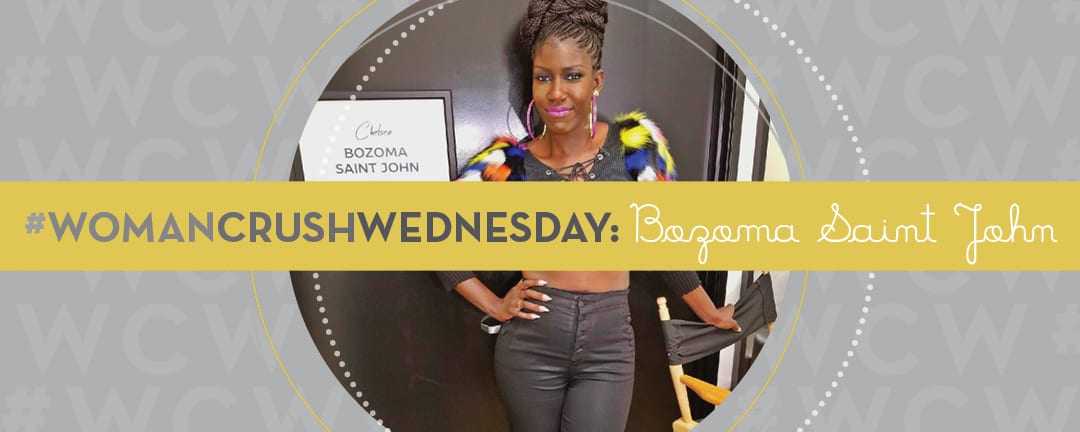 "Play music. Listen to a little Beyoncé. She's gonna tell you girls rule the world, so go ahead and run it." That's the answer Bozoma Saint John gave Glamour Magazine when asked her advice on amping up before an interview. So how could Uber's new Chief Brand Officer not be the leading lady of HOC's inaugural Woman Crush Wednesday?
Bozoma Saint John's name is probably the least interesting thing about her – which says a heck of a lot. When she was only five years old, her family was force to seek political asylum in the States after a coup d'etat drove them from their home in Ghana. Relocated to Colorado, she began obsessing over American pop culture in order to have enough talking points to make friends. Fitting in, however, was not on her parent's watch. Bozoma's mother made speaking in their native language an at-home mandate and cooked authentic Ghanaian dishes for sleepovers. This, Bozoma says, helped her to develop an early sense of self and an unwavering pride in who she was. After earning degrees in English and African American Studies from Wesleyan University (where she taught a course on Tupac Shakur, because of course), the new graduate landed a job with Spike Lee's advertising agency. There she developed both a personal friendship and professional relationship with Beyoncé (living out all our dreams) and spearheaded a $50 million deal between Pepsi and Queen Bey. But the highs did not come without their lows, and that same year, Bozoma's husband died of cancer. Before passing, he implored her to "keep hustling." And hustle she did. Bozoma went on to spread her magic as Head of Global Consumer Marketing for Apple, Head of Music and Entertainment Marketing for Pepsi, and is now lending her talents to Uber as one of the few black females in Silicon Valley. That's where she's tackling the issue of gender inequality head-on.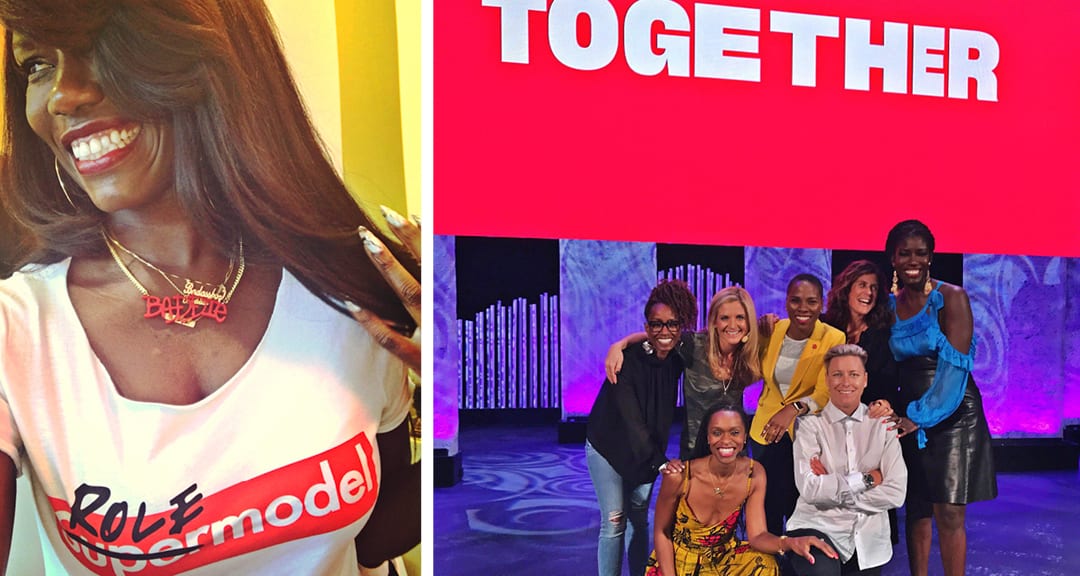 According to an Uber diversity report, females account for 22% of the company's leadership. And for tech, that's high. One of Bozoma's first orders of business is to kick wide open the industry's doors to women, bringing the glass ceiling crashing down, along with all the stereotypes that have historically kept it intact. "I don't want to talk about anything else until we get more women hired," she told CNBC.
Bozoma has already joined the board of directors for Girls Who Code, giving the non-profit $1.2 million under the Uber name, with the goal of inspiring, educating, and ensuring the success of young girls with interest in computing. "I want to be a champion for that. I'm very visible and I want to make sure I'm pointing a light toward an area all need to see."
When asked if she had any fears about facing Uber's recent corporate culture hurdles, Bozoma answered, "There's no more exciting moment for me as a brand strategist than a turnaround… I want to impact the environment for the women working here and for myself. We want to make sure women feel empowered, safe, and excited about their work. And being a change agent means being fearless. Uber will never be the same after I leave."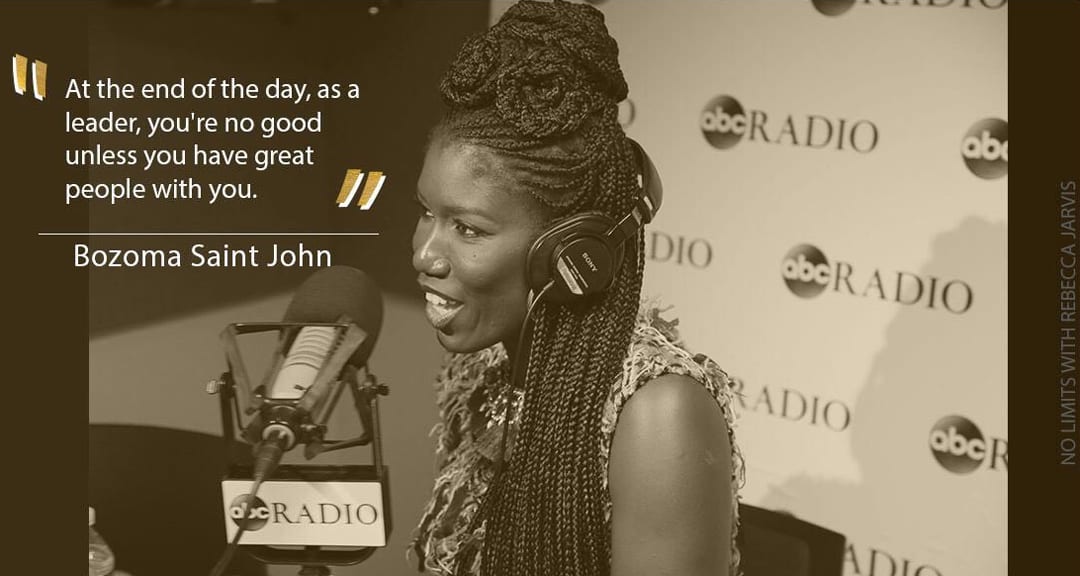 We'll wrap up this installment of #WCW with our favorite words of all:
"Be your whole self. If there's an opportunity to share an idea or, hell, even to dress up for the office, be your whole self. That's the example I'm living for my daughter and other women. Being everything I am—that's magical, and I want everyone to see it."
Swoon.
*Direct quotes courtesy of Glamour Magazine
*Images courtesy of Bozoma Saint John via Twitter
*Bad-assery courtesy of Bozoma Saint John