There's only one place in Seattle where you can live (and shop) your truth, while also daring to go the extra mile (in new shoes).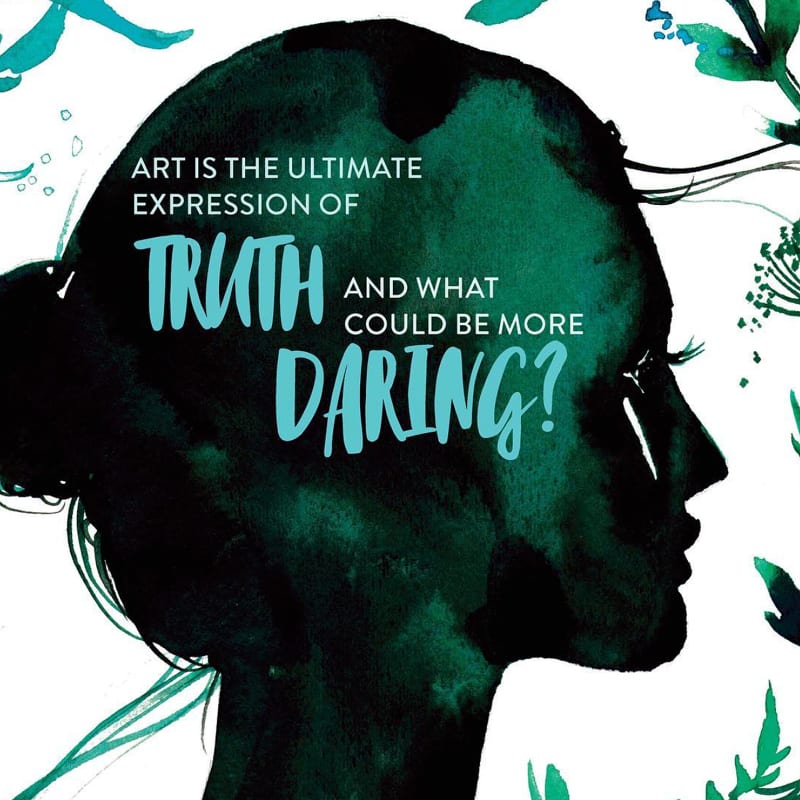 Pacific Place is an iconic retail, dining, and entertainment destination undergoing a massive, daring transformation in more ways than one. And to take this Pacific Northwest vertical mall's groundbreaking redevelopment to the next level, we were tasked with creating an unprecedented way of addressing their renovation (living their truth) while also inspiring their shoppers through idyllic artistry and motivational moments (daring to go beyond the ordinary).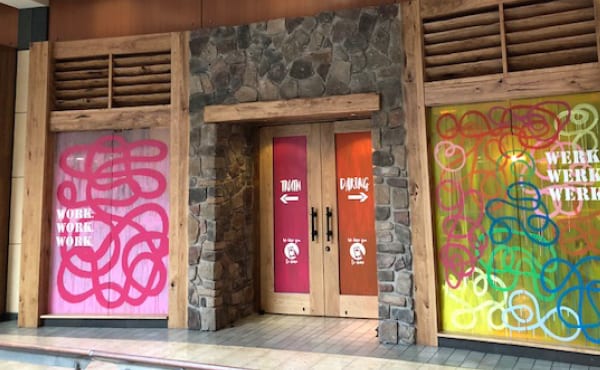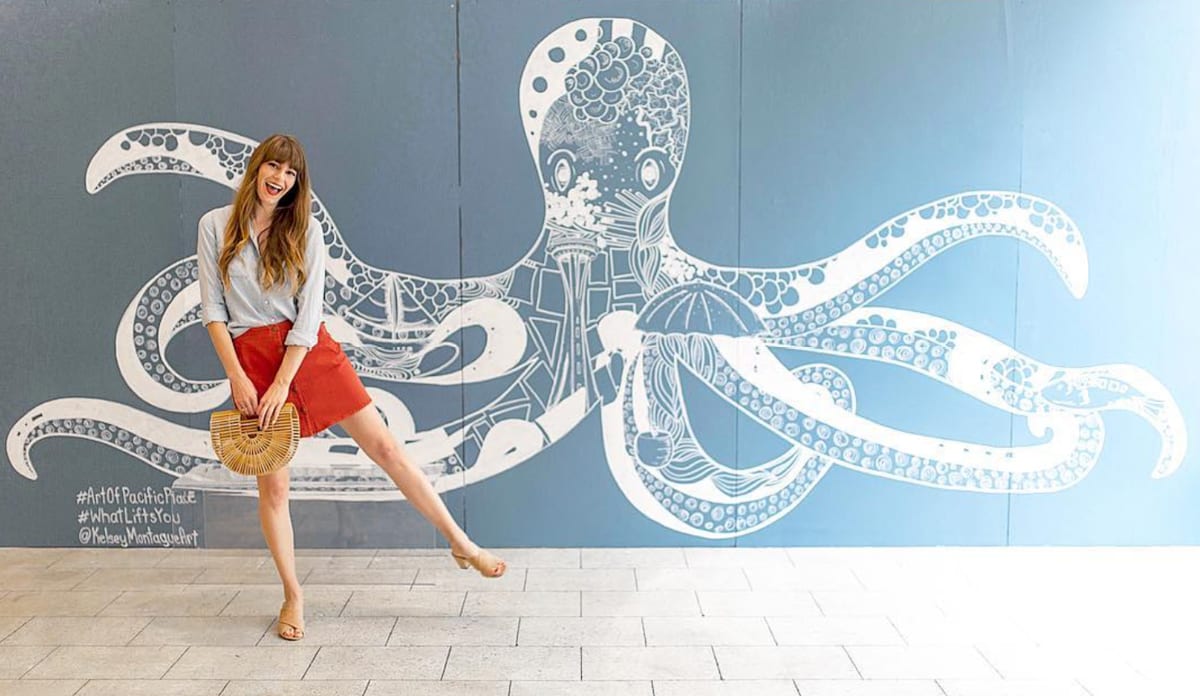 While any other shopping center would want to shy away from what they consider renovation eyesores, House of Current and Pacific Place were daring enough to take ownership over the truth of the matter by putting a positively beautiful and inspirational spin on it. By connecting the physical transformation of a space to the fashionable ways people transform themselves every day, we brought memorable experiences to life in every corner of the mall.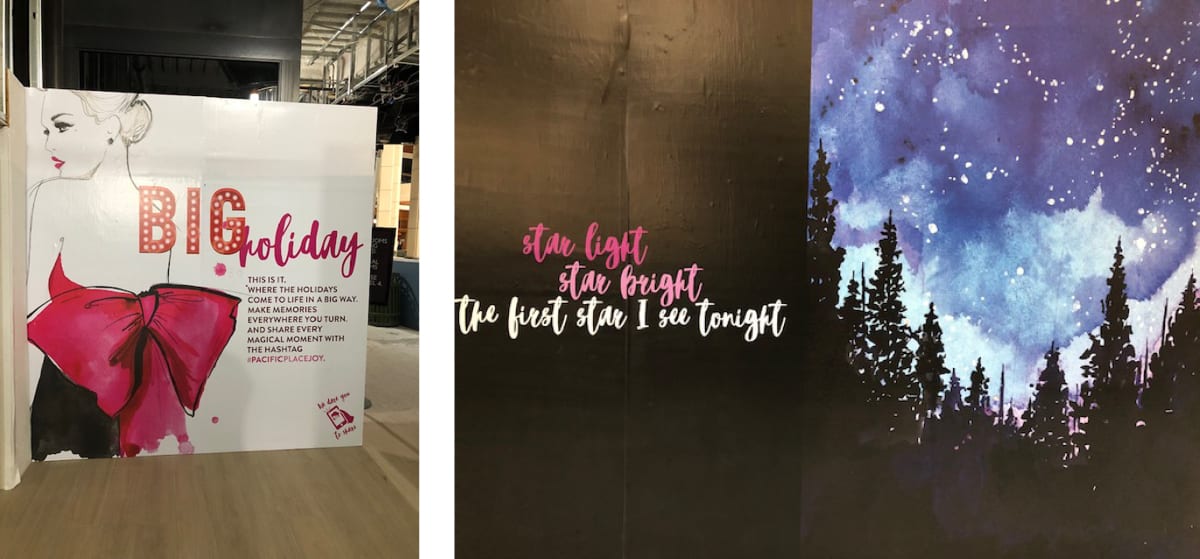 Not only does the 'Truth or Daring' campaign utilize affecting headlines, we commissioned local artists to create works specifically for this campaign. Their unique visions transformed spaces with completely original murals and concepts to elevate Pacific Place from a mall undergoing a renovation to a living gallery full of masterpieces with a message of individuality and self-expression.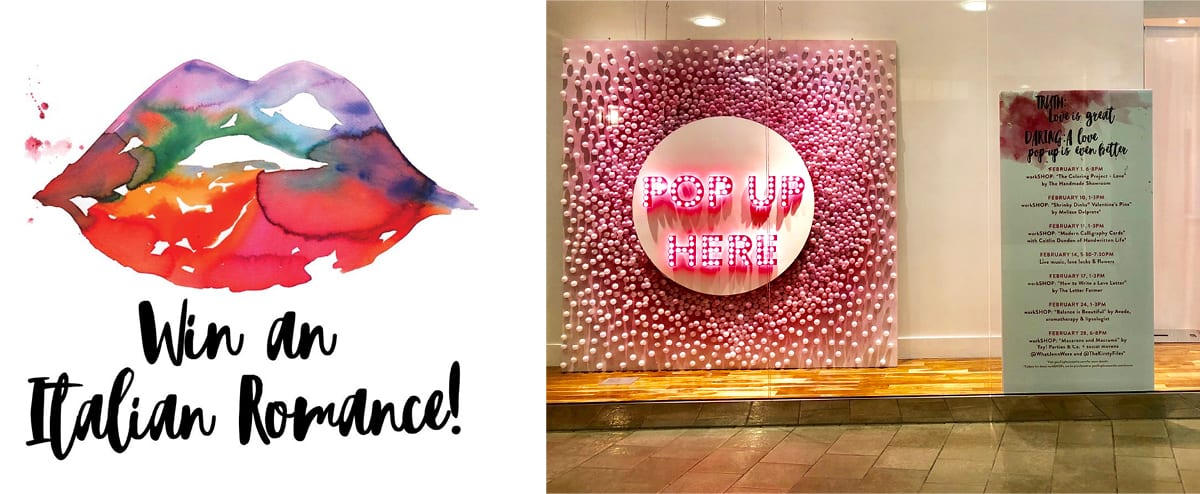 Instead of asking shoppers to 'please excuse our mess,' and painting redevelopment in a negative light, we dared to put a positive spin on what will be a serious and unprecedented transformation. Each of the artist-inspired, thought-provoking moments make consumers want to stop and stare; leaving them motivated, inquisitive, and excited for what Pacific Place has in store. And for whatever truth or dare may come next.
A little game of truth or dare never fails to be memorable, and House of Current x Pacific Place proves to make a lasting impact.