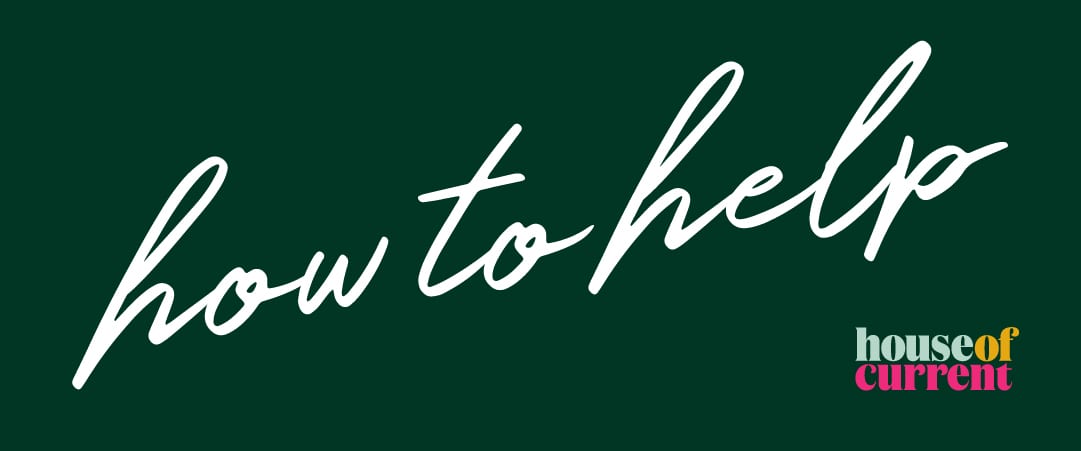 While we're fortunate enough to still be working and to be able to do it from home, there are so many Atlanta institutions, big and small, that are struggling to keep their lights on as coronavirus continues to ruin pretty much everything.
Below, we've put together a list of some of our favorite local places, how you can continue to support them during this time, and we've linked them to places where you can get more info. We will be adding to this list as you all send us suggestions, as we find more places to give, and as more people are affected by the bad kind of corona.
Please give what you can. Help where you can. And take care of yourself so, as soon as we are able to, we can jump right back in to supporting these businesses in real life.