When fashion is life, fashion isn't work. Without a doubt, this has been our most fashion-forward year to date – filled with some of our best-dressed work.

Meet one of our newest partners, Royal Hawaiian Center. A shopping paradise spanning over three blocks in Waikīkī. But it's so much more than a place to shop, eat, and play, it's a wahi pana – that's Hawaiian for storied place, filled with generations of history and so. much. fashion. that we're honored to celebrate through our campaign.
Through months of teamwork, Hi-Chew candy, and excitement, we created the 'Welcome to Our Legacy' campaign that makes luxury look effortless and connects Royal Hawaiian Center's historic culture to its modern paradise to make Hawai'i somehow feel even more inviting.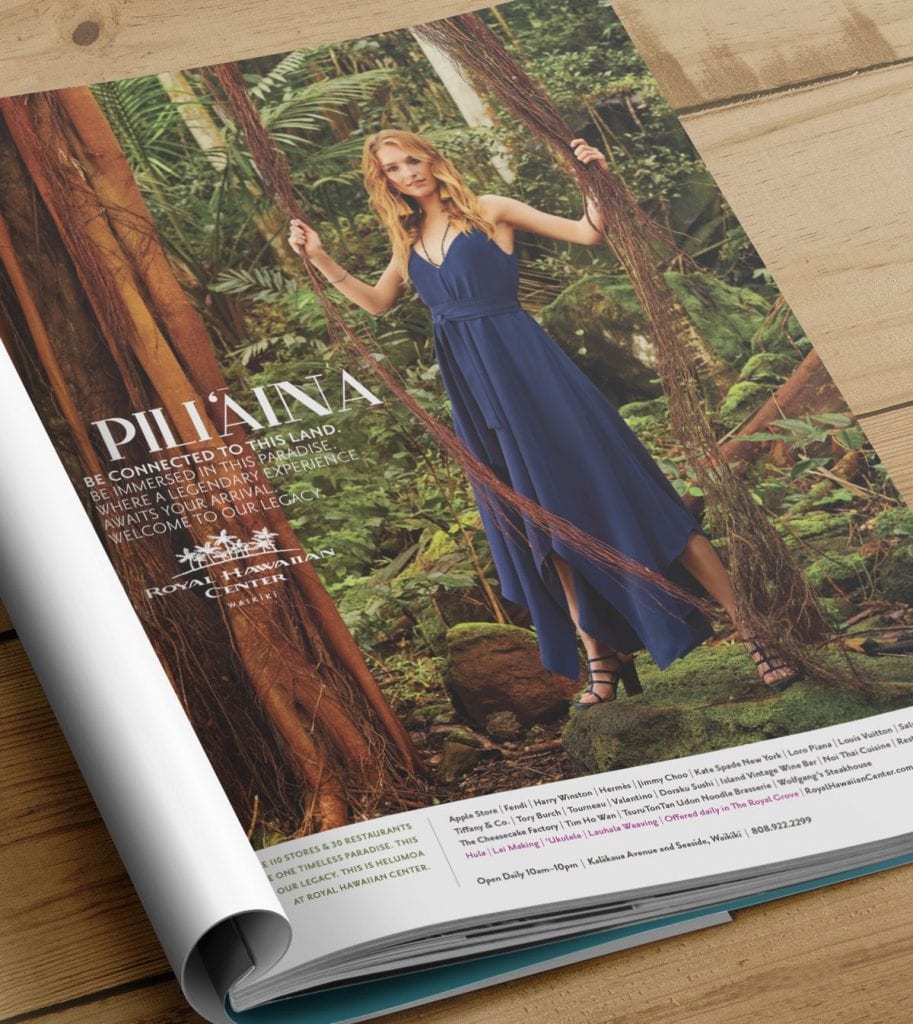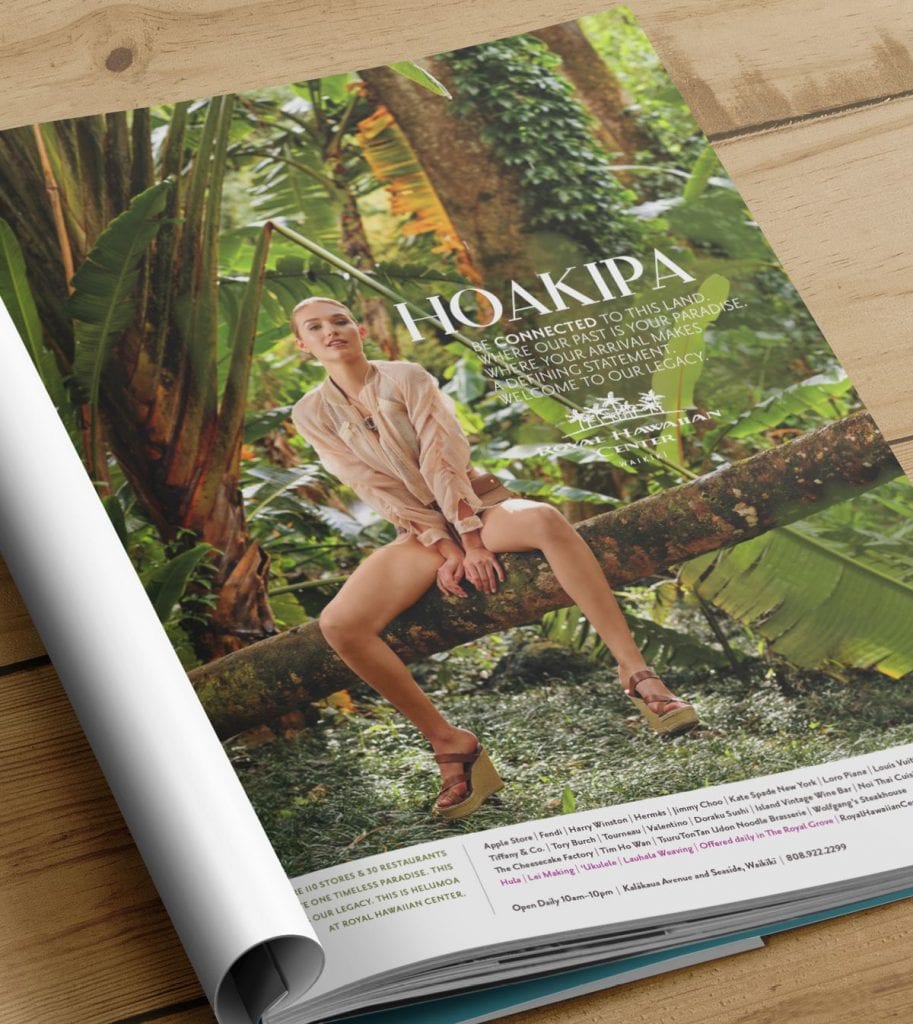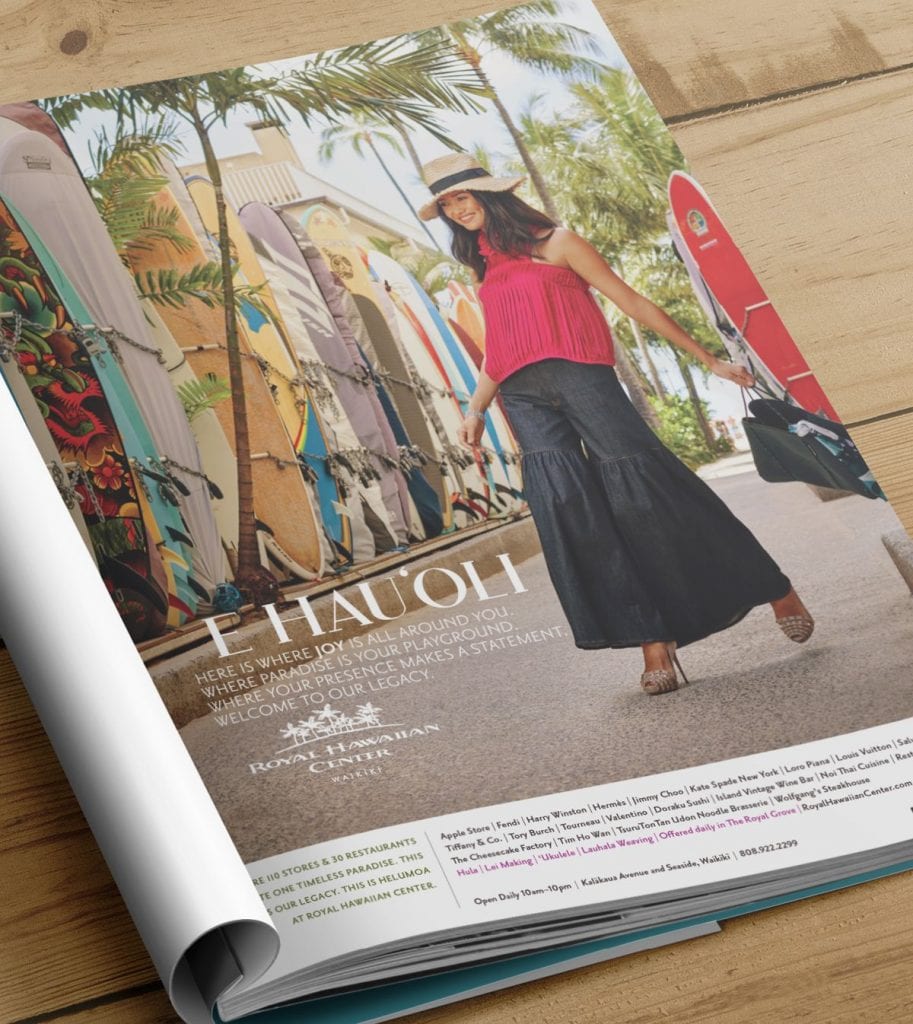 When developing this campaign, our goal was to bring together the cultural importance of the Hawaiian language with the impactful beauty of Hawai'i's land. On every ad, we connect a welcoming Hawaiian word or phrase to a poetic invitation that emphasizes just how badly you need to discover an entire world within Royal Hawaiian Center. From premier magazines to digital integration, 'Welcome to Our Legacy' is so much more than a breathtaking picture. It's a complete, far-reaching campaign and an inspirational immersion into paradise.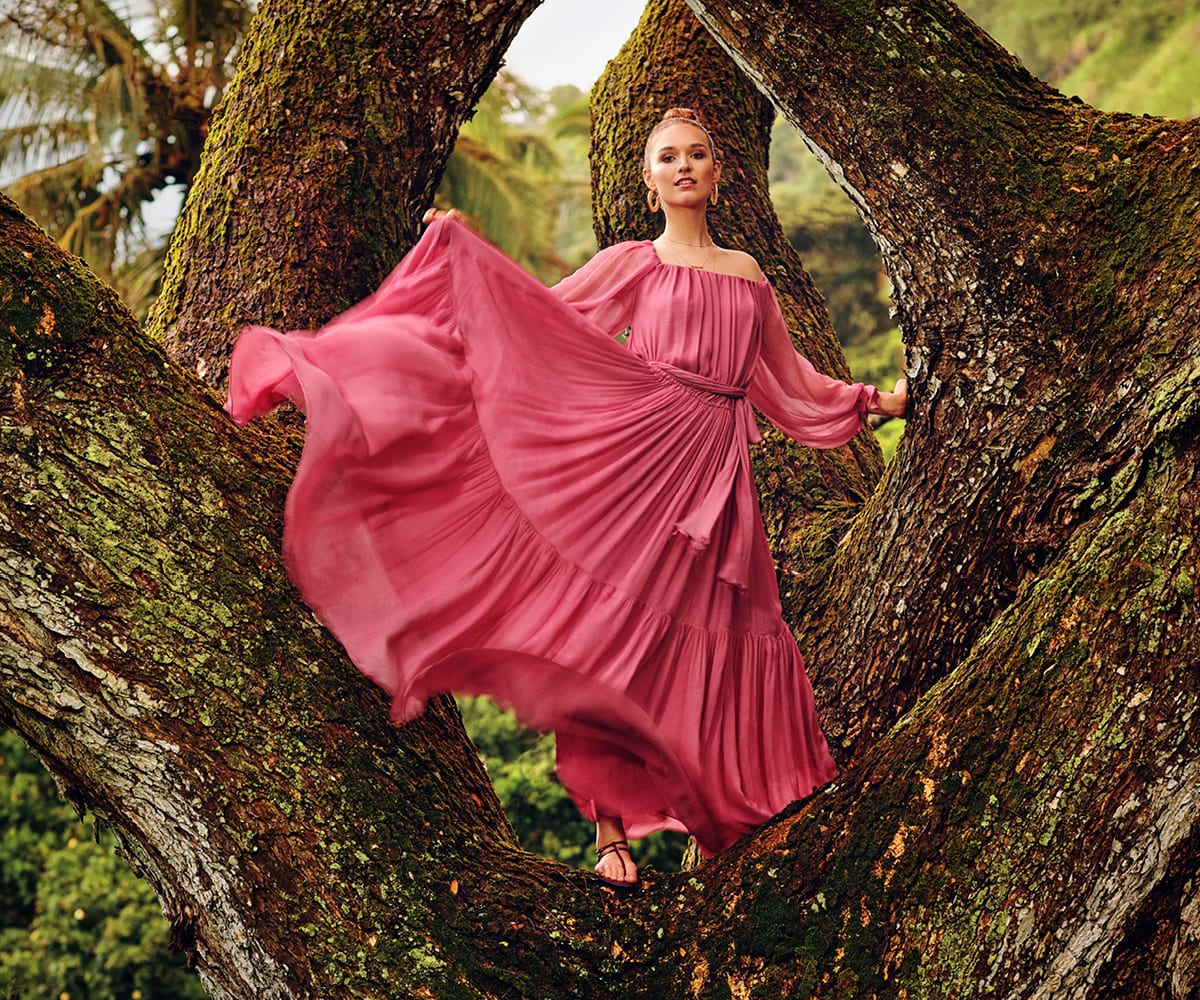 The great outdoors. But make it fashion.
Climbing trees and serving looks in paradise are all in a day's work when bringing our fashionable vision to life.

In March, we partnered with Scott Lowden Photography, and made our way to 'Oahu to bring our campaign to life. Over the course of two days, we took our photography to new heights atop trees and mountains and to new moisture levels during torrential downpours in Waimea Valley for the first day of our shoot. And on the second, we celebrated every square foot of The Royal Grove and Royal Hawaiian Center from sunrise to a torch-lit sunset.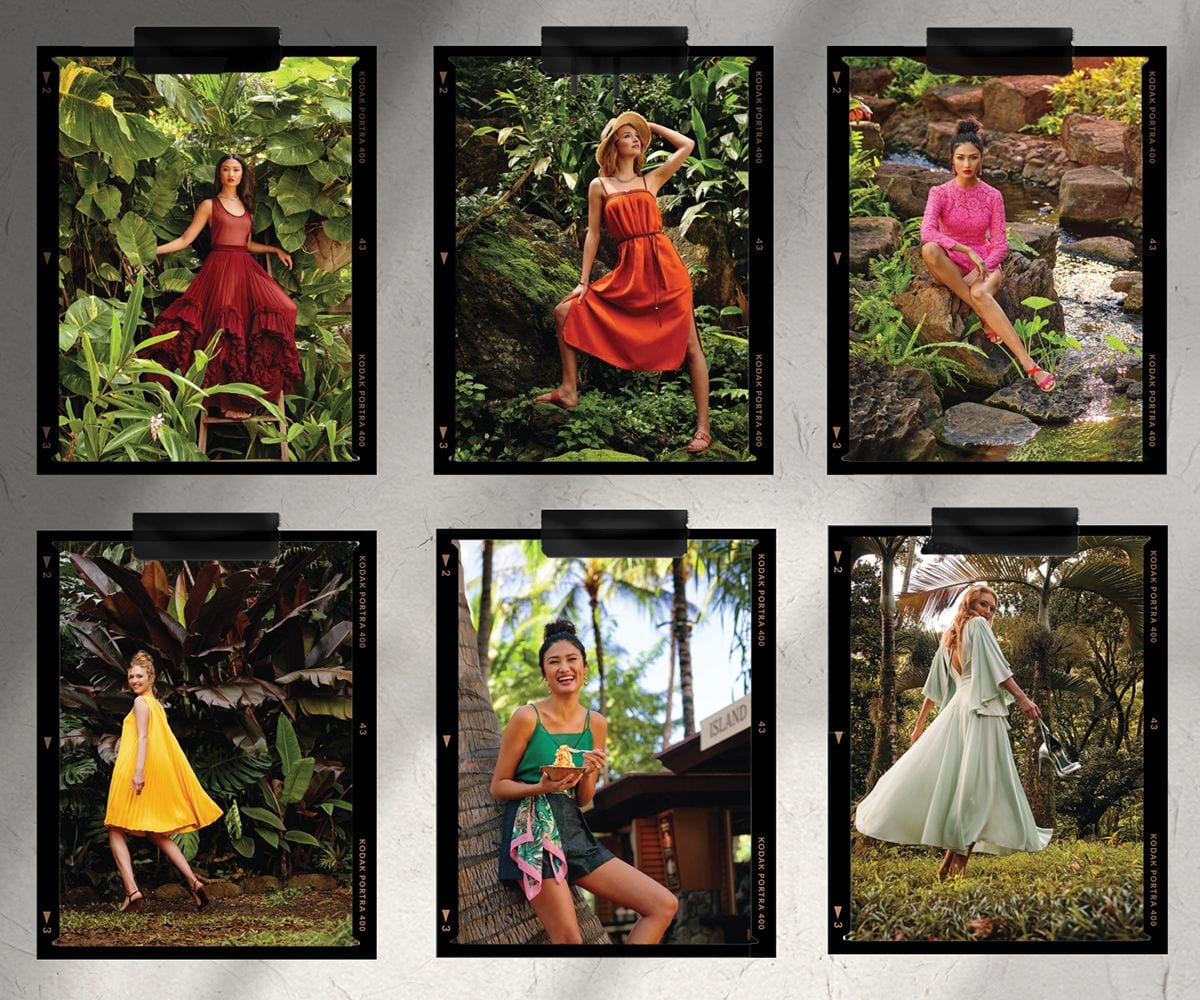 Royal Hawaiian Center is built on a land called Helumoa, with history dating back to some of the first Hawaiian ali'i, or royals, who called it home. Today, it serves as the inspiration and backdrop of this, in our humble opinion, #stunning campaign.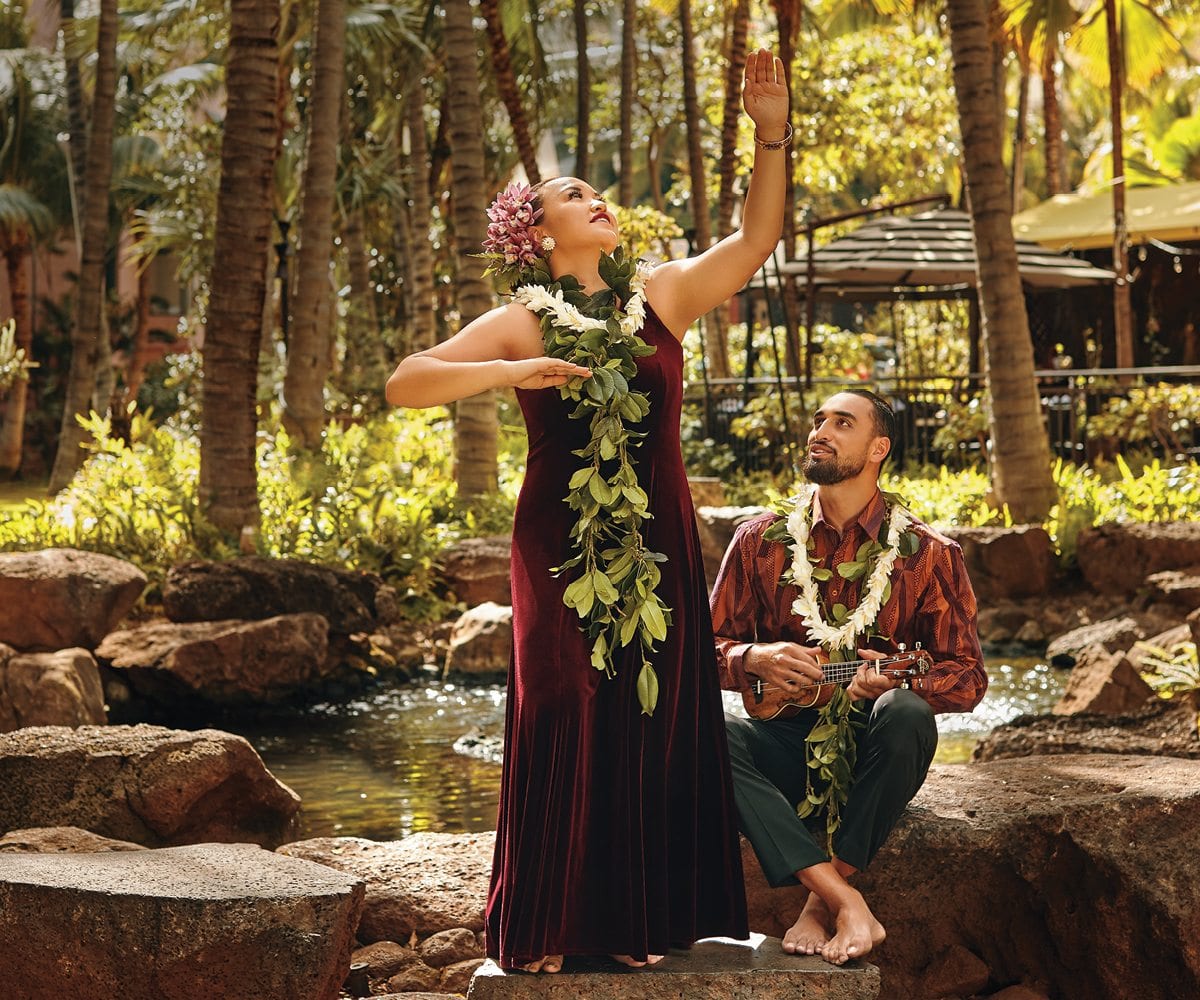 But Wait. There's More! – R Magazine
It was our first introduction to the rich story living within the land of Royal Hawaiian Center, and the beginning of this exciting relationship that has taught us the Hawaiian history and its language, as well as introducing us to a higher level of shopping, dining, and fashion luxury that is right where we were always meant to be.