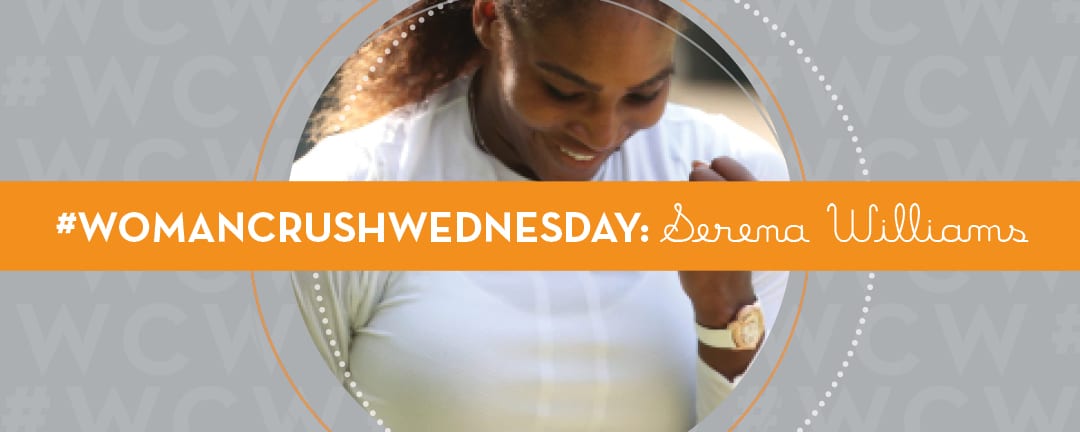 In this world, there are amazing women, and there are capital W, greatest athlete in the world, inspirational mothers who manage to make it to the Wimbledon finals ten months after battling for her life in childbirth kind of Women.
Just like that time her husband put up a billboard about it, we're here to let everyone know that from her first Grand Slam title until the end of the human era, Serena Williams is and will always be the Greatest Of All Time. And, without a doubt, a great woman for HoC to be crushing on.

This past weekend, Serena powered her way to the Wimbledon singles finals for the TENTH time. Number one, that's an insane feat in and of itself. Number two, she achieved this only months after having her first child; after which, she suffered a pulmonary embolism and was left bedridden for six weeks. Following this and throughout her return to the sport, she has remained open about the challenges of being a working (serving) mother, her health complications, and being a female athlete.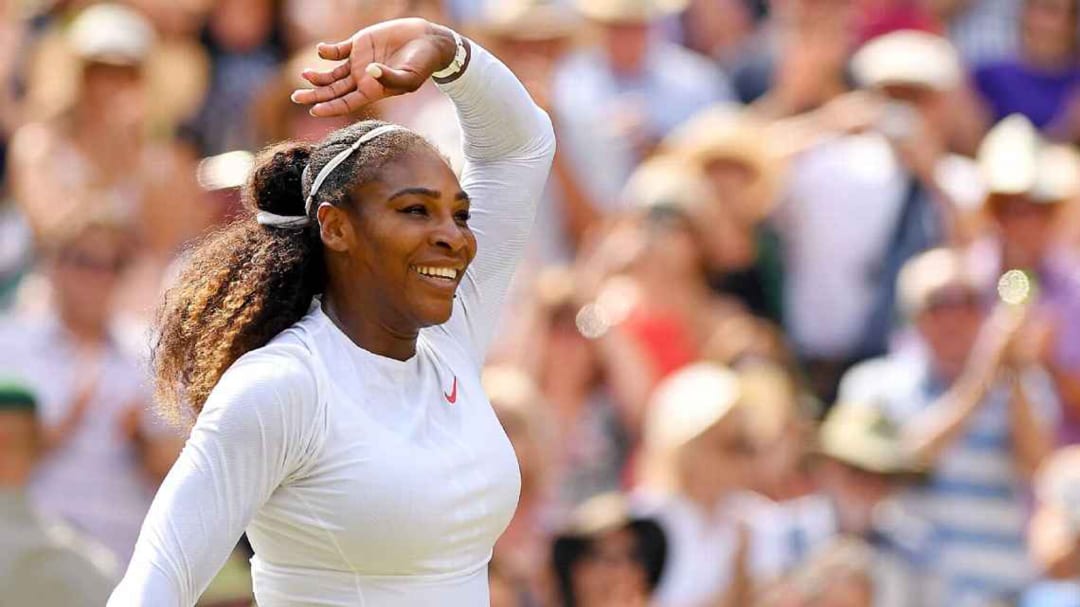 (Sidenote: she used to be the ONLY woman on the Forbes list of highest paid celebrities until this year, when she didn't make the list due to having a child. What's up with that, sponsors?!)
Her ascent to Wimbledon 2018 has been a hard fought fight. From getting back into the (forehand) swing of things with her sister at The Fed Cup in February, to having to withdraw from the French Open in May due to injury, her return success has been an impressive uphill climb. But it as she took to the grass courts in London, Serena was in impressive form.
Her progression to the finals was like watching a master at work, but a master with the humility and strength of a mother and a 39-time grand slam champion.
Right as Serena won her semi-finals match, she kept things honest and real by saying "Like, the last 16 months, I've played in four tournaments and was carrying another human for half that time. It's like, 'C'mon, guys, this is pretty awesome.'"
Can I get an "amen"?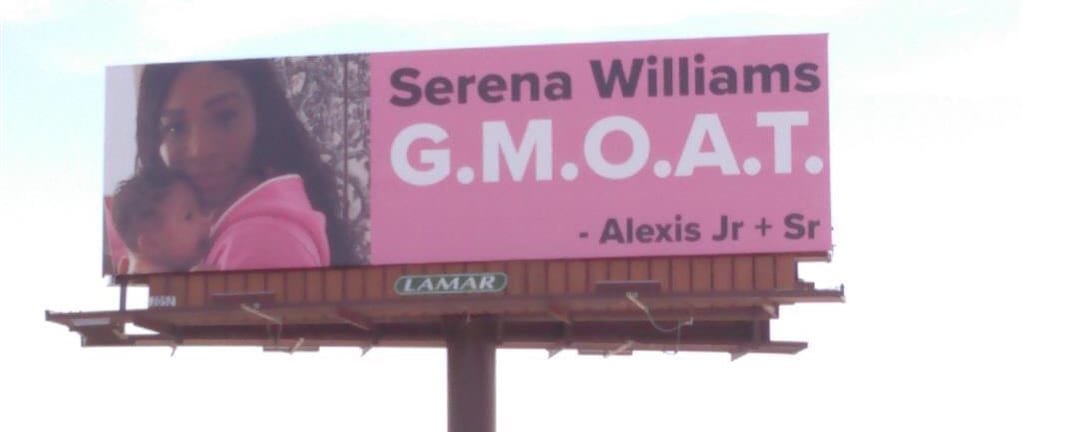 While Serena may have lost in the finals in two sets to Angelique Kerber, she did so with such grace and honor, praising her opponent and mothers alike, that if you listened close enough, you could hear an international sniffle of emotion. Following the match, she said,
"It was obviously disappointing but I can't be disappointed, I have so much to look forward to. You know I'm literally just getting started…To all the moms out there, I was playing out there for you today and I tried. I look forward to continuing to be back out here and do what I do best."
Then, in a post-match press conference, she just kept pouring out the words of inspiration and wisdom.
"I just feel like to tell all the moms, like I had such a long struggle to come back and it was really difficult and honestly I feel like if I can do it, they can do it. I'm just that person, that person, that vessel that's saying 'you can be whatever you want to be if you want to go back to work. And to me, after becoming a mum, I feel like there's no pressure to do that because having a child is a completely full-time job but those that do want to go back, you know, you can just do it. You can really do it."
And if Serena says we can do it, we believe it.
Images:
Billboard: Twitter @AlexisOhanian
ESPN
Instagram: @SerenaWilliams
Instagram2 & 3: @OlympiaOhanian
Twitter: @SerenaWilliams
Info:
ESPN
Daily Edge