Distancing Socially. Creating Currently.
We may be working from home these days, but you better believe that hasn't stopped us from creating new campaigns and coming up with clever ways to make a photoshoot happen with Scott Lowden Photography.
Wait. Stop right there. Did you say you had a photoshoot?!
Girl, YES. We. Did!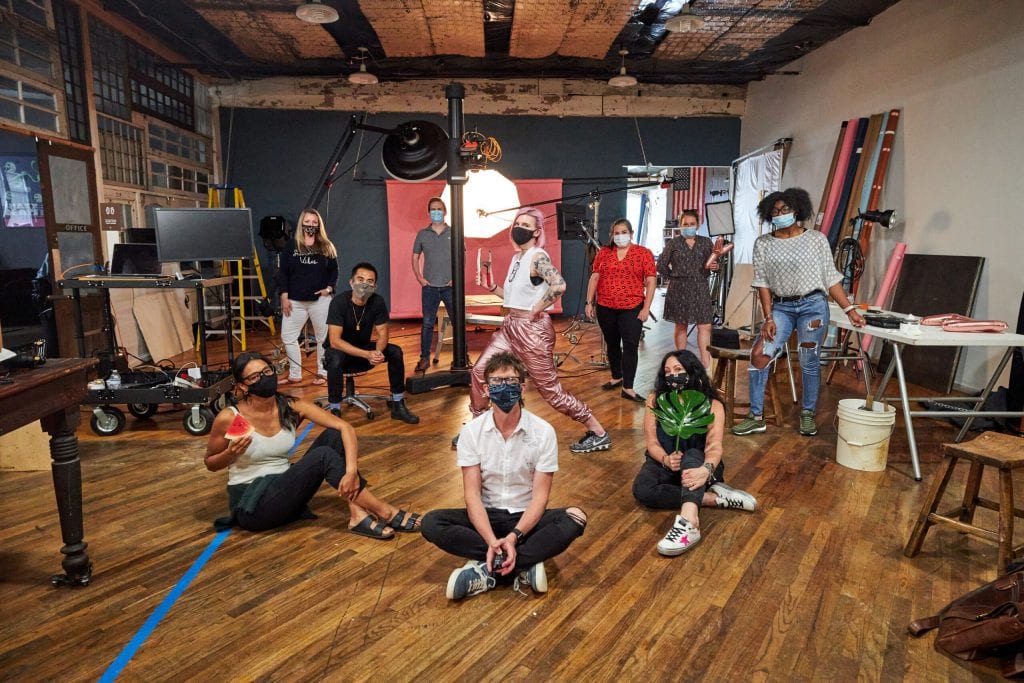 In collaboration with our amazing new partners @fentonnc & @hines (hold for excited applause!!), we put together a socially distant, COVID-free, OSHA-approved social shoot that is gonna BLOW. YOUR. MINDS.
While we excitedly anticipate this campaign coming to life, we can't help but show you a sneak peek of what's in store for this AMAZING client.
And we can't help but show off our creative capabilities of creating custom photoshoots during never-ending quarantine. For all of you wondering how we did or feeling that burst of inspiration and need to have a photoshoot of your own, we're here to help!
Email us right now and we'll get our socially distant creative sparks flying.
You better believe confetti is an essential worker
at a House of Current photoshoot! 
The beauty (and the perfect shot) is in the details.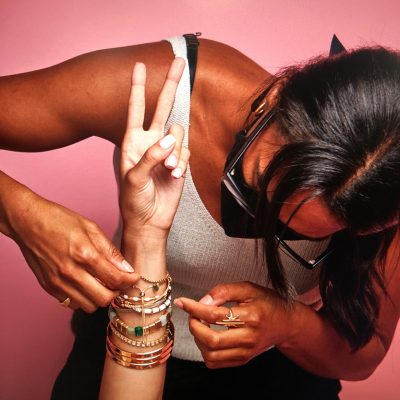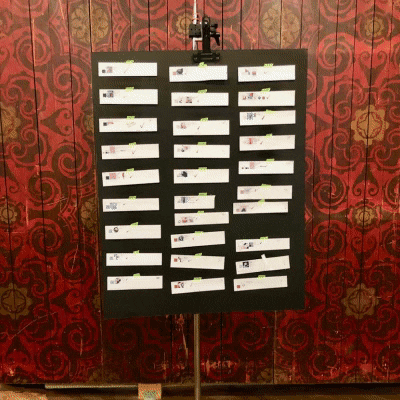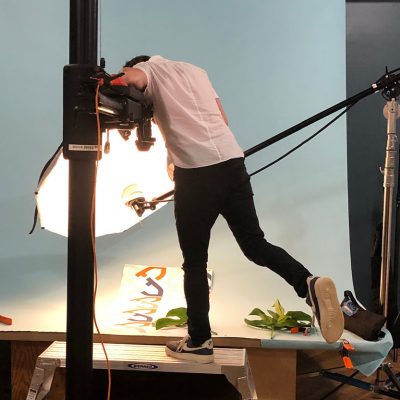 One day. Six feet apart. Twenty nine shots. A million new opportunities to come.