(We promise there's no ring involved.)
Sometimes it feels like life is just one big social media feed. There's really no signing off. People can now "go" to the doctor via Twitter and Facebook somehow magically knows when our office runs out of coffee. One of the most important developments, however, is the way in which brands are utilizing these channels to shape their image and boost their bottom lines.
HOC has been rapidly climbing the social ladder to make a name for our clients as their go-to content creators. No matter the objective, we've been able to yield wildly successful results by partnering custom creative campaigns with back-end strategy for Facebook, Instagram, Twitter, and Snapchat. And you bet your @ we'll be ready for the next platform down the pipeline.
Here's a small taste of the big things HOC can do for you:
We develop completely original concepts, designs, and copy that work together to make sure each and every feed we curate has its own personality that supports and enhances your brand voice.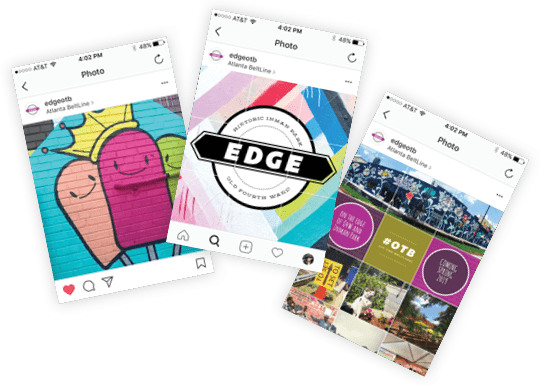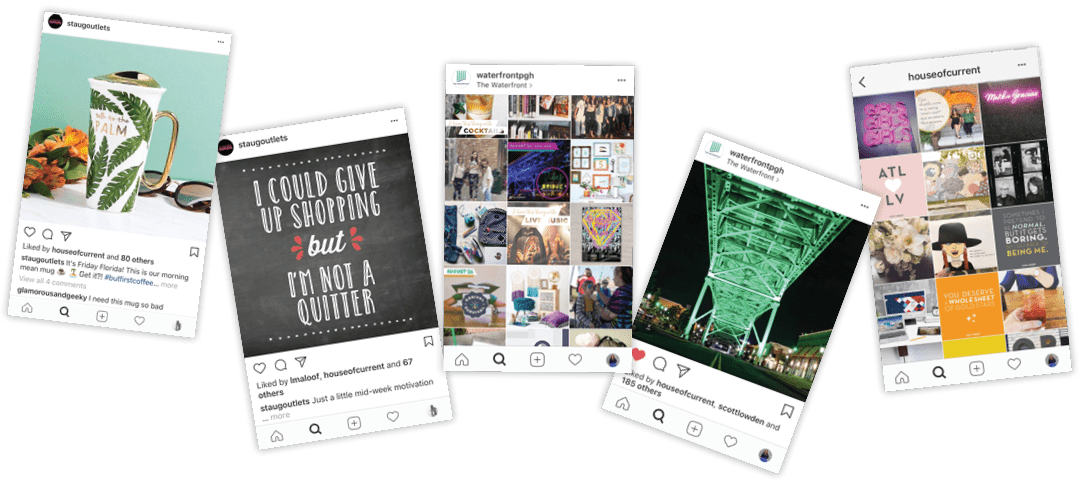 SPONSORED ADS
Yes, social has that "free exposure" thing going for it. But if done right, paid advertising can be invaluable, allowing brands to target their messages based on demographics, behaviors, and even interests.
If that doesn't get your attention, maybe this will: Instagram is estimated to have brought in $1.53 billion in global mobile ad revenue last year alone.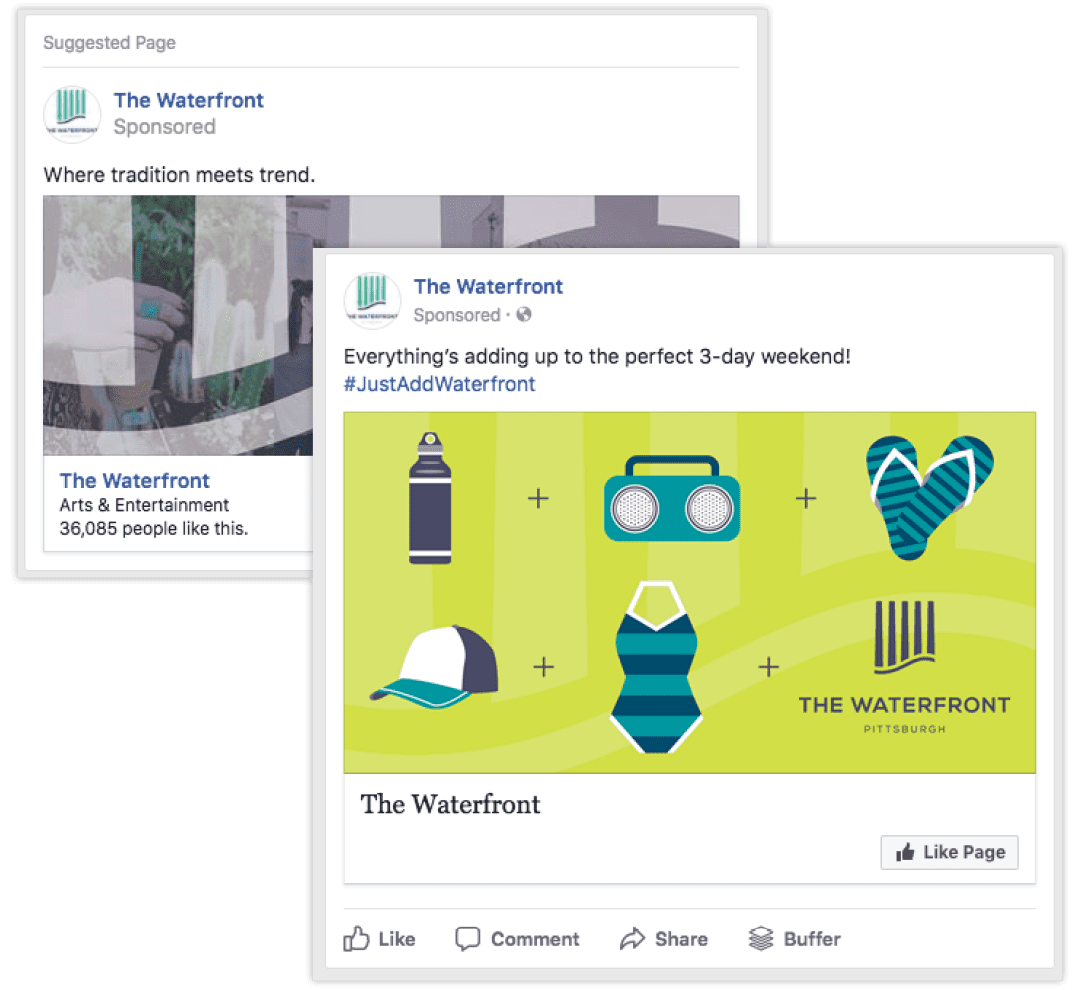 MICRO-CAMPAIGNS
These can include everything from holiday contests to influencer takeovers to fun ongoing engagement campaigns – adding interest to social feeds and excitement around your brand.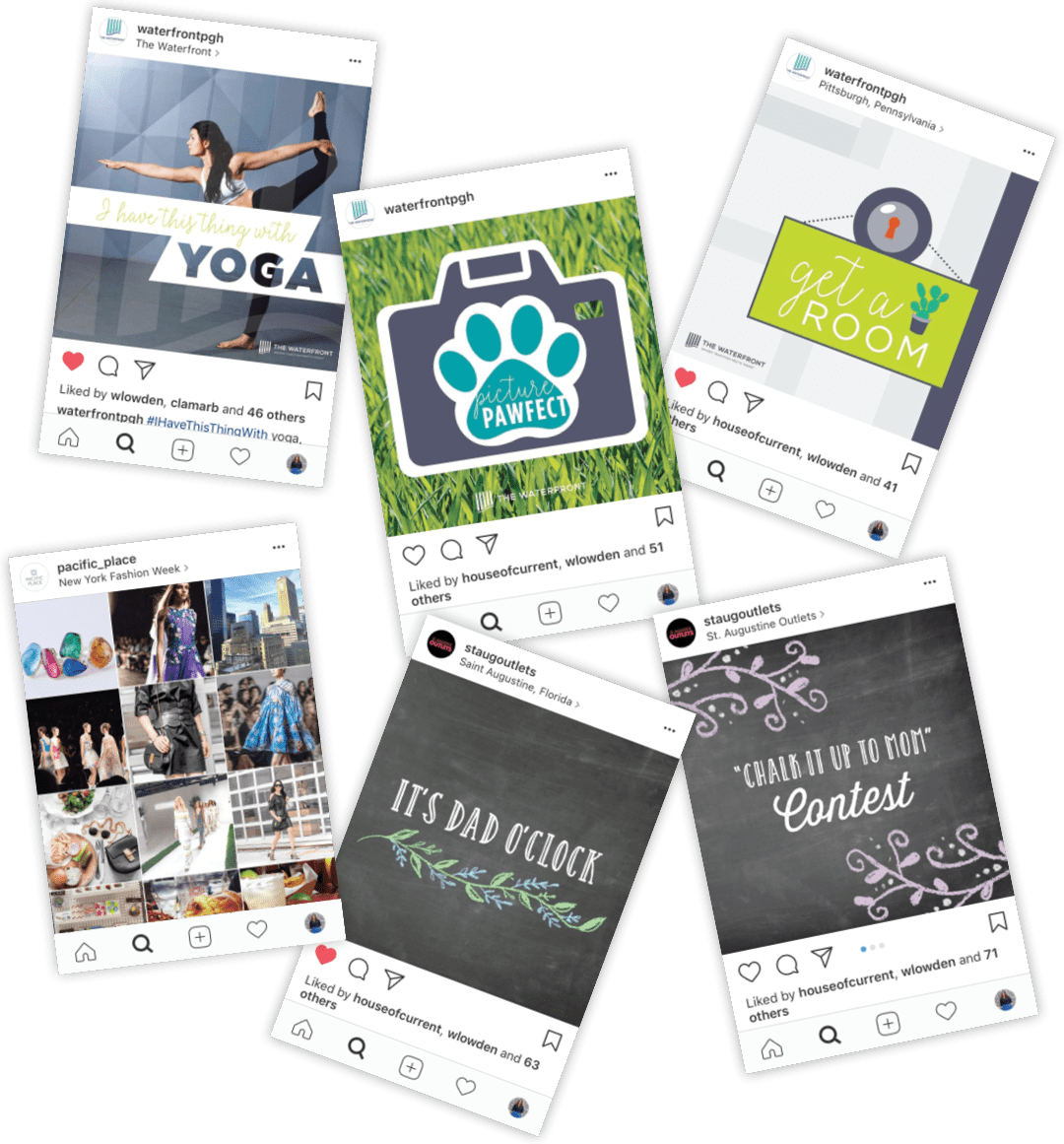 If you know us at all, you know we don't typically filter ourselves. Except when it comes to Snapchat. We've created both general property filters and special event filters for visitors to use and share with their personal networks.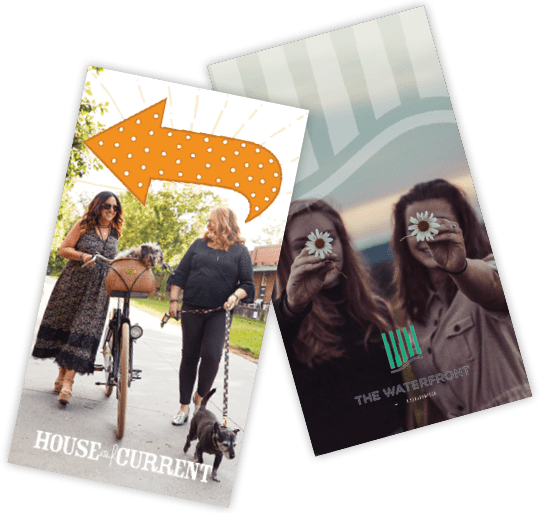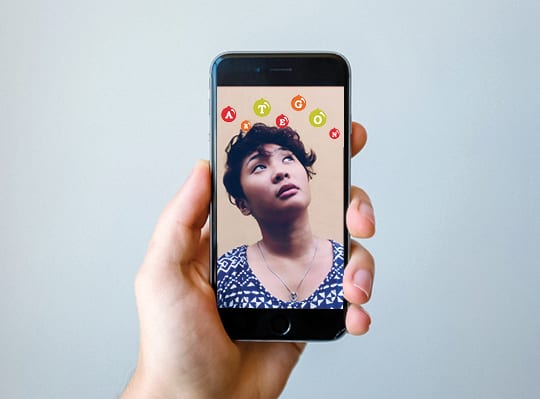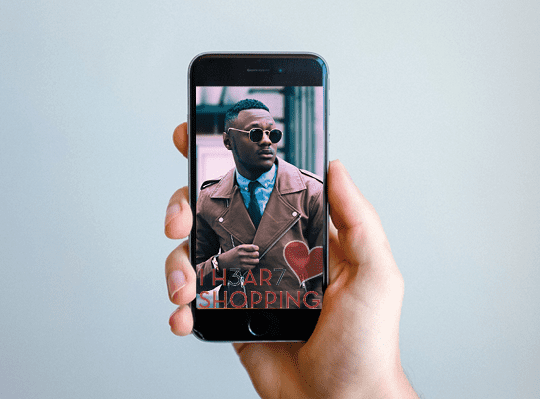 Now we can't promise you as many "likes" as Beyoncé's pregnancy announcement, but it won't be for a lack of trying. If you're interested in growing (or launching) your brand's social efforts, let's chat in more than 140 characters.