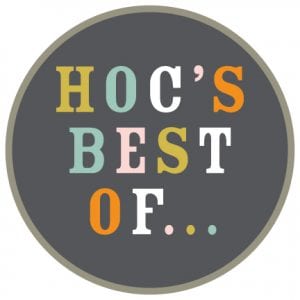 When you're as in love with your city as we are, you constantly want to show it off. But when it's as chock-full of things YOU WANT TO TELL THE WHOLE WORLD ABOUT as Atlanta is, it's hard to narrow down your bragging points. But we've given it our best shot.
To make planning your (or your client's) next visit to Atlanta a little easier, we've put together our own "Best of ATL" list. It covers everything from our favorite eats, to our pups' favorite treats, to the best people at rubbing feet (no, really… that's not just for rhyming sake).
If you have recs of your own, send them our way! Especially if they involve beverages of the caffeinated or alcoholic varieties. Hope to see you around!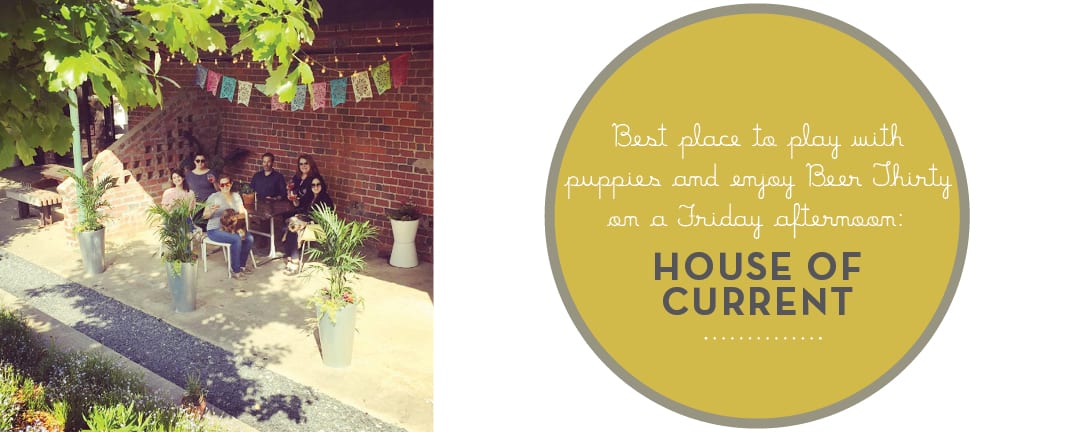 We may be a tad bit biased….