Scott Lowden Photography
The Squirrel Census
Photography, Art Direction, Newspaper Mailer
The sun shone through October treetops. The air glistened. Mosquitoes squeeed by ears. Central Park hummed low, rich with activity and greenery and soil…and the wait, wait, wait for Autumn to finally show to the party. Throughout, the Eastern Grays work the acorn mines. And the legion of Squirrel Sighters, equipped with clipboards and pencils and buttons and curiosity, observed and appreciated and recorded the ways of Sciurus carolinensis. The Central Park Squirrel Census was on.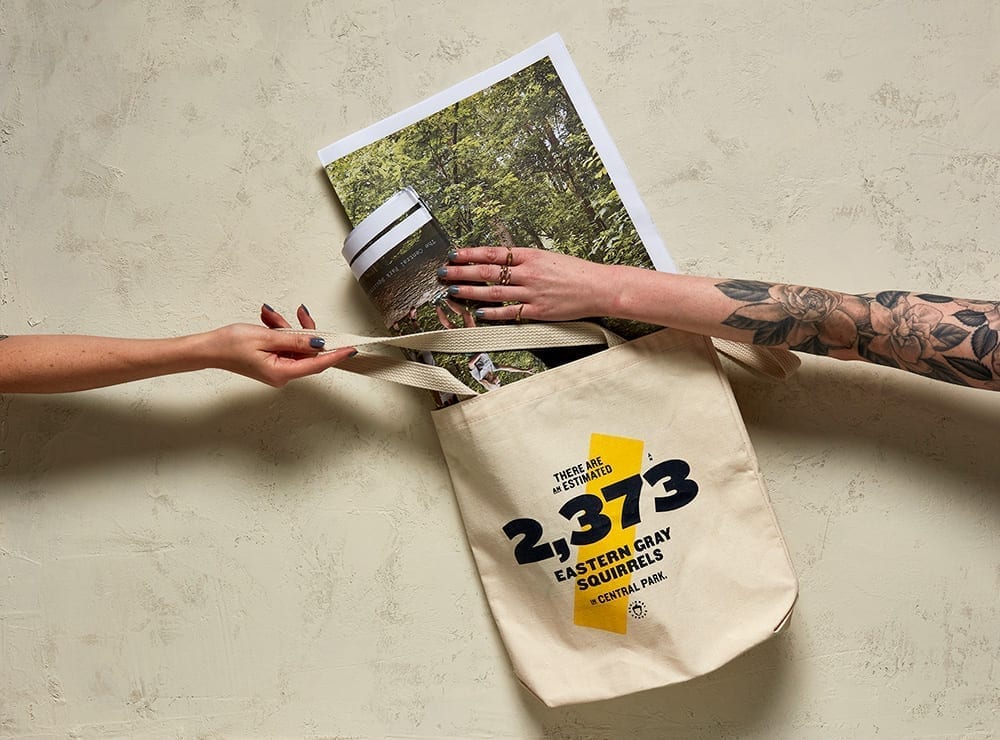 An HoC x SLP collab, The Central Park Squirrel Census newspaper showcase highlighted key photography of the iconic New York City petite & precise population publication captured by Scott Lowden Photography. By layering illustrated maps of the city's grandest park with The Squirrel Census' must curious photos and nutty poetry, we were able to tell the story of the 2018 Squirrel Census through the lens of HoC x SLP.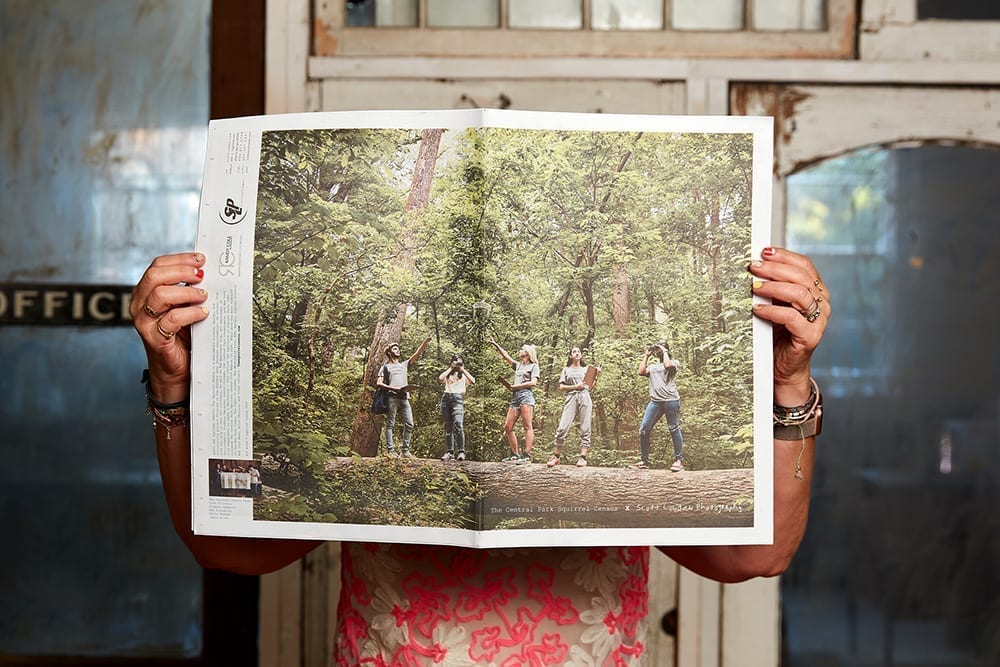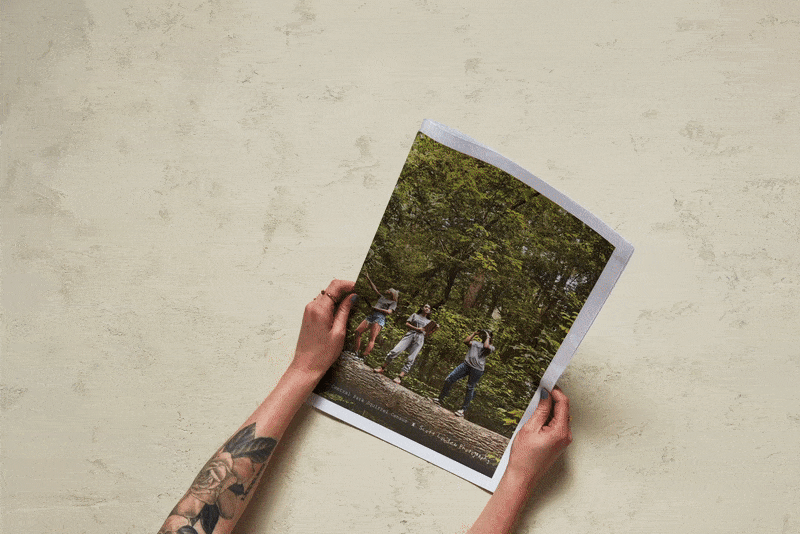 Over 350 hectares of Central Park. Over 300 volunteers, twice each roamed the grounds. Over 3,00 sheets of records packed with notes documenting various Eastern Gray sightings, the census concluded with its most important figure. The 2019 Squirrel Abundance Number. Central Park was home to 2,373 Sciurus carolinensis.
The Squirrel Census is a multimedia science, design & storytelling project focusing on the Eastern Gray (Sciurus carolinensis). In October 2018, with the help of over 300 volunteers, as well as The Explorers Club, NYU Department of Environmental Studies, Macaulay Honors College, the Central Park Conservancy, and New York City Department of Parks & Recreation, they tallied the squirrels in Central Park, while Scott Lowden Photography captured every nutty moment.