downtown palm beach gardens
Downtown Palm Beach Gardens
Downtown Palm Beach Gardens
Destination: Downtown
Branding, Leasing Brochure & Packaging, Leasing Microsite
You're invited…to be in good company. Pack your bags and travel to the premier paradise of and lakeside living at Downtown Palm Beach Gardens. We're excited to show you what's in store.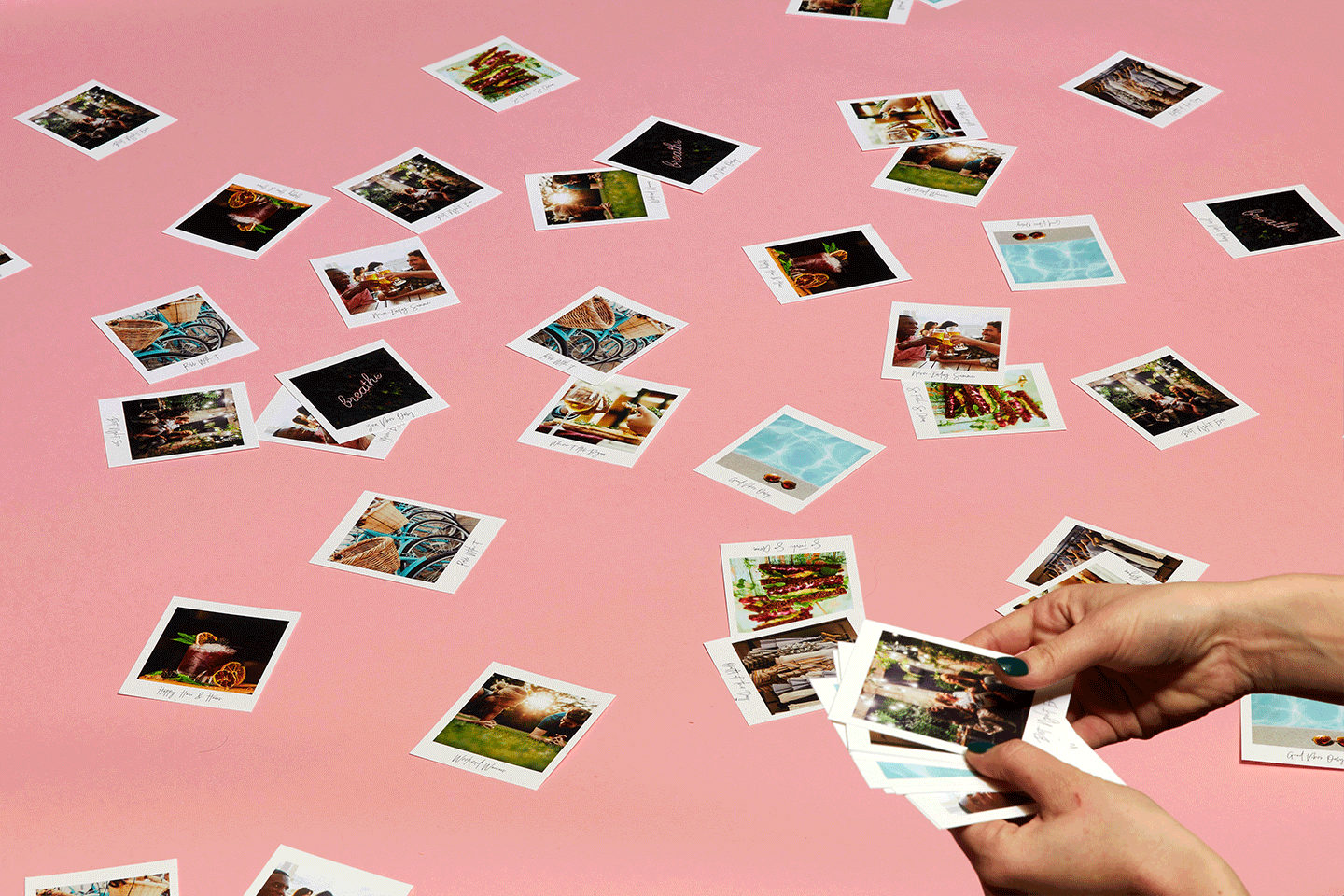 With a new renovation near completion, House of Current created leasing collateral aimed to attract luxury & high-end lifestyle tenants to complement and elevate Downtown Palm Beach Garden's existing roster of Sur La Table, Whole Foods, West Elm & more.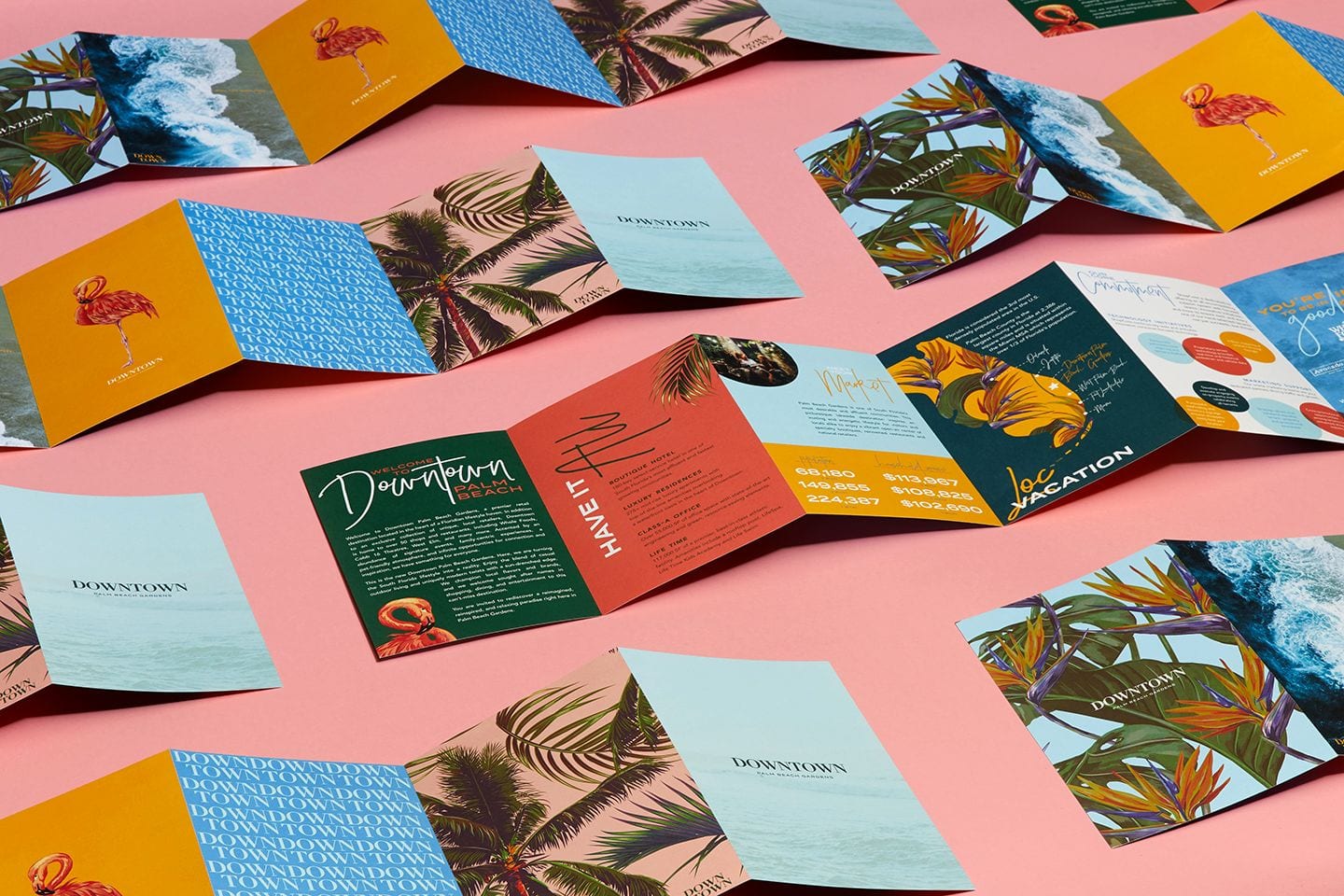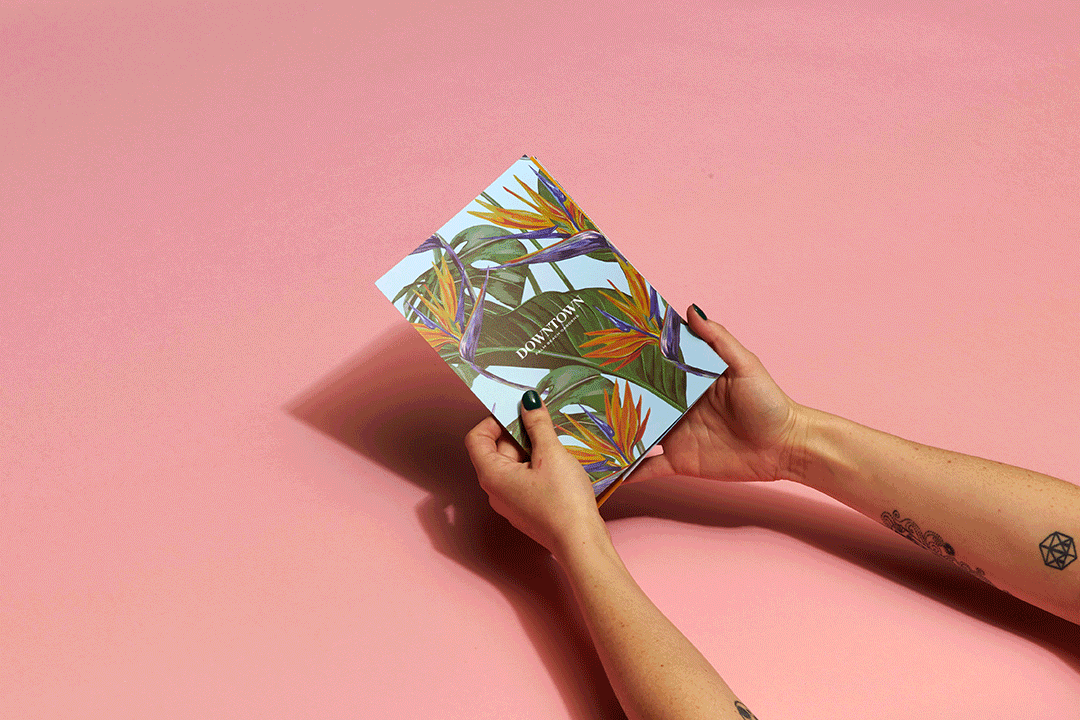 We developed a complete suite of packaging that included two custom shipping boxes, a leasing brochure that doubles as decorative art cards, custom washi tape to seal in the experience, a whimsically illustrated tea towel that doubles as a map of the area, a lifestyle polaroid collection, rendering posters, luggage tags…are we really still listing things? Yes. Yes we are.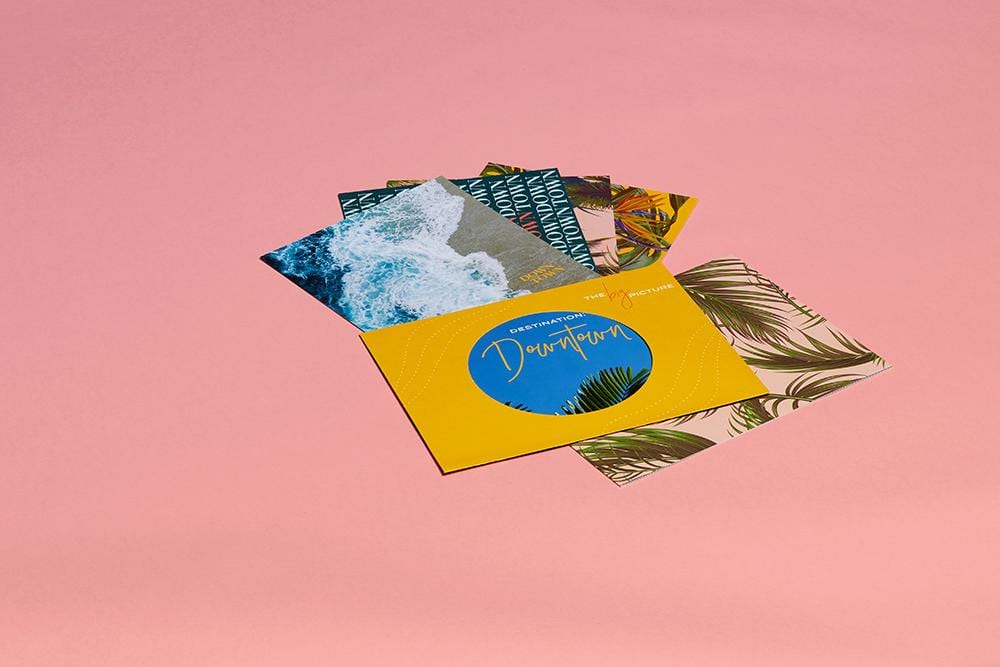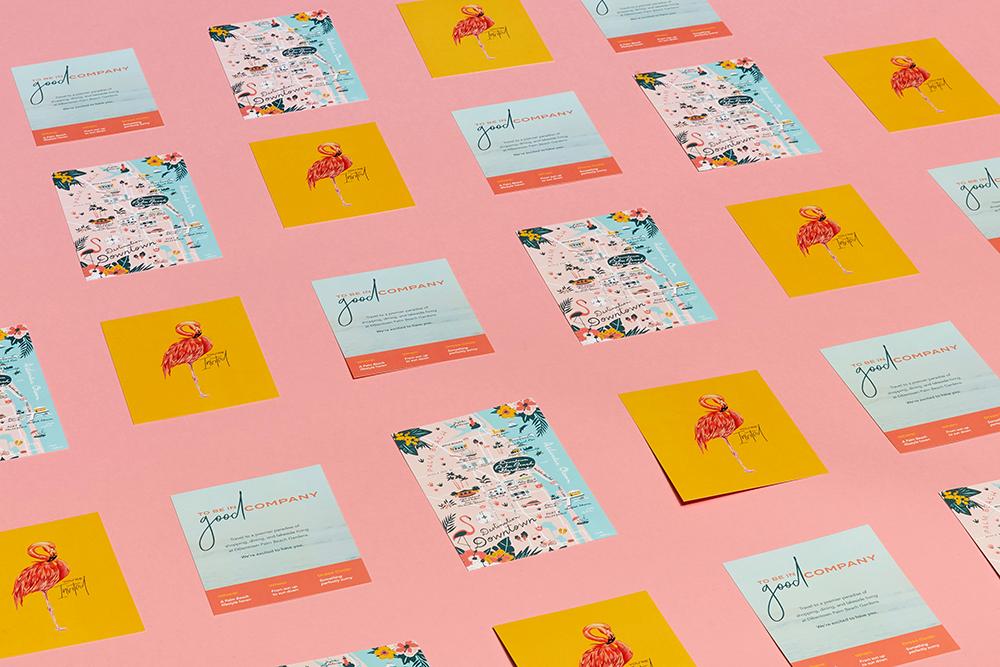 Every piece of Downtown Palm Beach Garden's limited-run leasing boxes brought to life a destination like no other and served as an immersive invitation into brands' next big South Florida debut.