Royal Hawaiian Center
Welcome To Our Legacy
Advertising Campaign, Photography, Website Redesign, Barricade Signage
From the historic land to the lavish dinners; the healing waters to the high-fashion houses; the rarefied air to the celebration of royal culture; Helumoa is where every element of Royal Hawaiian Center's legacy comes together to create one timeless paradise.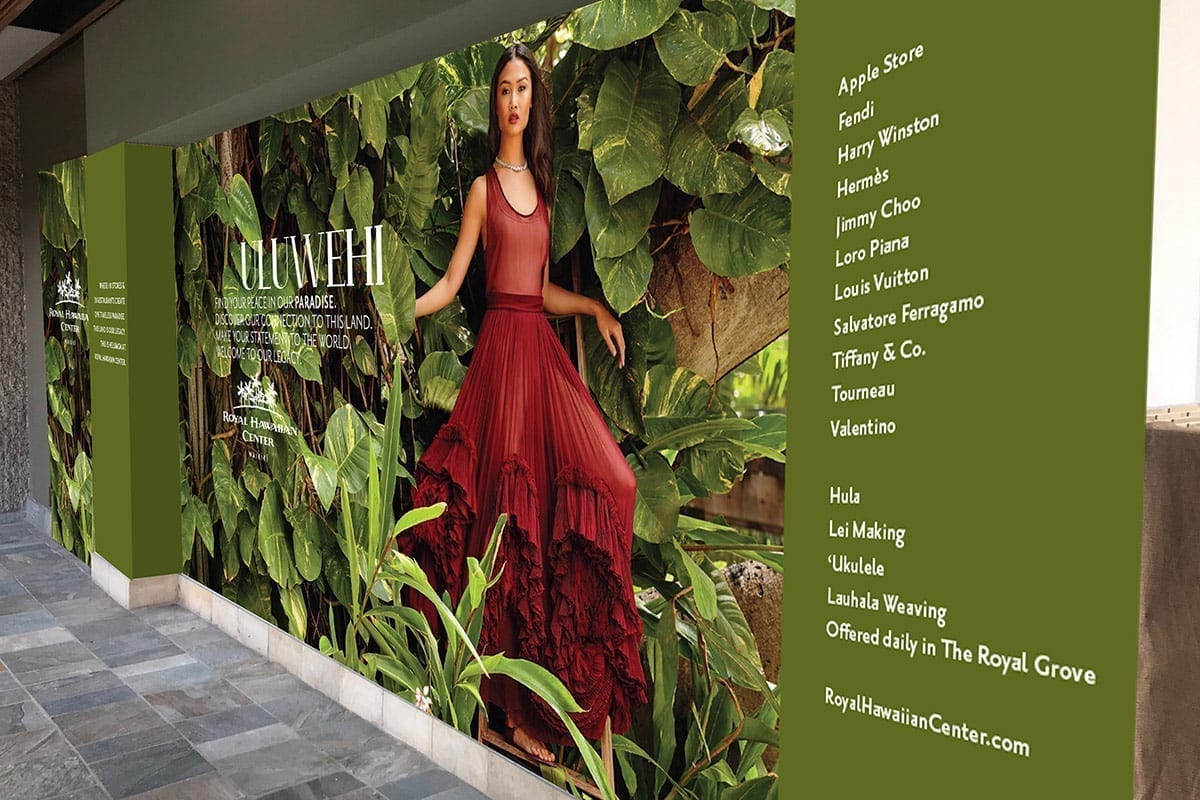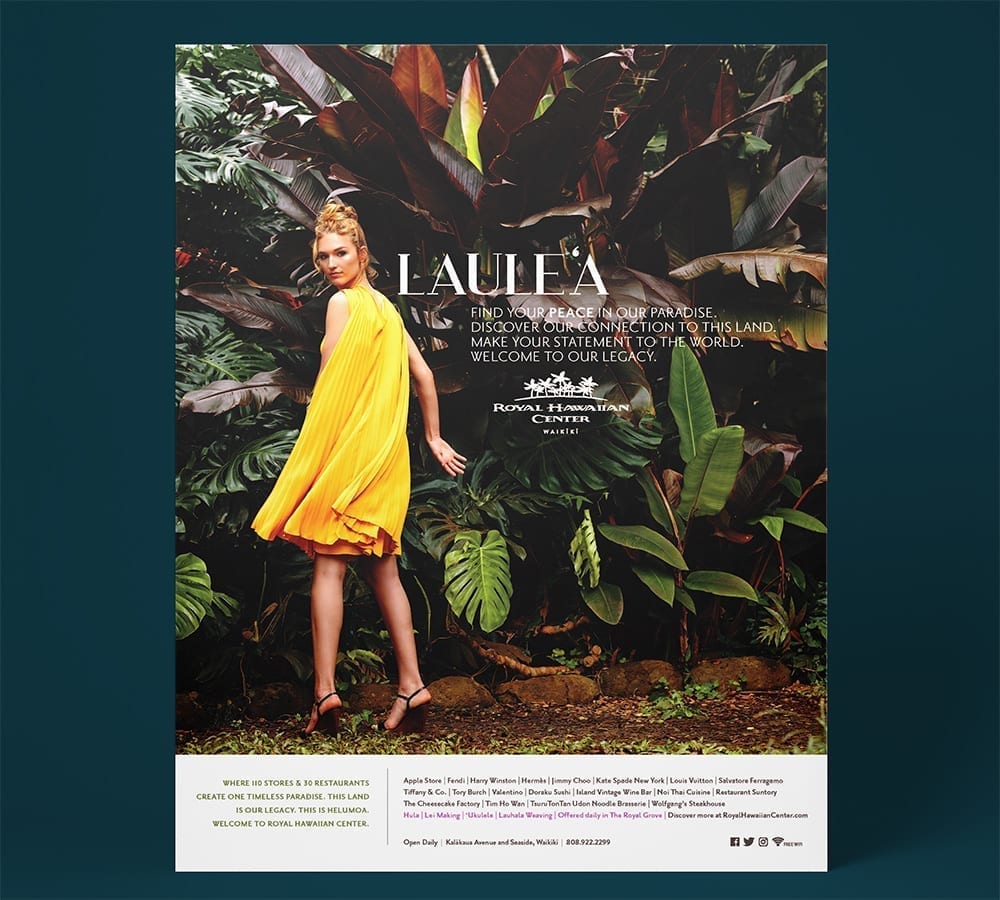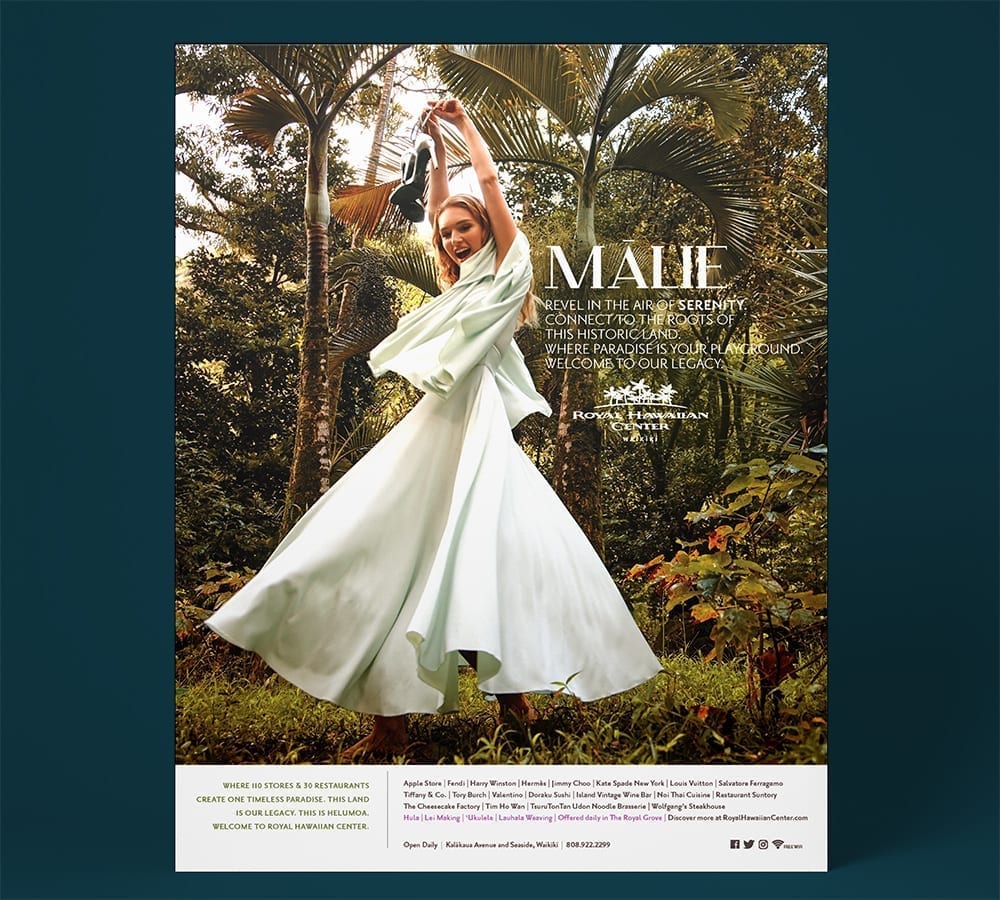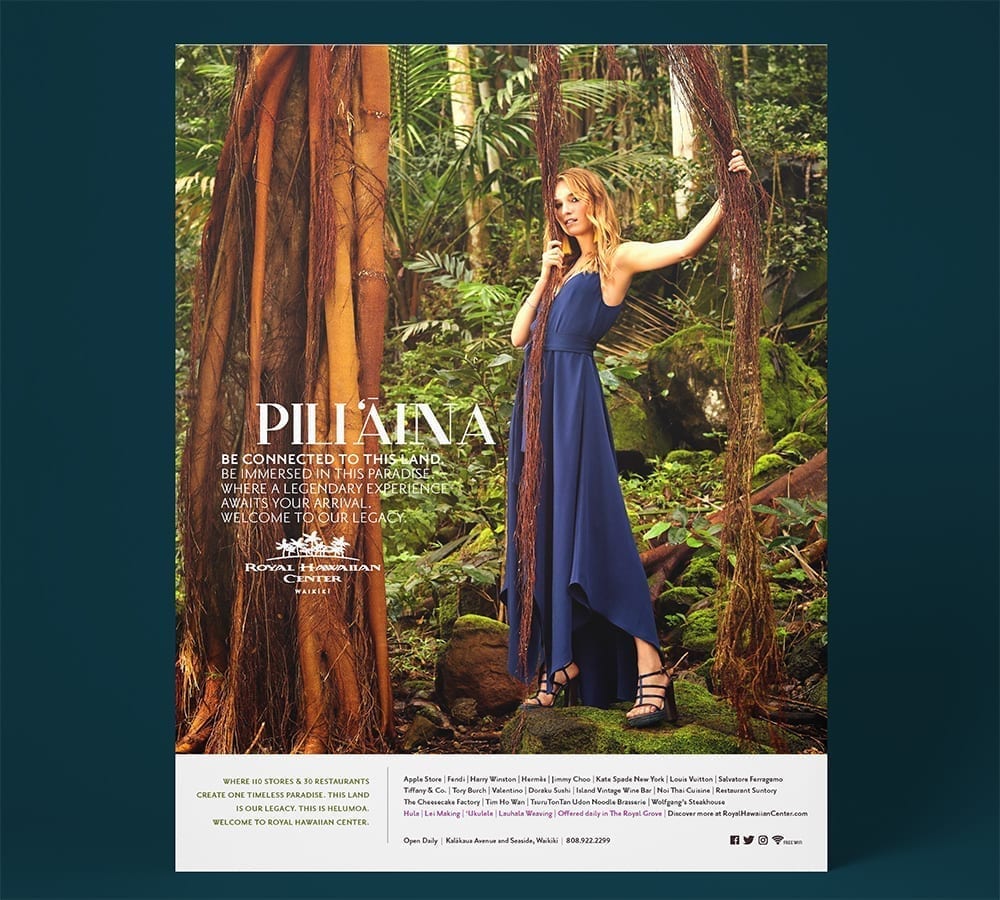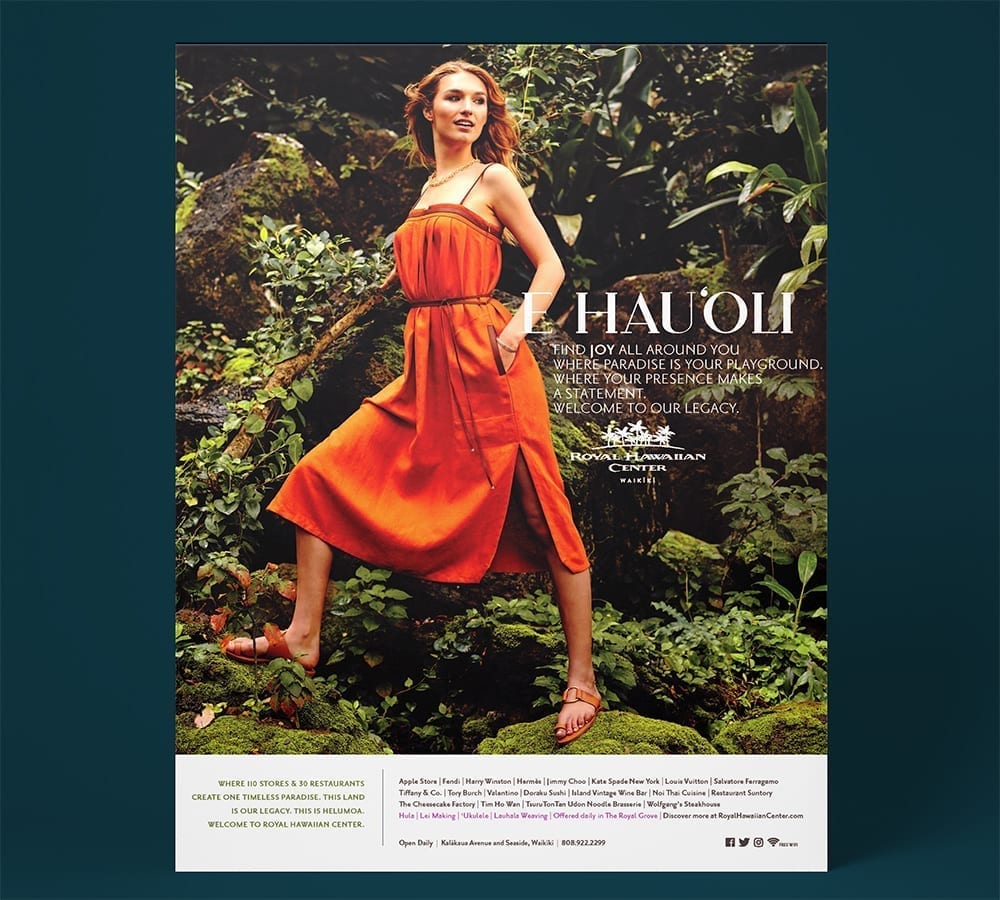 Royal Hawaiian Center is built on a land called Helumoa, with history dating back to some of the first Hawaiian ali'i, or royals, who called it home. Today, it serves as the inspiration and the beautiful backdrop of 'Welcome to Our Legacy,' a brand platform that makes luxury look effortless and connects Royal Hawaiian Center's historic culture to its modern place in paradise to make Hawai'i somehow feel even more inviting.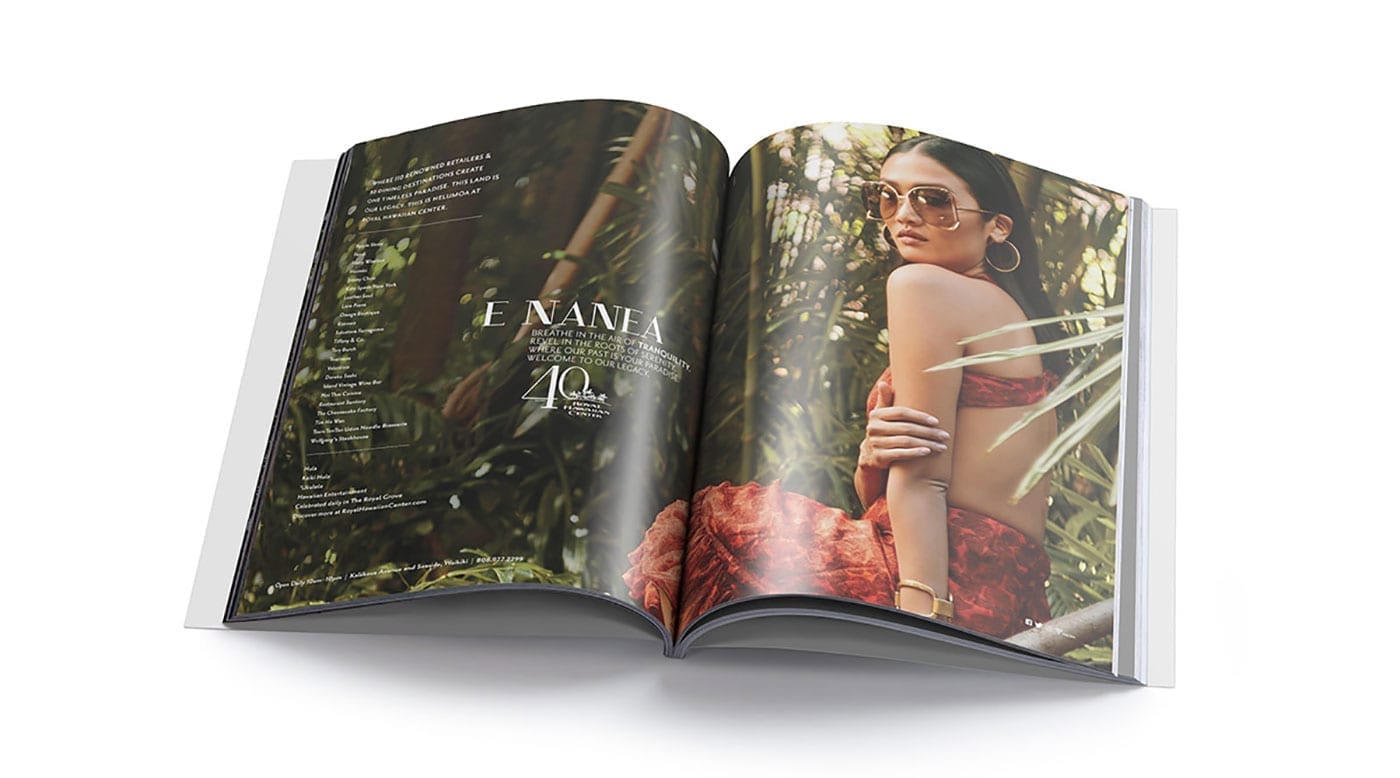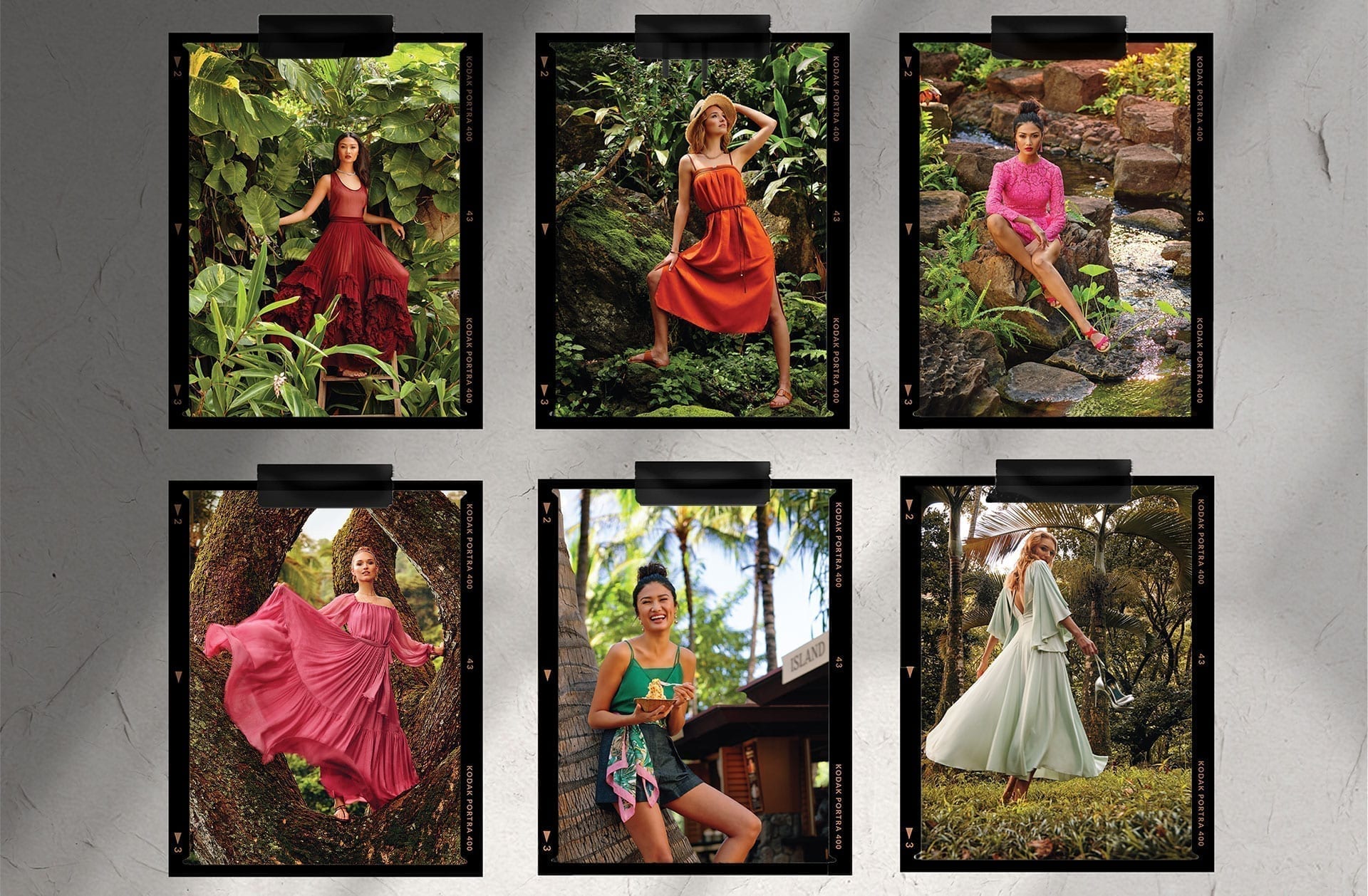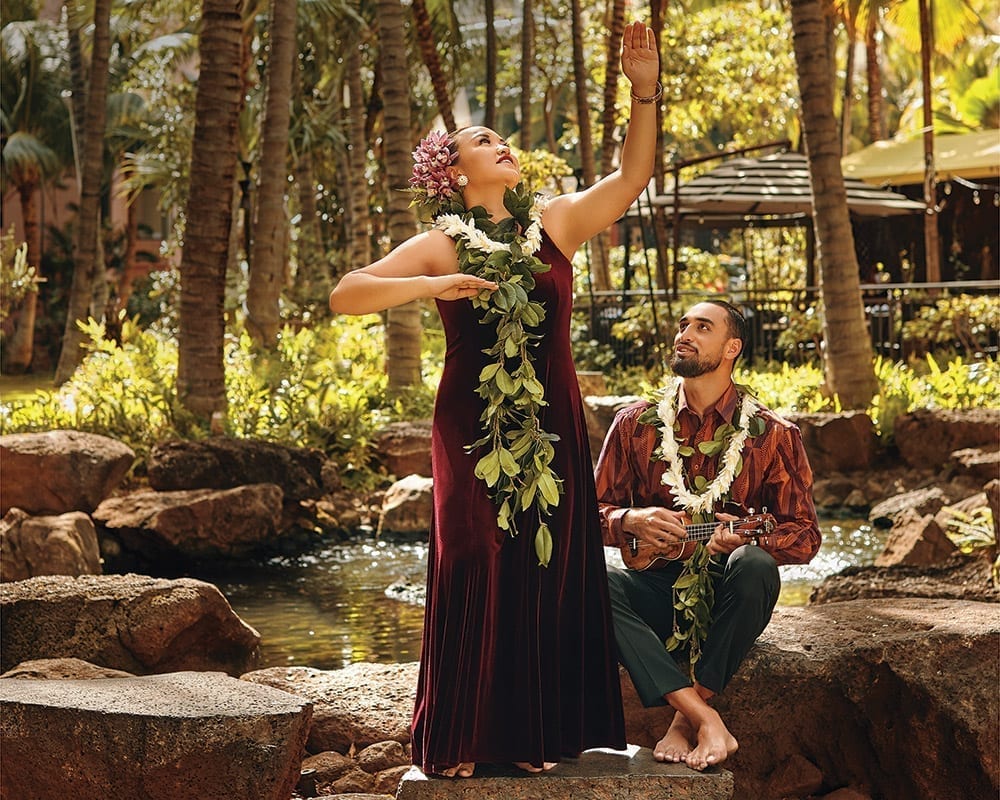 Spanning over three blocks along Kalākaua Avenue in Waikīkī, Royal Hawaiian Center is an iconic destination to shop, eat, and play. But it's so much more than that – it's a wahi pana, that's Hawaiian for storied place, filled with picturesque landscapes, immersive stories, mouthwatering meals, and the height of fashion. To capture their inimitable story, our photography traversed to new heights atop trees and mountains, through torrential downpours in Waimea Valley and celebrated every square foot of The Royal Grove from sunrise to a torch-lit sunset for an expansive library completely unique to this destination's legacy.