Fenton
Branding, Development Collateral, Leasing Collateral,
Print Collateral, Web Design, Custom Photography, Social
Cary, North Carolina tripled in size over the last 25 years, drawing in young professionals and young families by its excellent education system, booming job opportunities in technology and medicine, and small-town charm. It was the perfect market to introduce a brand new multi-use development, the likes of which didn't exist in the area before. It would be a sprawling open-air, unofficial town center, ideal for gathering, living, working, shopping, and dining.

It would be more than a development, it would be a lifestyle. But it didn't exist yet. Fenton wanted to create and launch their brand before even breaking ground to build excitement for what was to come, to give it a body, personality, and a more tangible vision.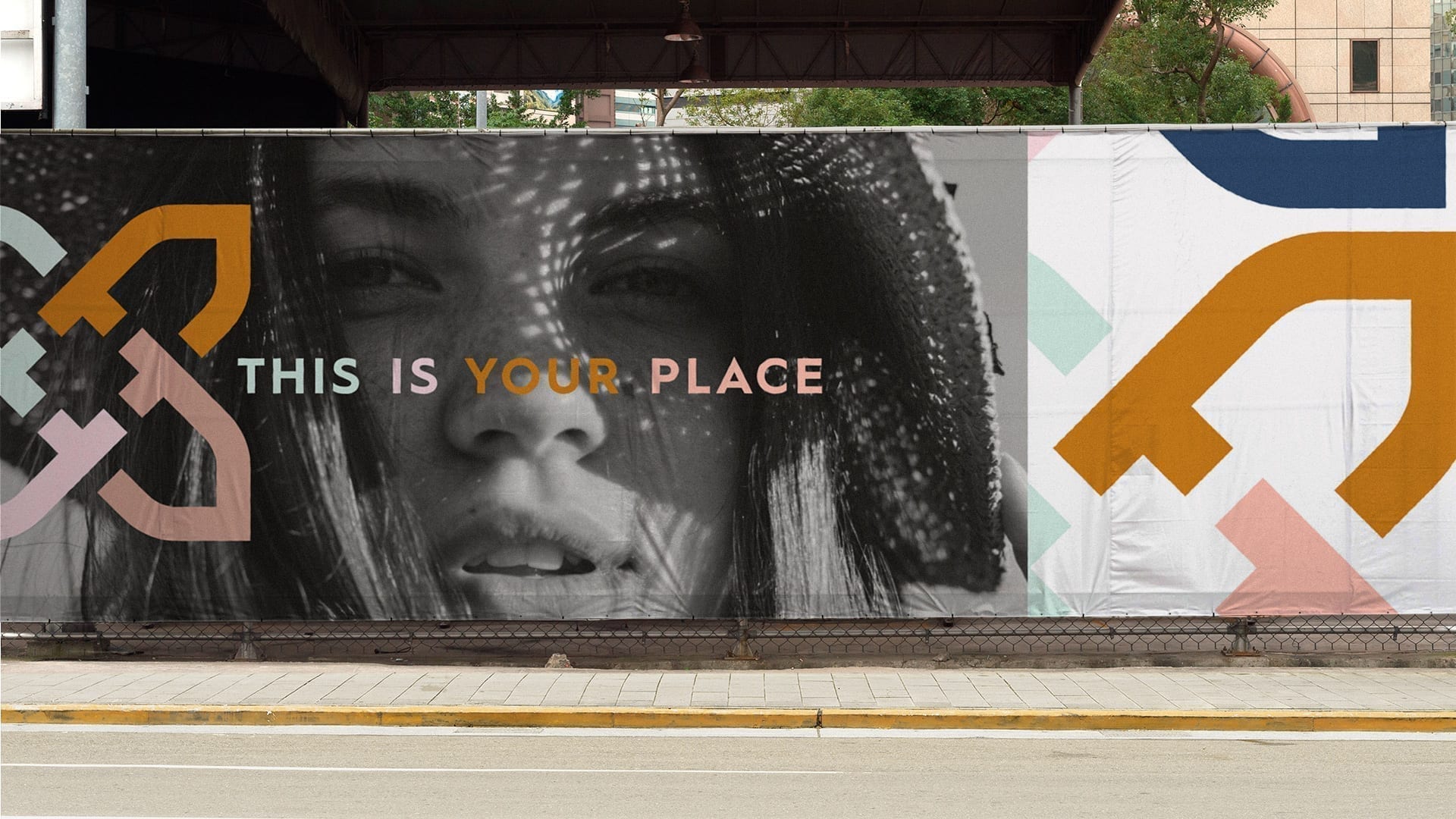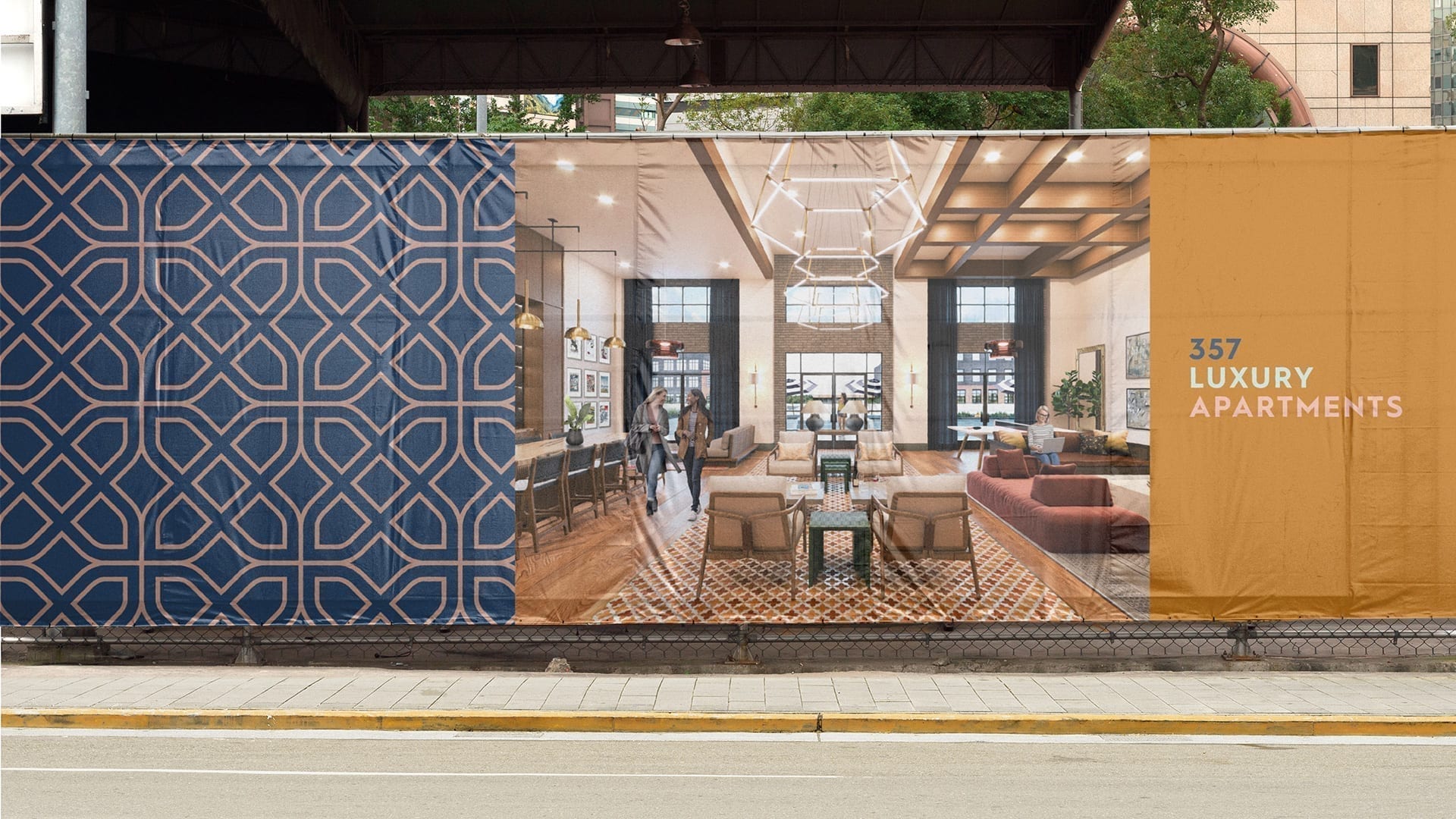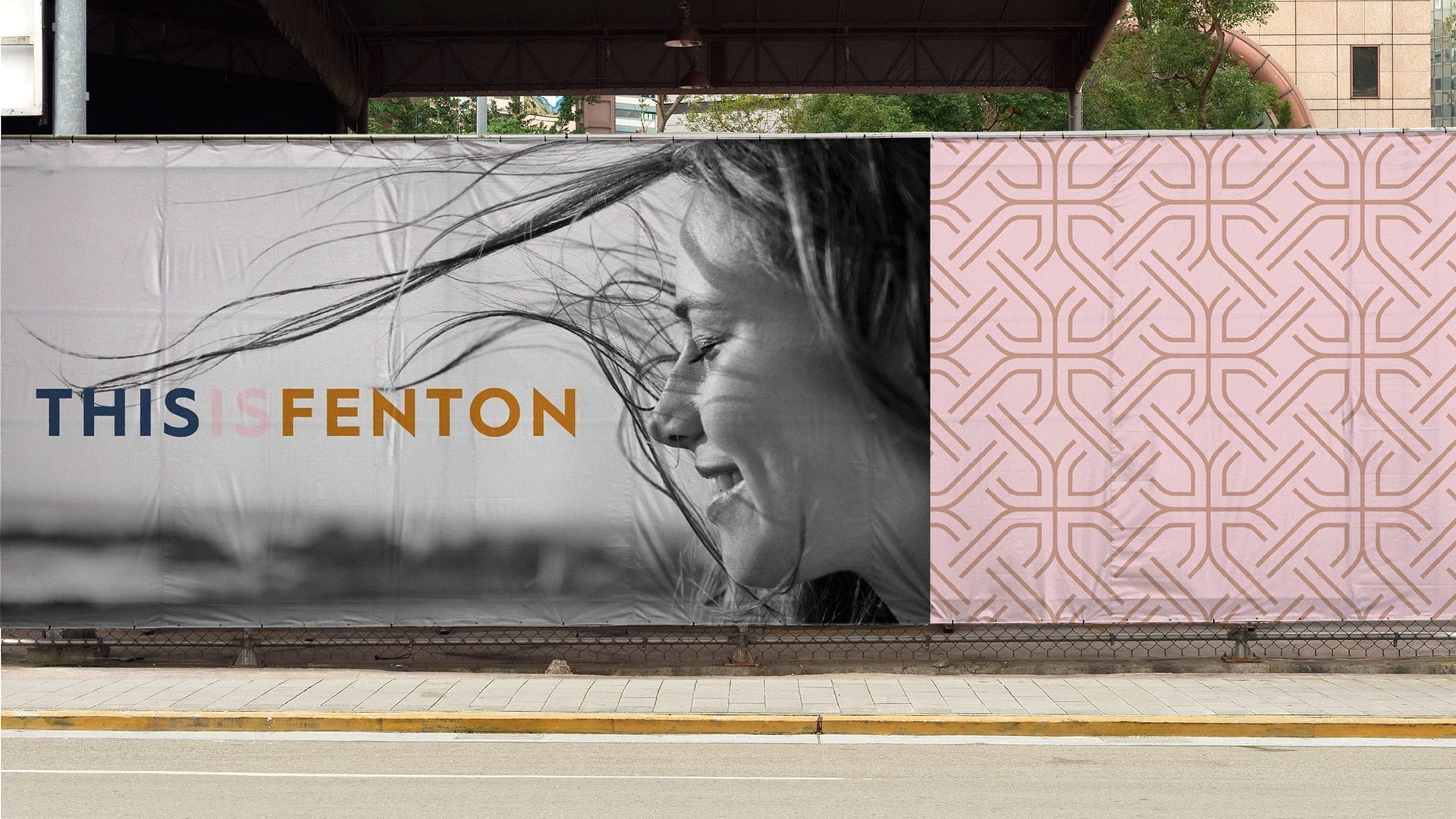 We started with a strategy that differentiated Fenton from any other place to shop nearby: it has everything you need to live the life you want to be living. Fenton is more than a one-and-done errand stop, it's not "a" place to be, but "the" place to be. Fenton is where Cary comes alive. It's a place to play. To recharge. To gather. Where you want to stay. And then stay a little longer. Fenton is where you live the life. To exude this elevated — but playful — lifestyle, we chose a deep blue and a rich gold energized by lighter pinks, blues, and greens for their brand colors. The messaging builds anticipation while positioning Fenton as the place where life is fully lived, fully embraced, and fully enjoyed.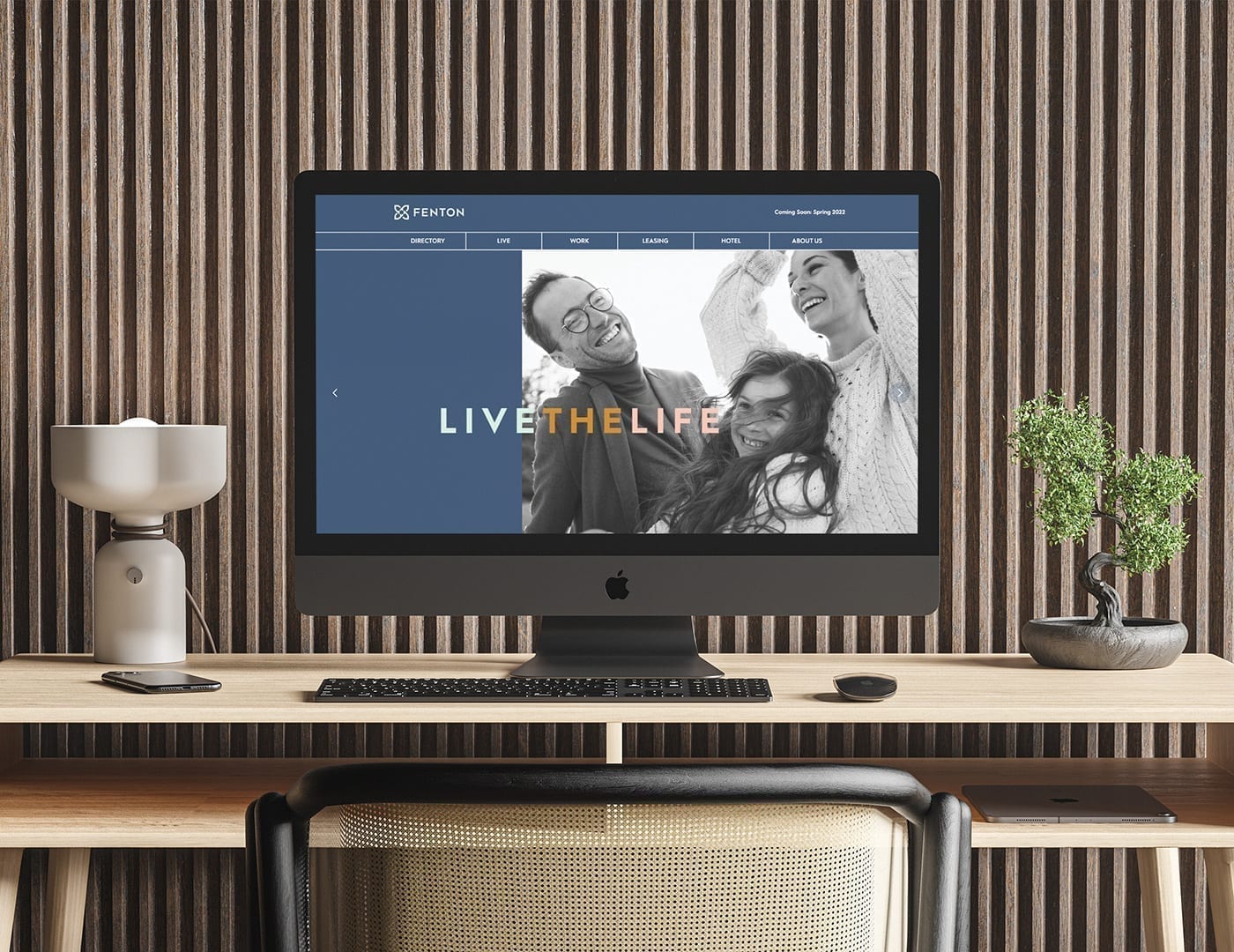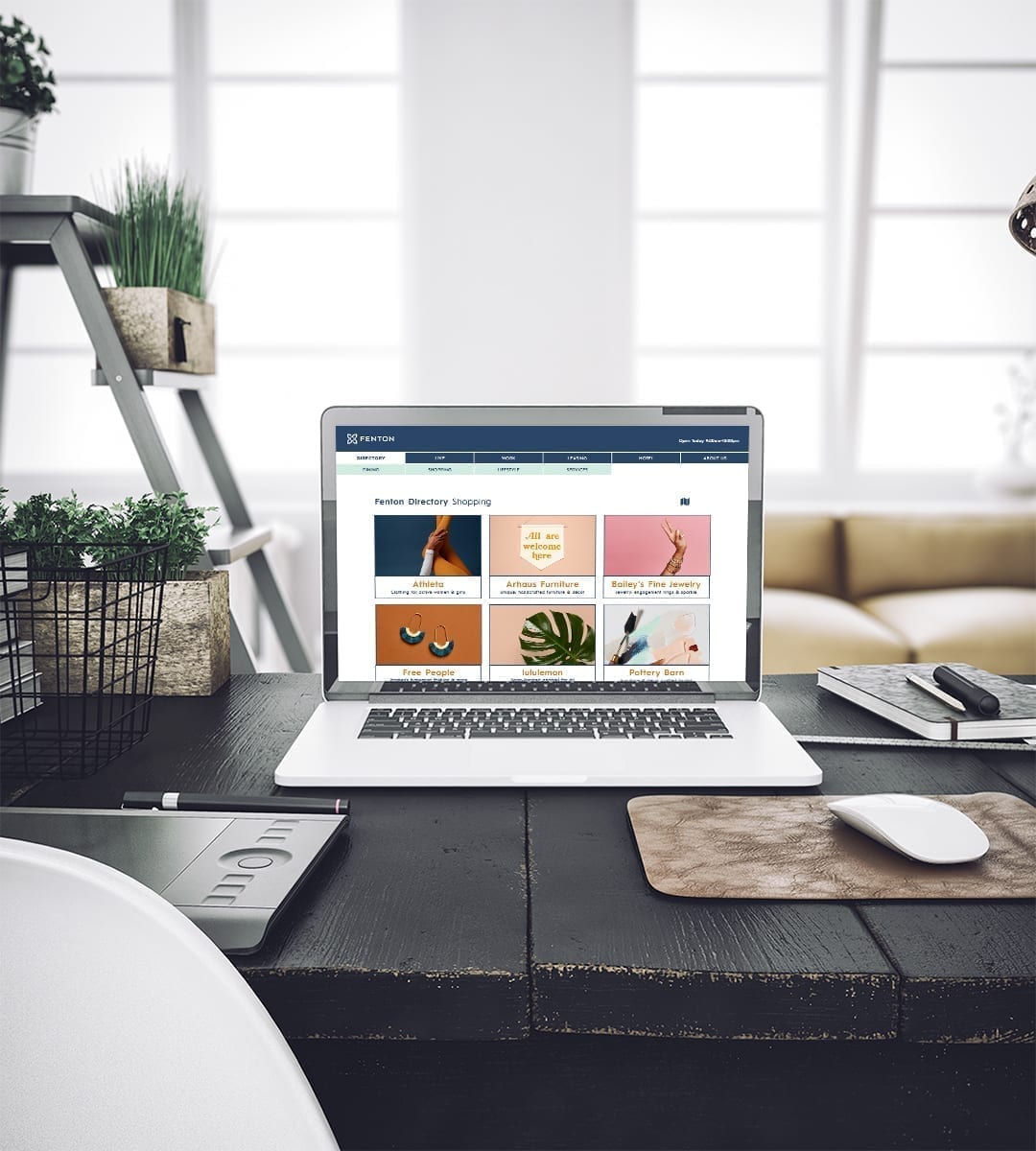 If Fenton's where you live the life (which, of course, it is), Fenton's website is where you'll get a glimpse of that life — in all its blue and gold and colorful glory. After bringing Fenton's new brand into being, we worked closely with the client to build and design a custom website that met their needs and—we'd like to think—exceeded their dreams.
We added a list of unique elements to add a special touch to the website, including branded photography, a drop-down menu bar, and interactive details like color-changing rollovers.