Von Maur
Editorial Design, Art Direction, Photography
Style runs in the family. Or at least when it comes to Von Maur it does. As the only remaining family-owned department store in the country, Von Maur has stayed true to its service-oriented roots, building a loyal following and standing out as an industry example.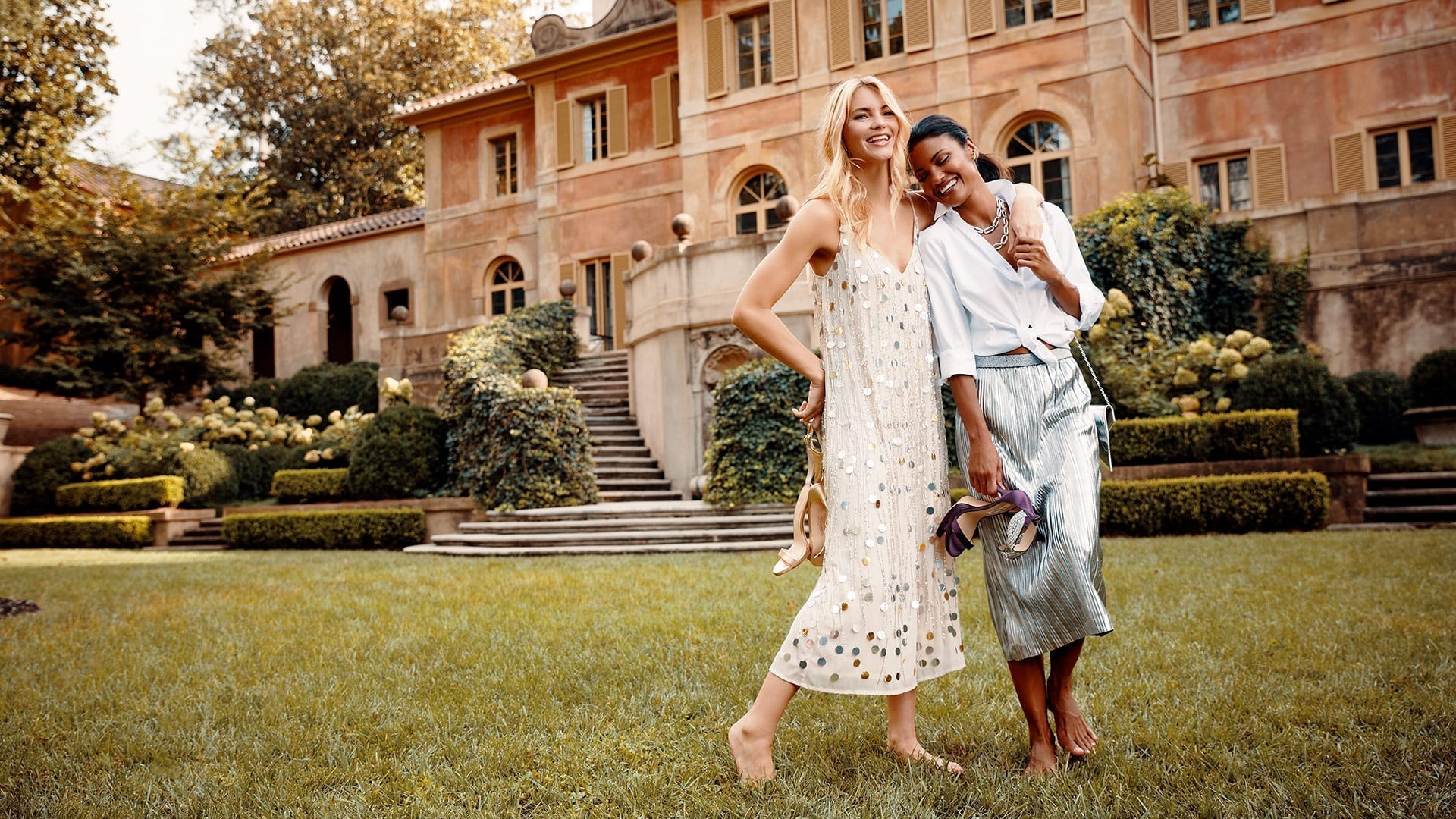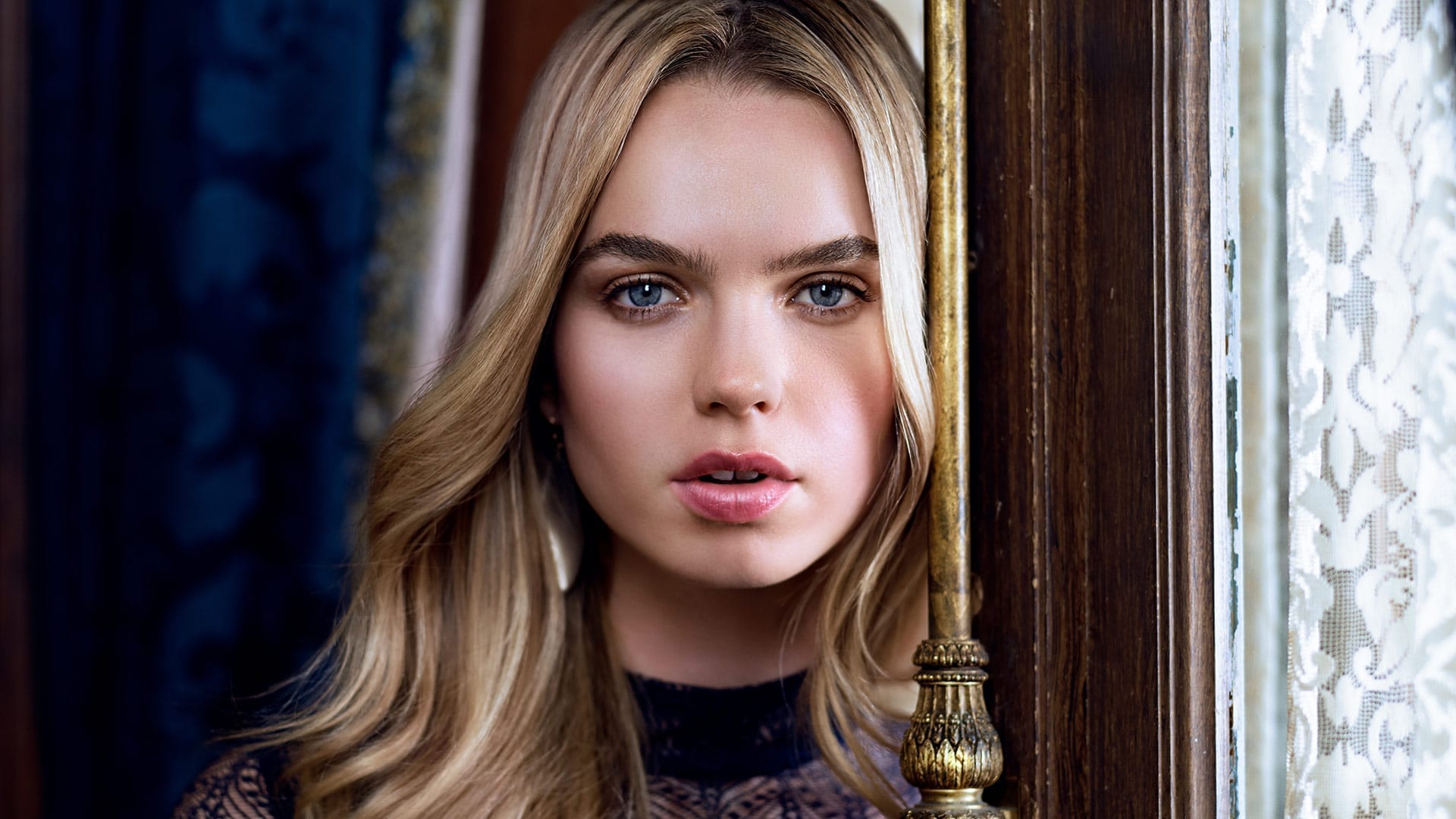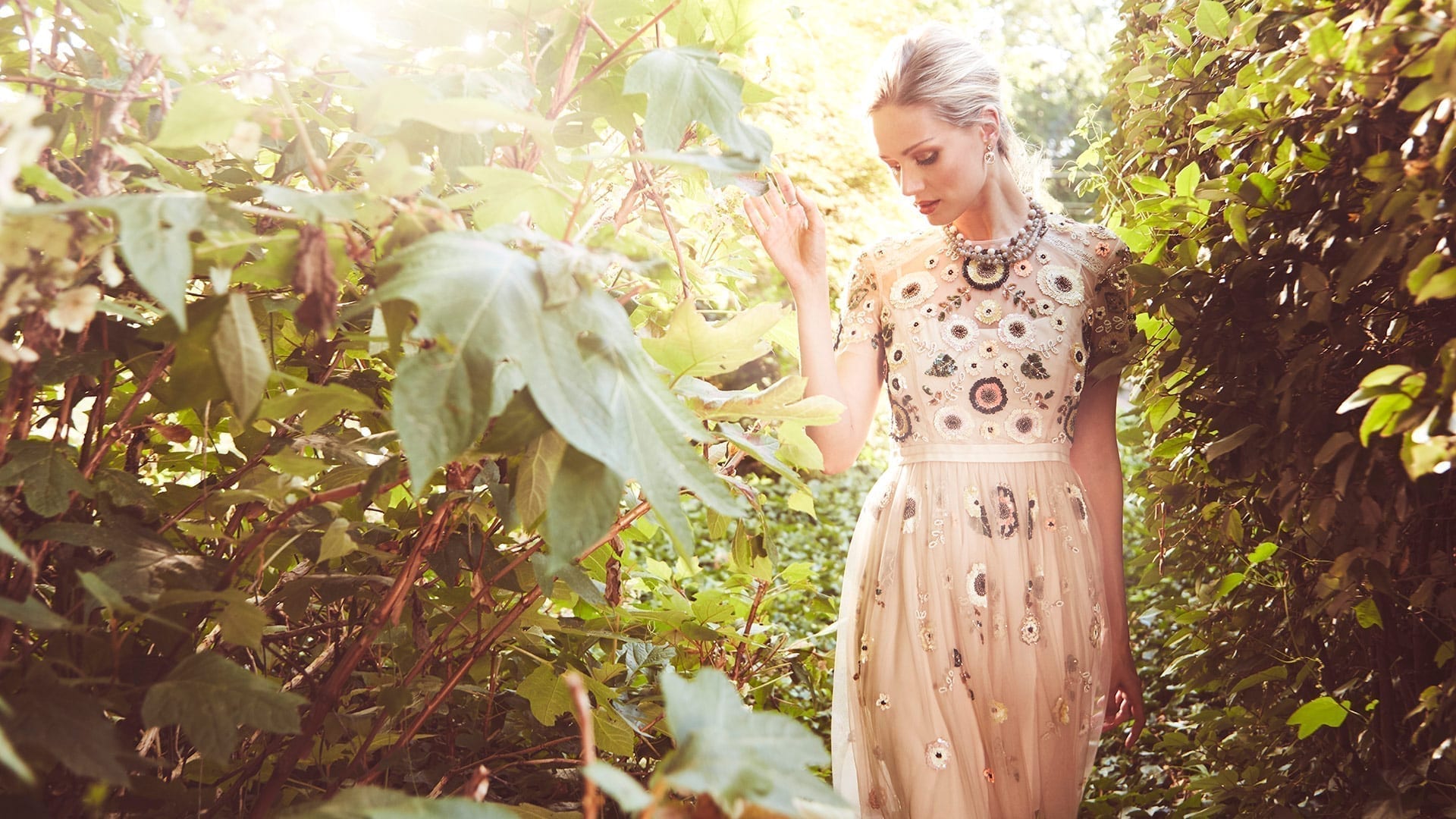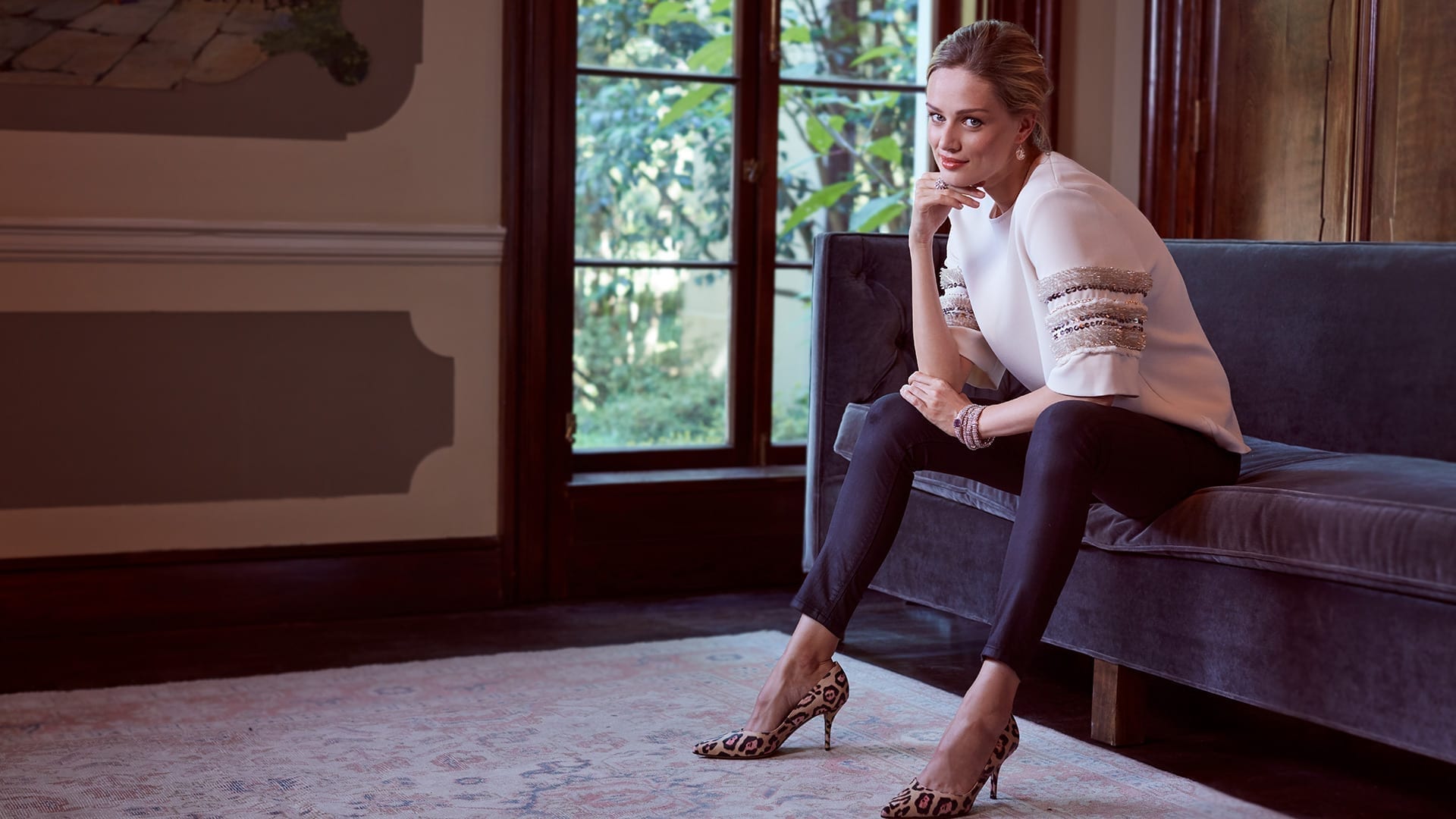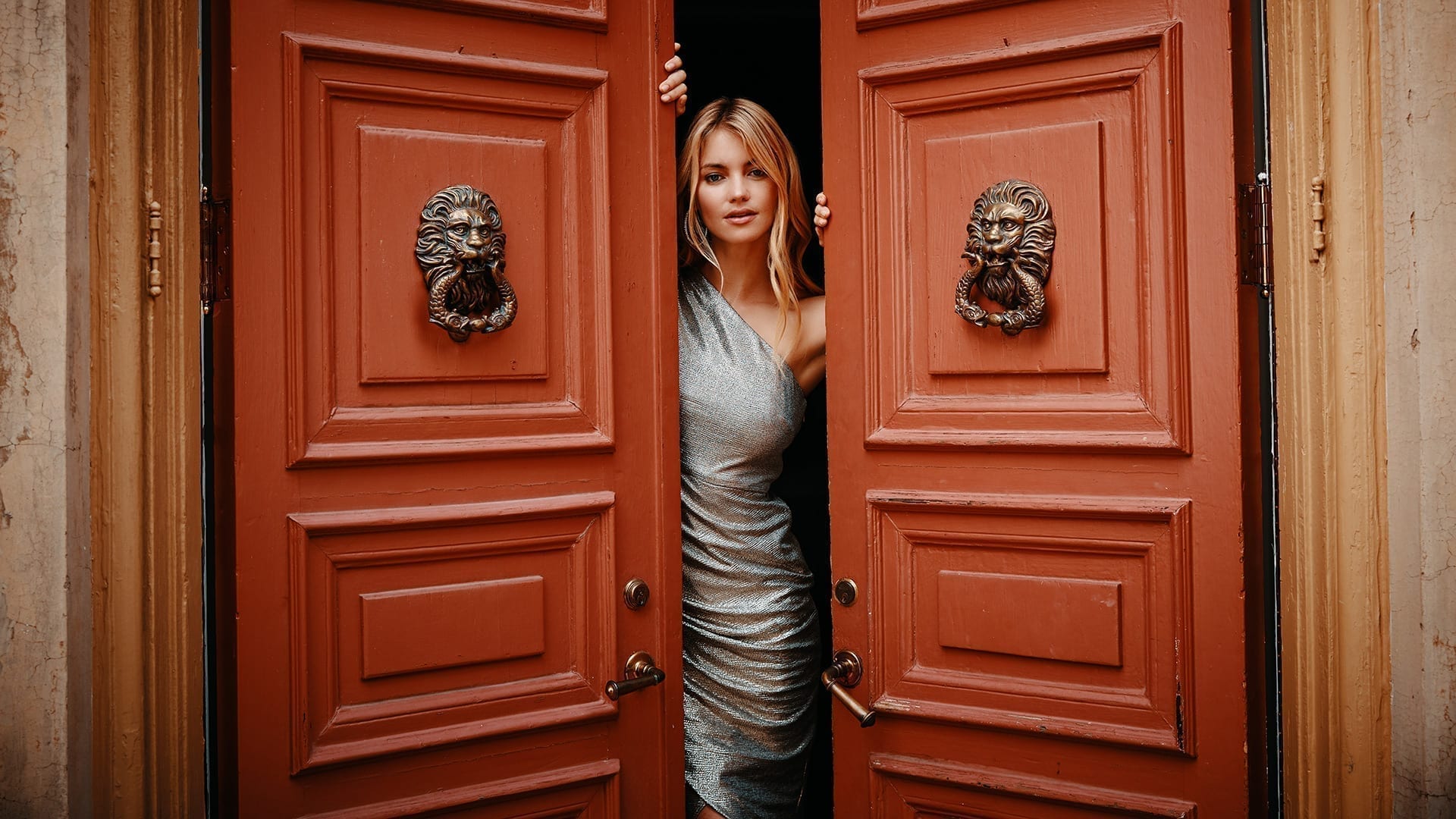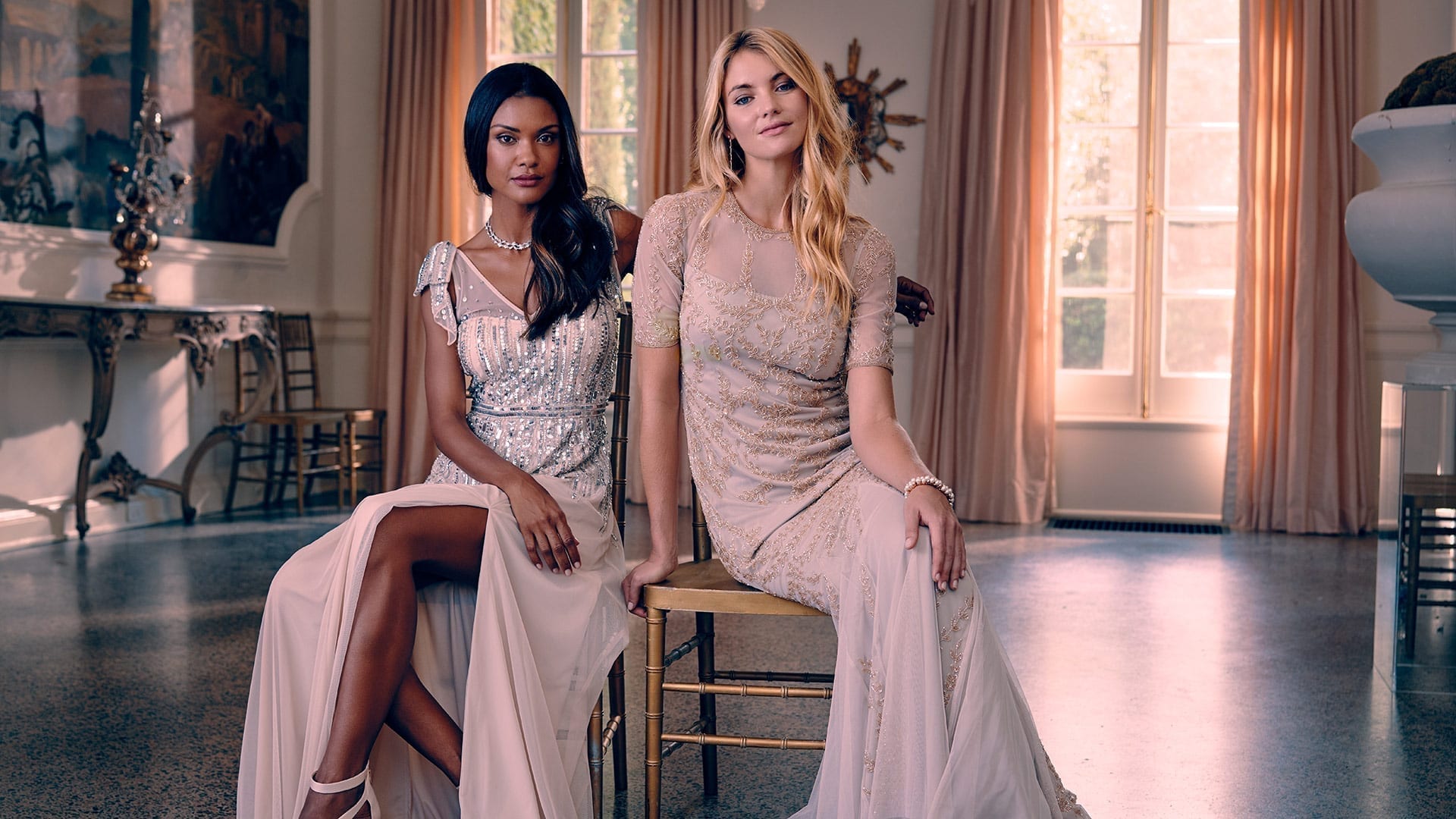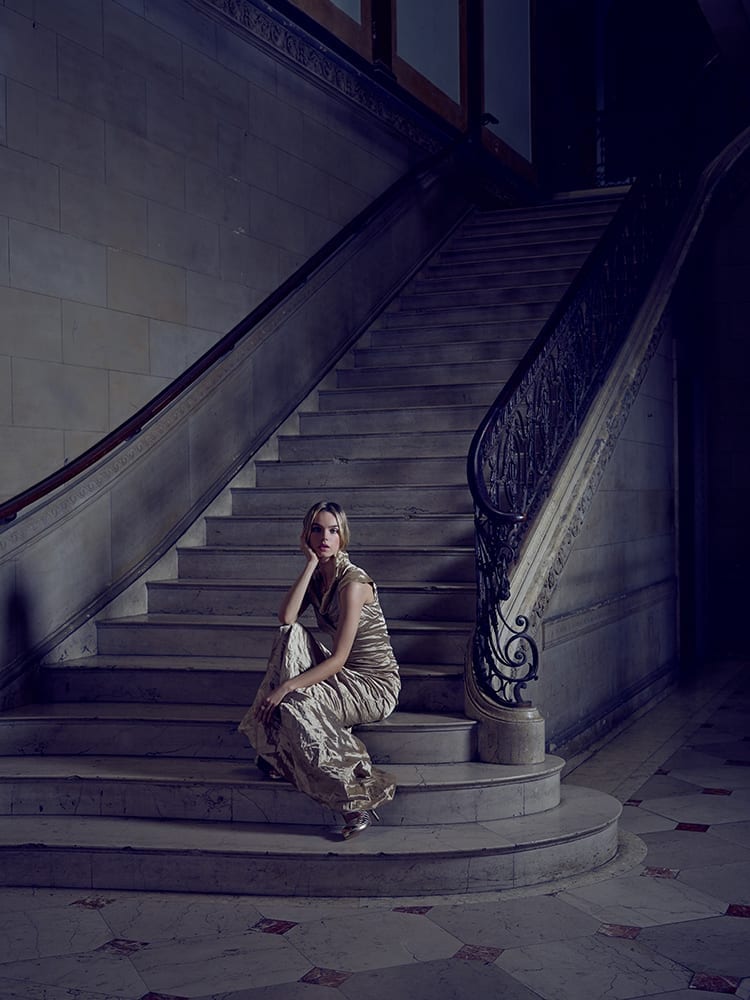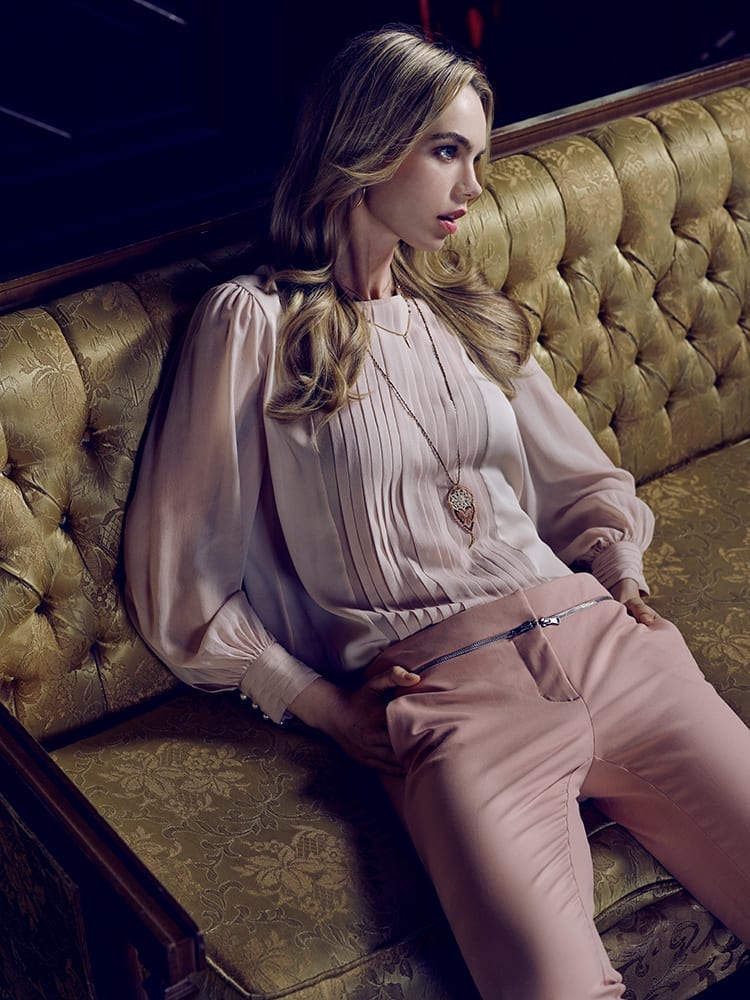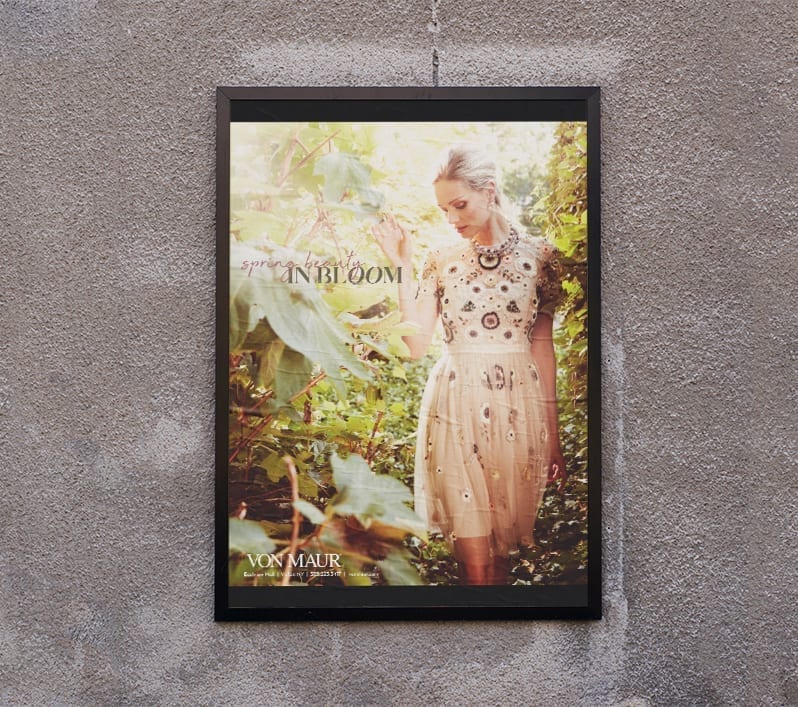 Once upon a time, Von Maur hired House of Current to elevate their brand in the eyes of consumers—and the rest is history. That turned into a 6-years-and-running relationship solidifying our role as their go-to project gurus. From photographing the most stunning fashion in a historic mansion to art directing quarterly catalogues, everything we do is designed to weave a sense of their deep familial roots and warm, inviting nature throughout every element of their story.