Southlands
The Peak of Southlands
Branding, Outdoor Signage, Barricades, Website Design, Social Media
Southlands is a unique outdoor shopping destination where have-it-all meets we're re-doing it all. From Town Square to little hideaways, we're turning your favorite place to shop into your gotta-tell- everyone-and-their-mother-about your favorite place to shop.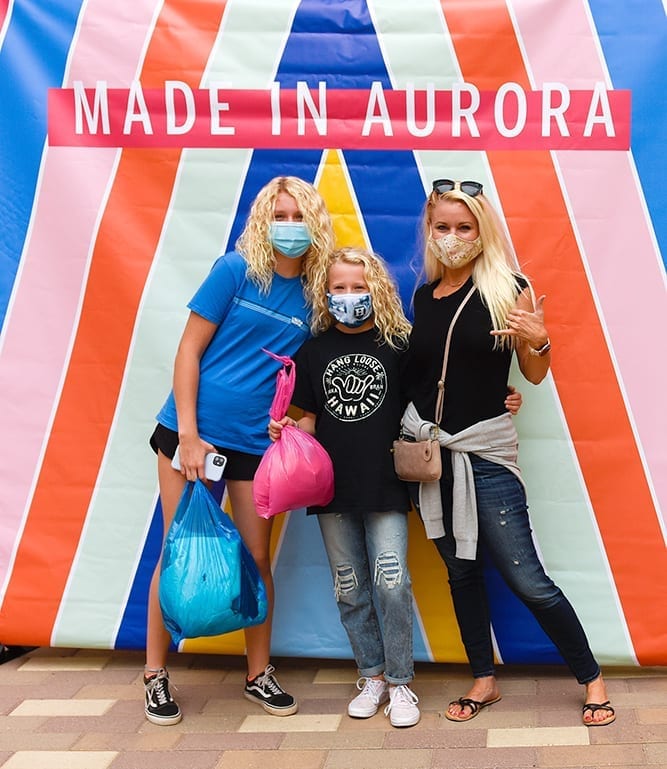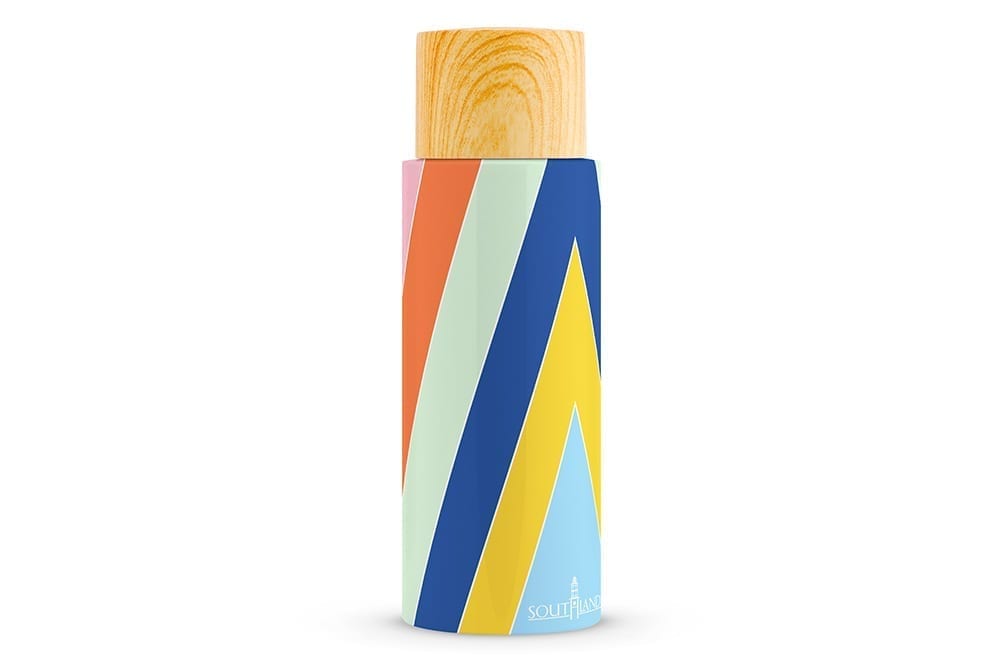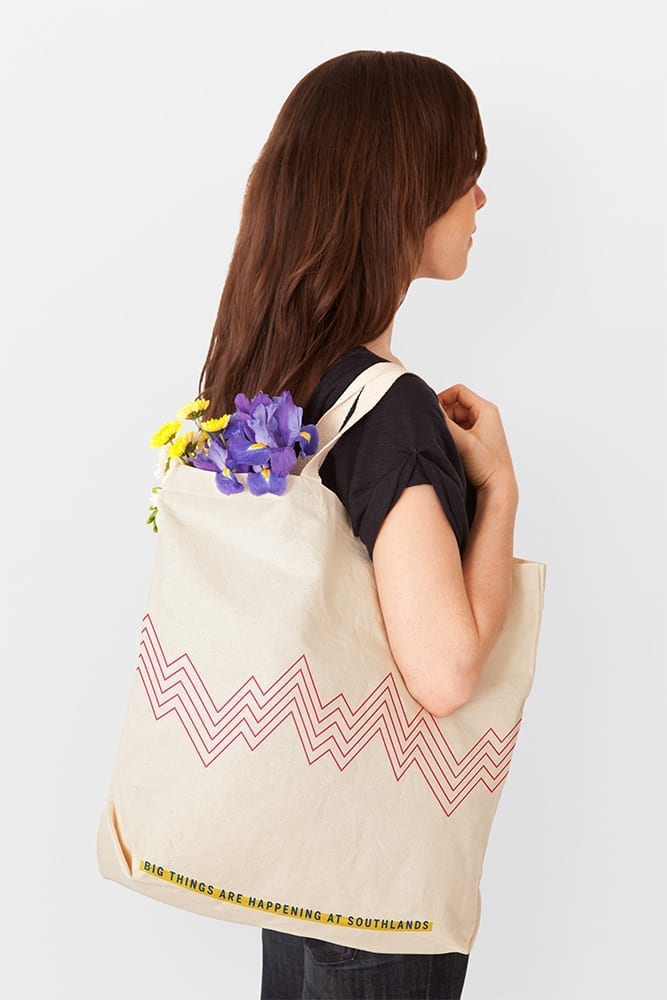 After months of planning, anticipation, and excitement, Southlands, an outdoor shopping center in the mountains of Colorado, was set to break some major ground in order to elevate themselves to their best self ever. And with that came an opportunity for an entire rebrand to match. Inspired by their Rocky Mountain backdrop, we took mountains and turned them into mosaics with bright, bold & colorful patterns & messaging that made The Peak of Southlands an unmissable celebration.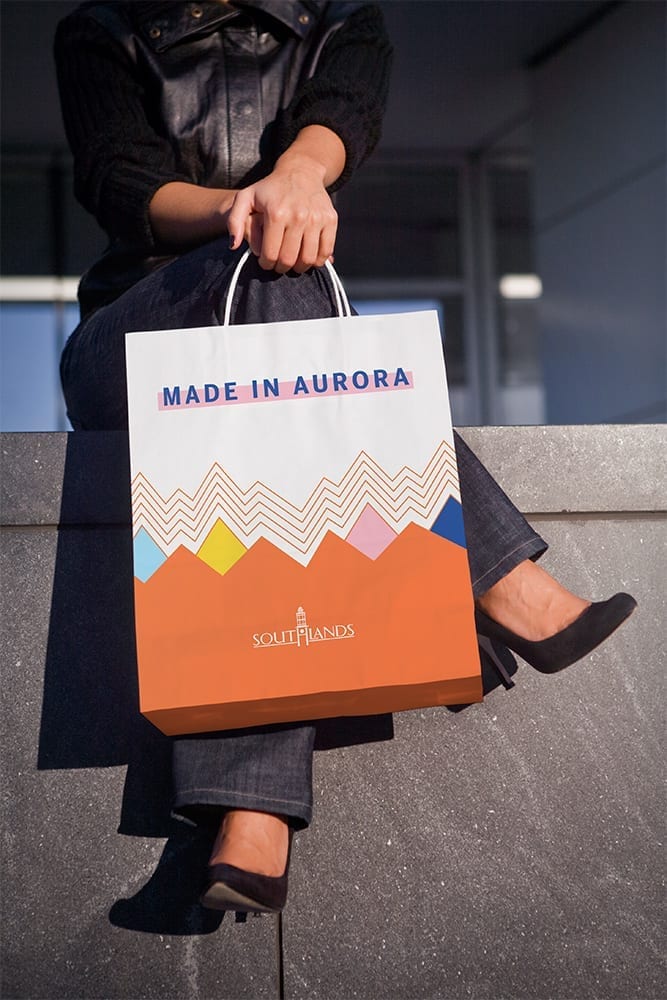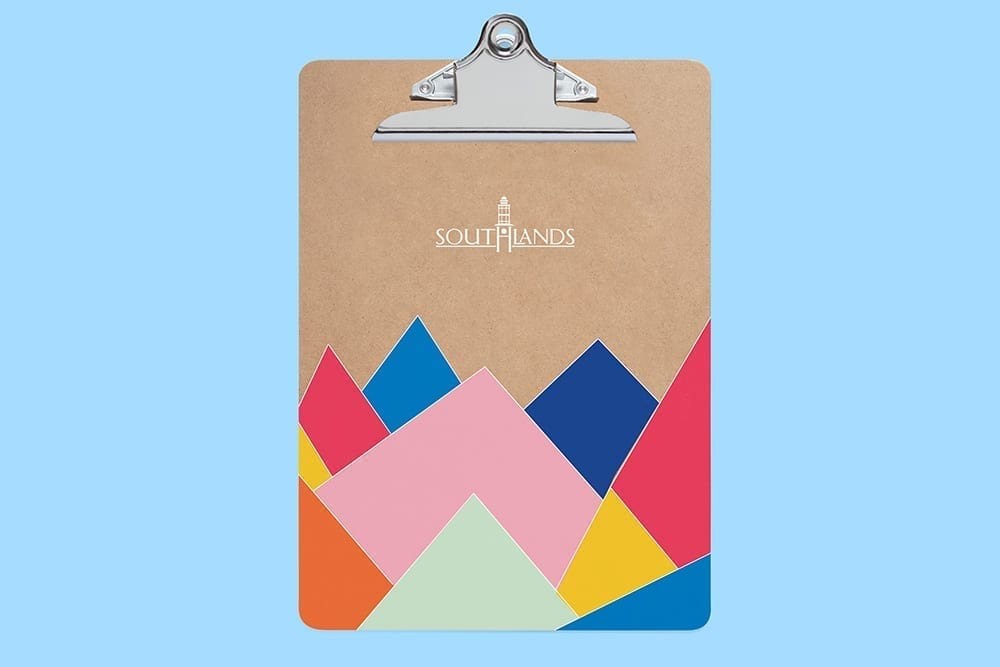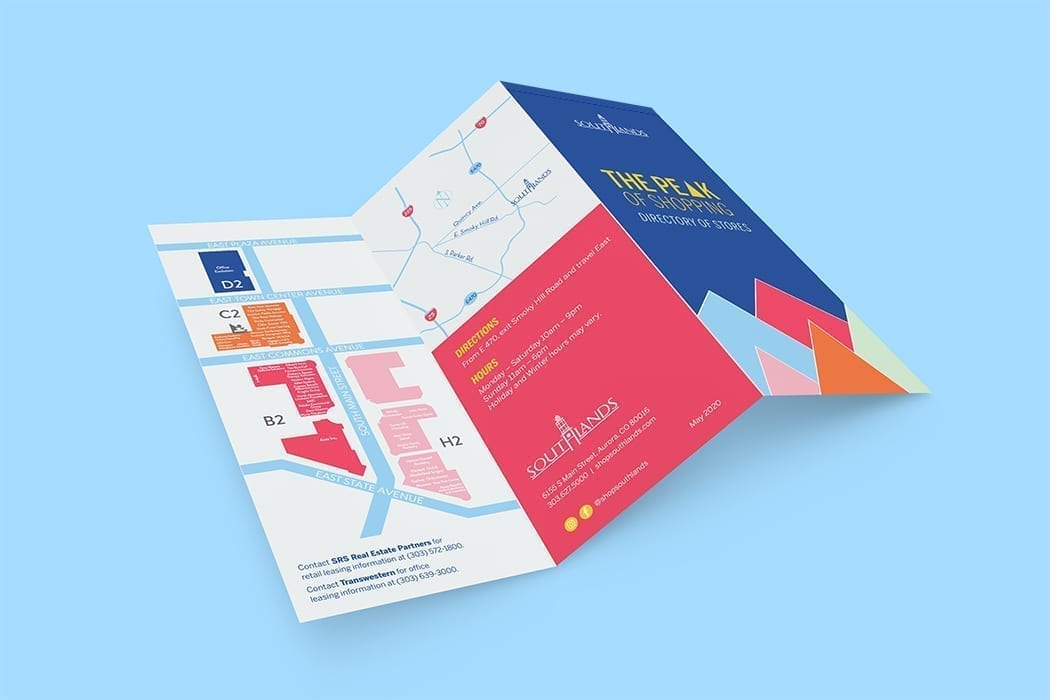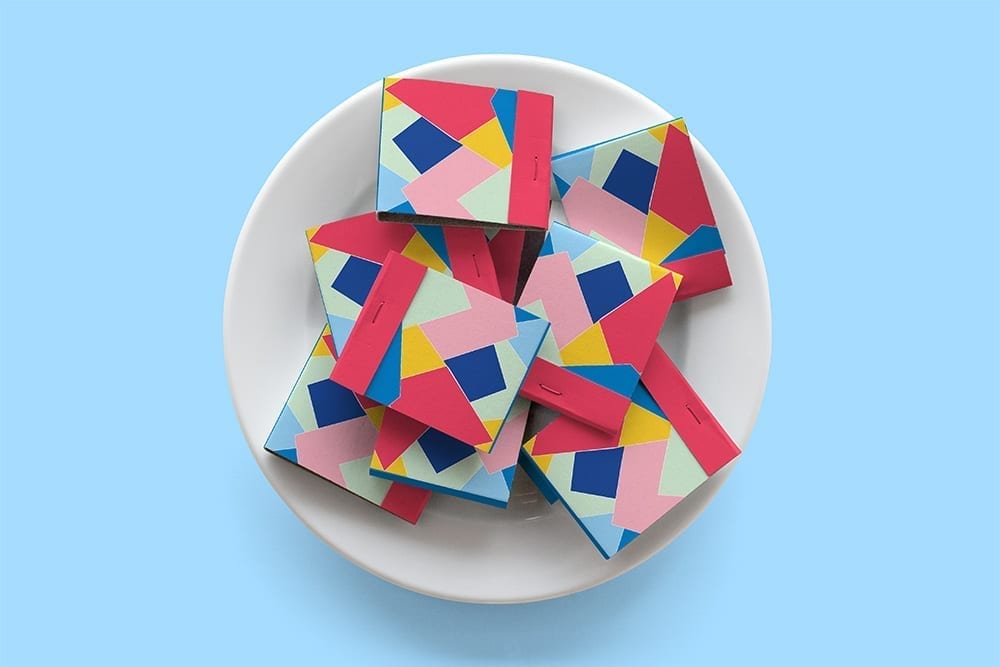 Southlands elevated their experience with new family-friendly play areas, a fully reimagined central gathering space, and a guest services hub that brought concierge services to a loyal shopping community. Paired with a redesigned website, interactive signage, and social media promotions galore, the all new Southlands became something exciting to shout from the mountaintops.