Centennial
It's All About YOU
Ad Campaign, In-Center Signage, Photography, Animation
Unbelievable. Out of this world. Superstar. A true goddess. Groundbreaking. All about you. And Centennial celebrates everything that's uniquely, unbelievably, unequivocally, well…you!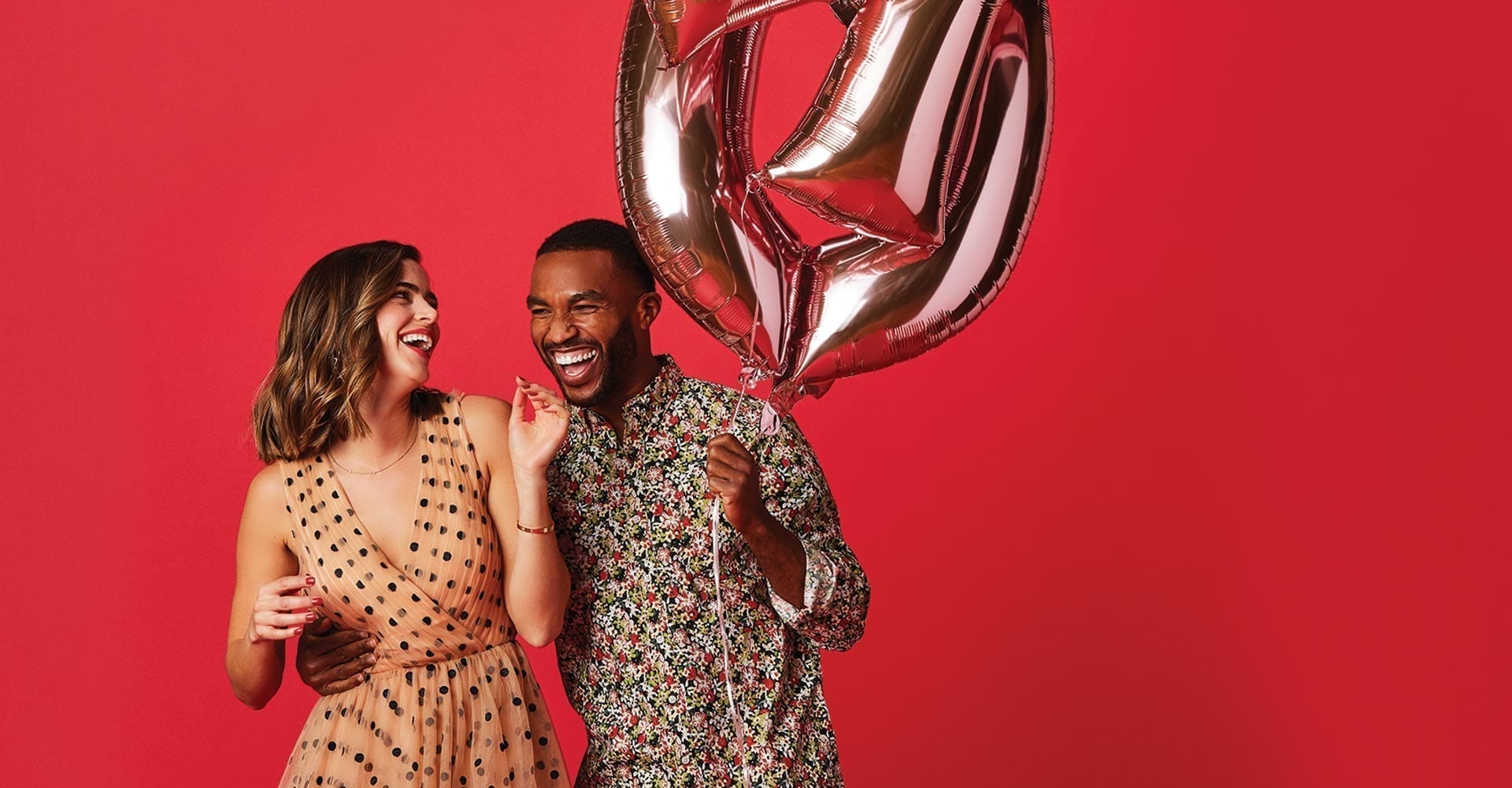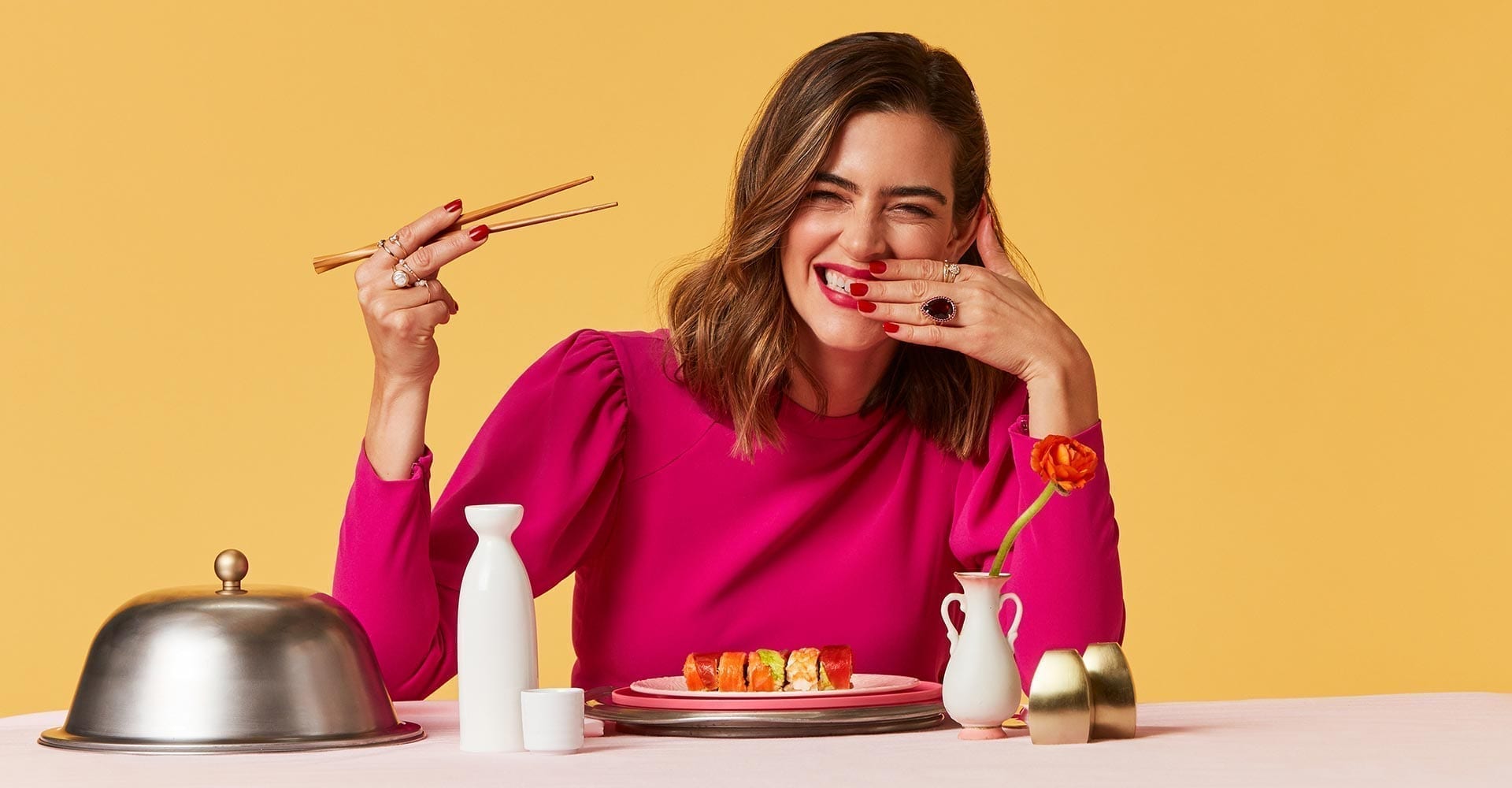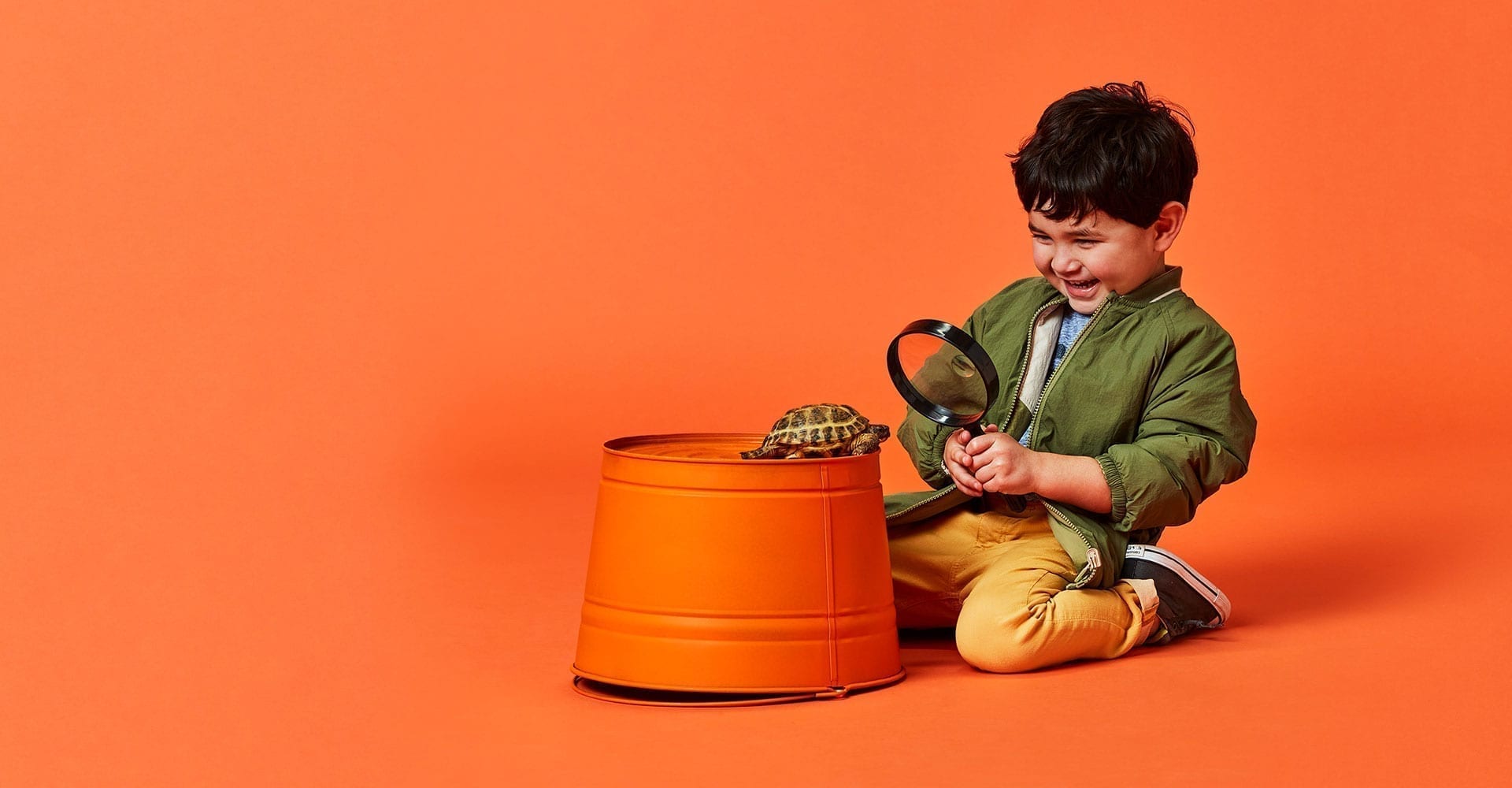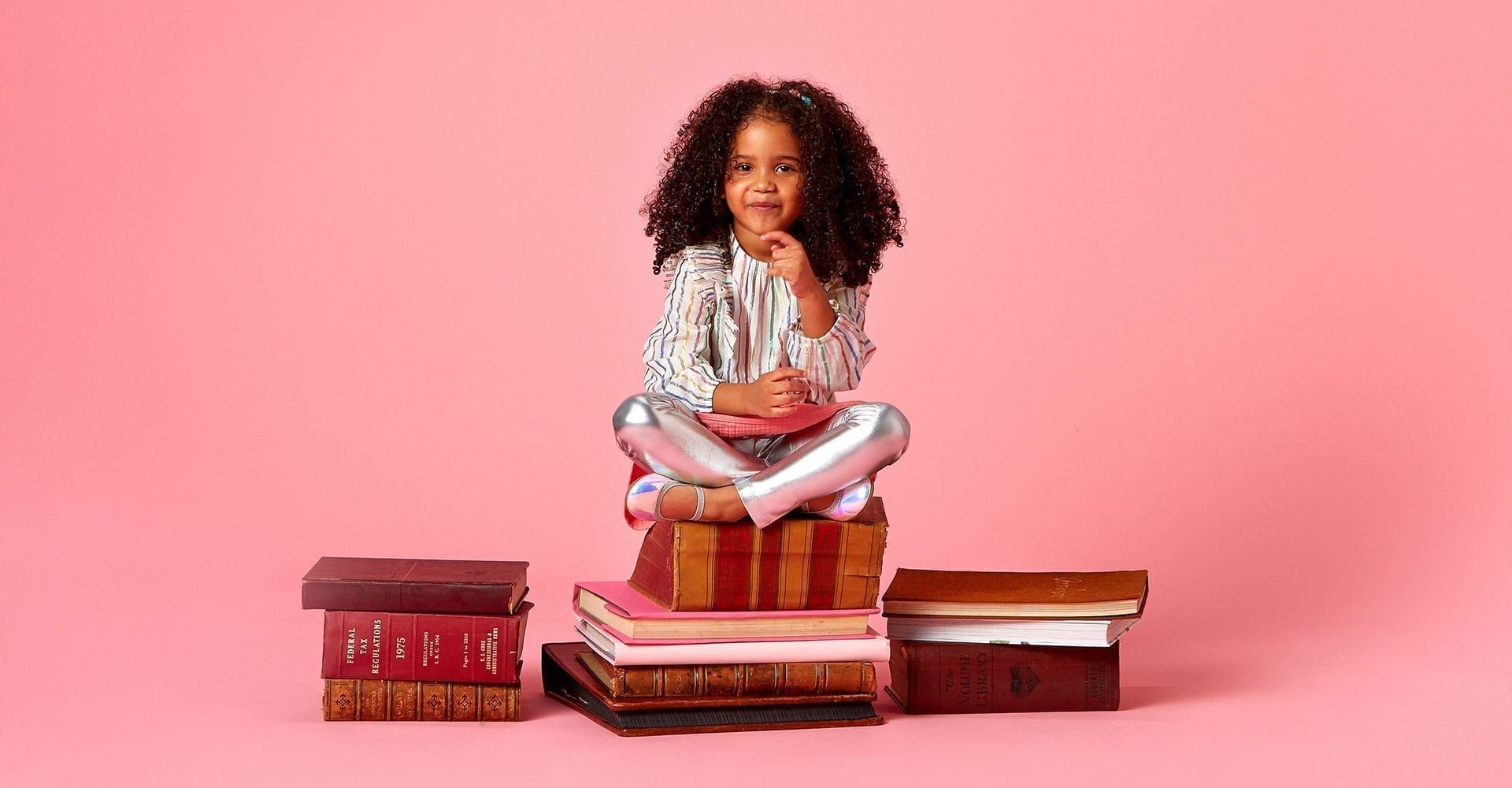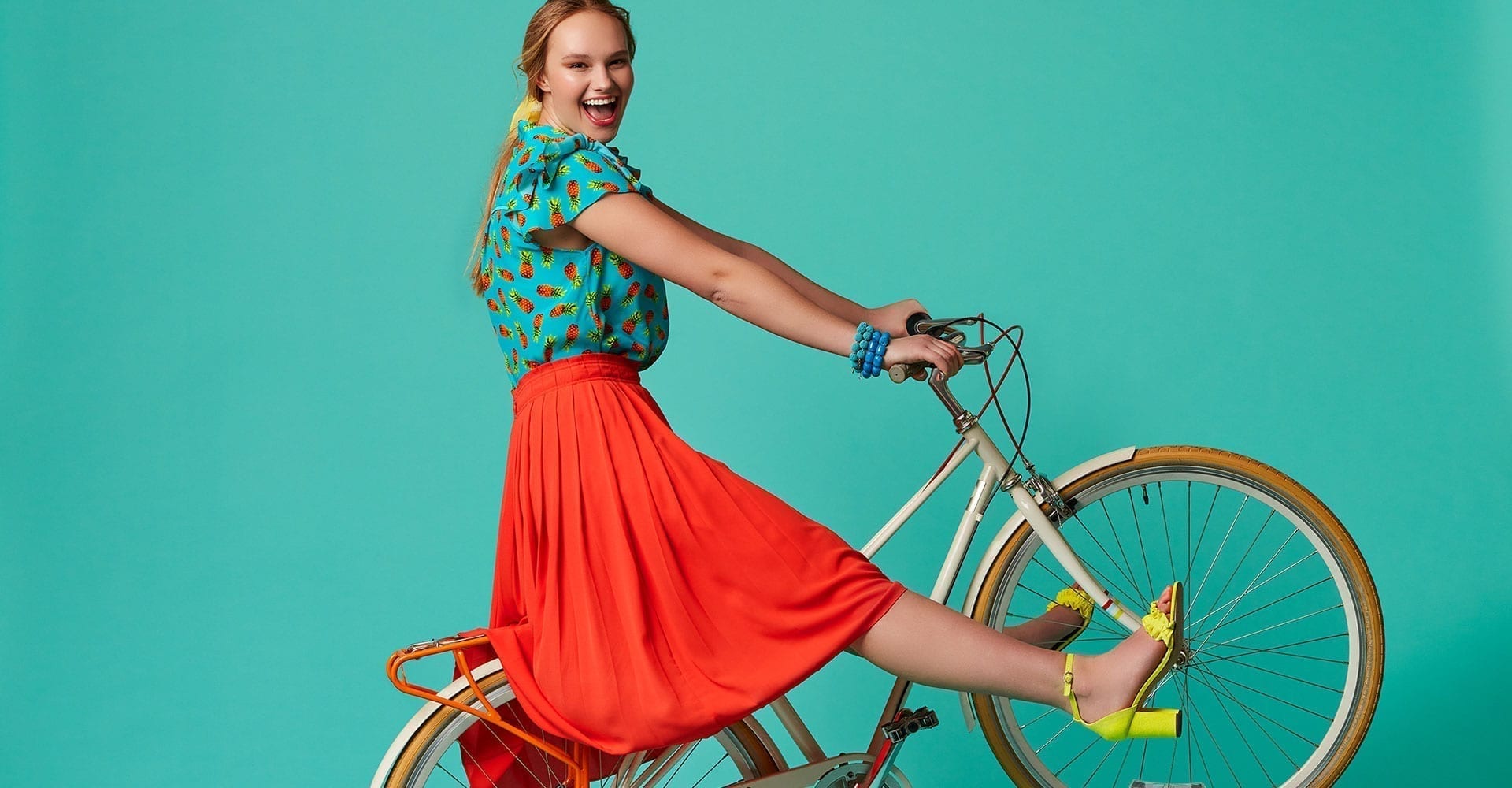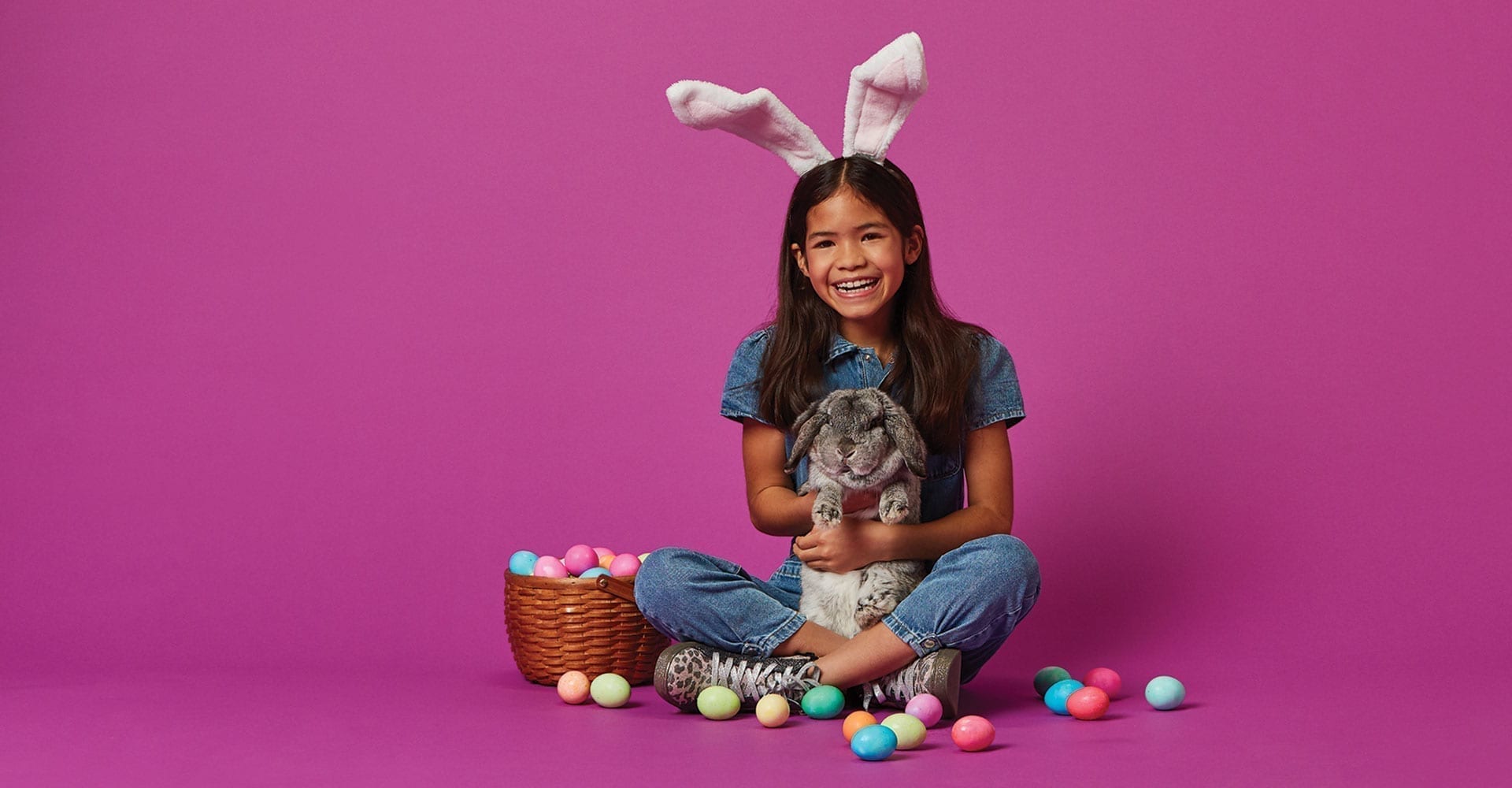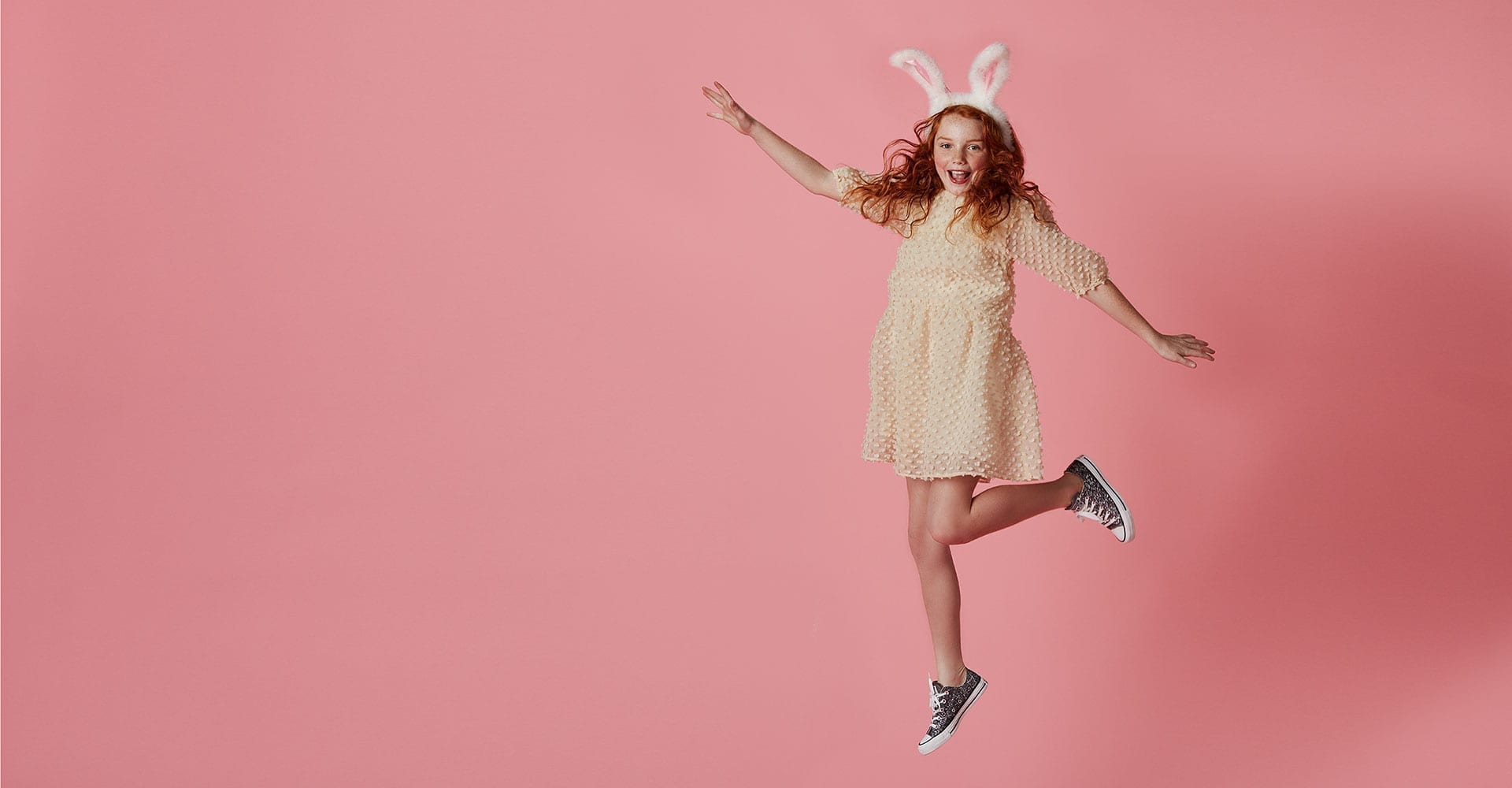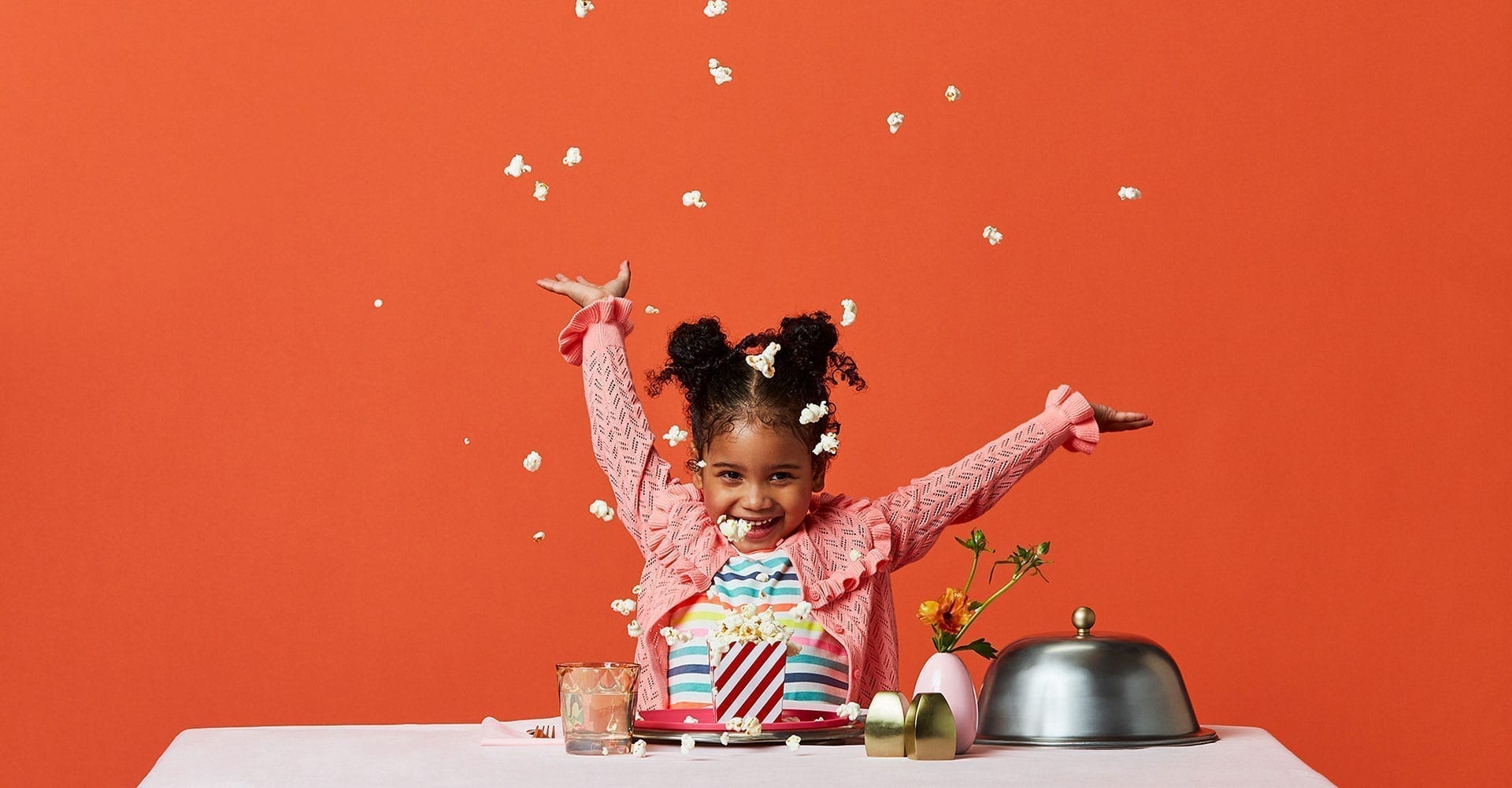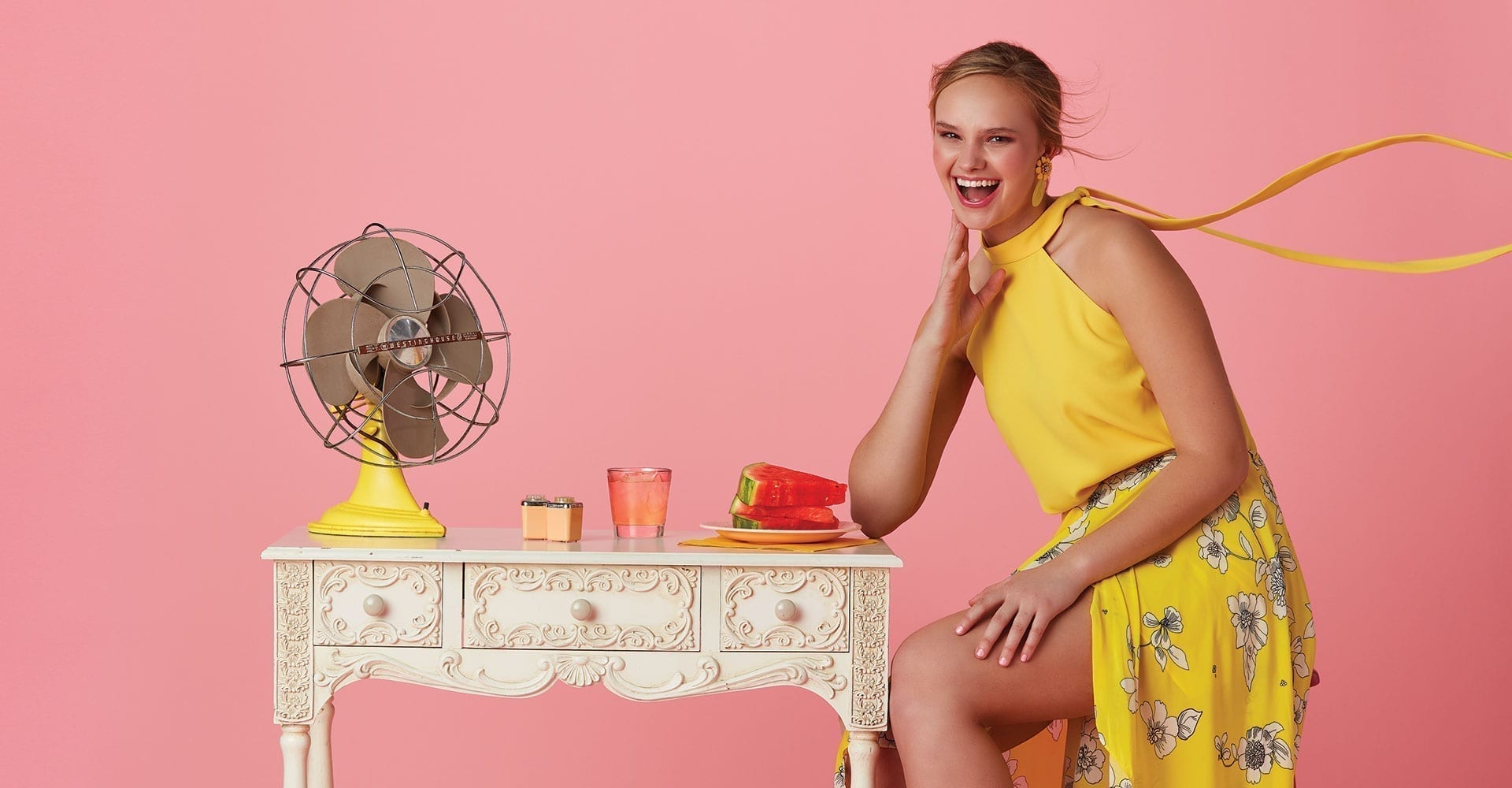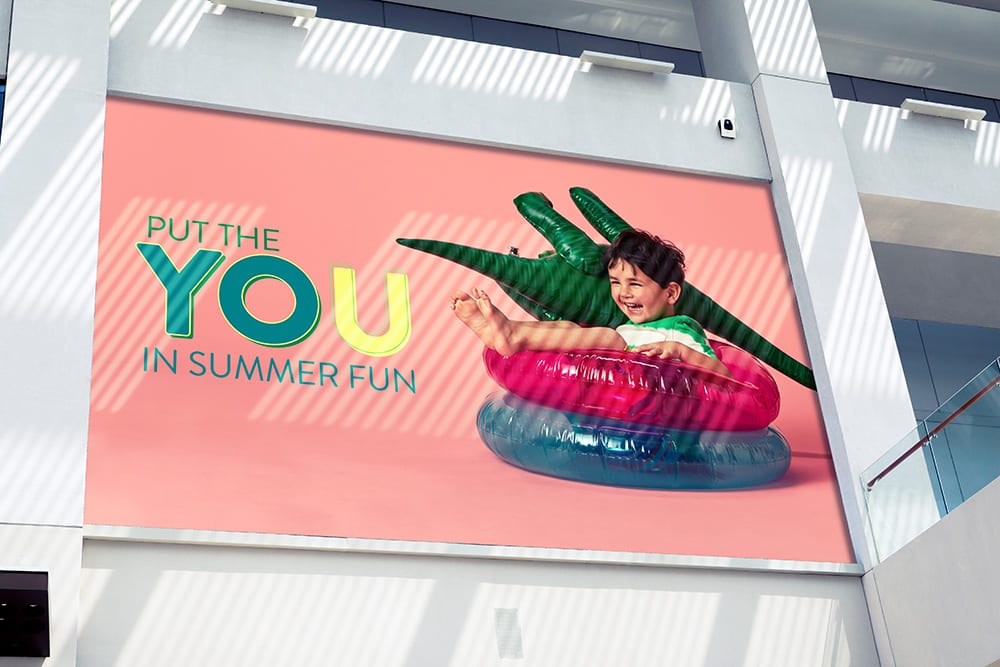 Life is all about finding your individuality. But in a world full of people, that's sometimes easier said than done. With a collection of seven properties across the country and a wide variety of stores, restaurants, and experiences, Centennial gives you everything you need to express your best self.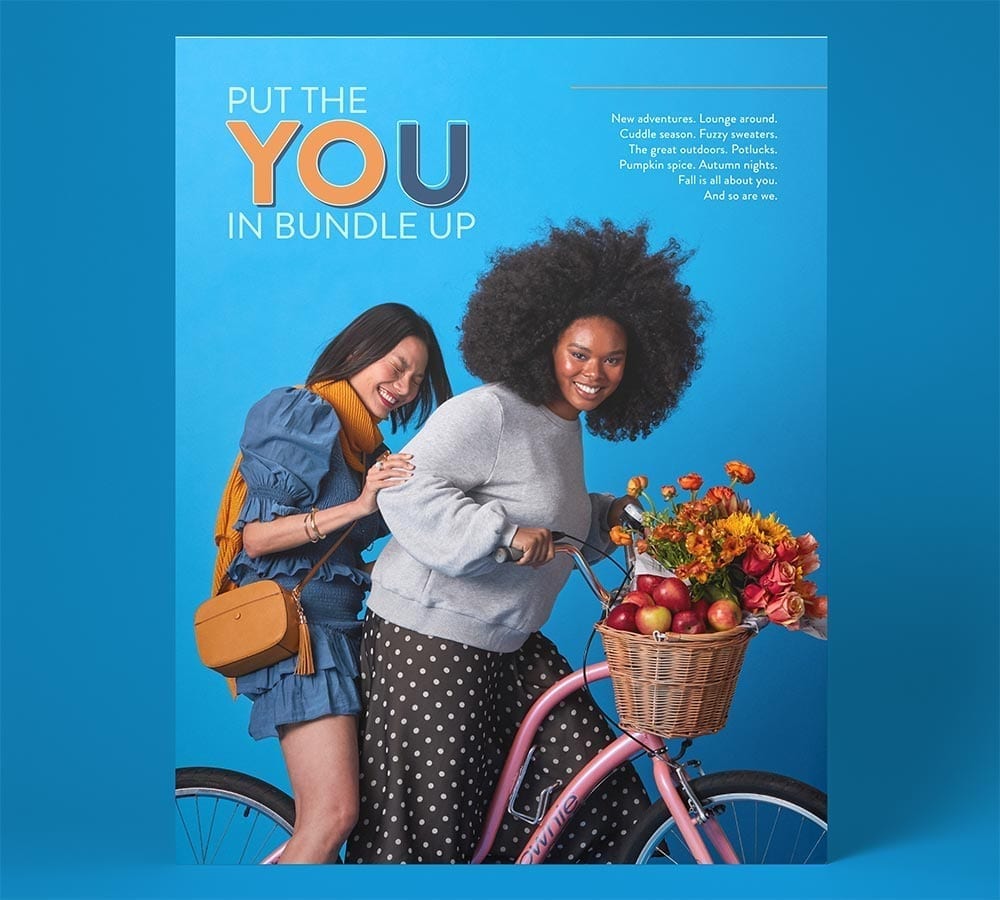 We created a shared campaign to be used across the full Centennial portfolio from Vancouver to New Haven, LA to Chicago and a whole lot of space in between that speaks to shoppers across state lines and markets with an evolving story of family, friendship, shopping and more to showcase the worlds that await at a Centennial property.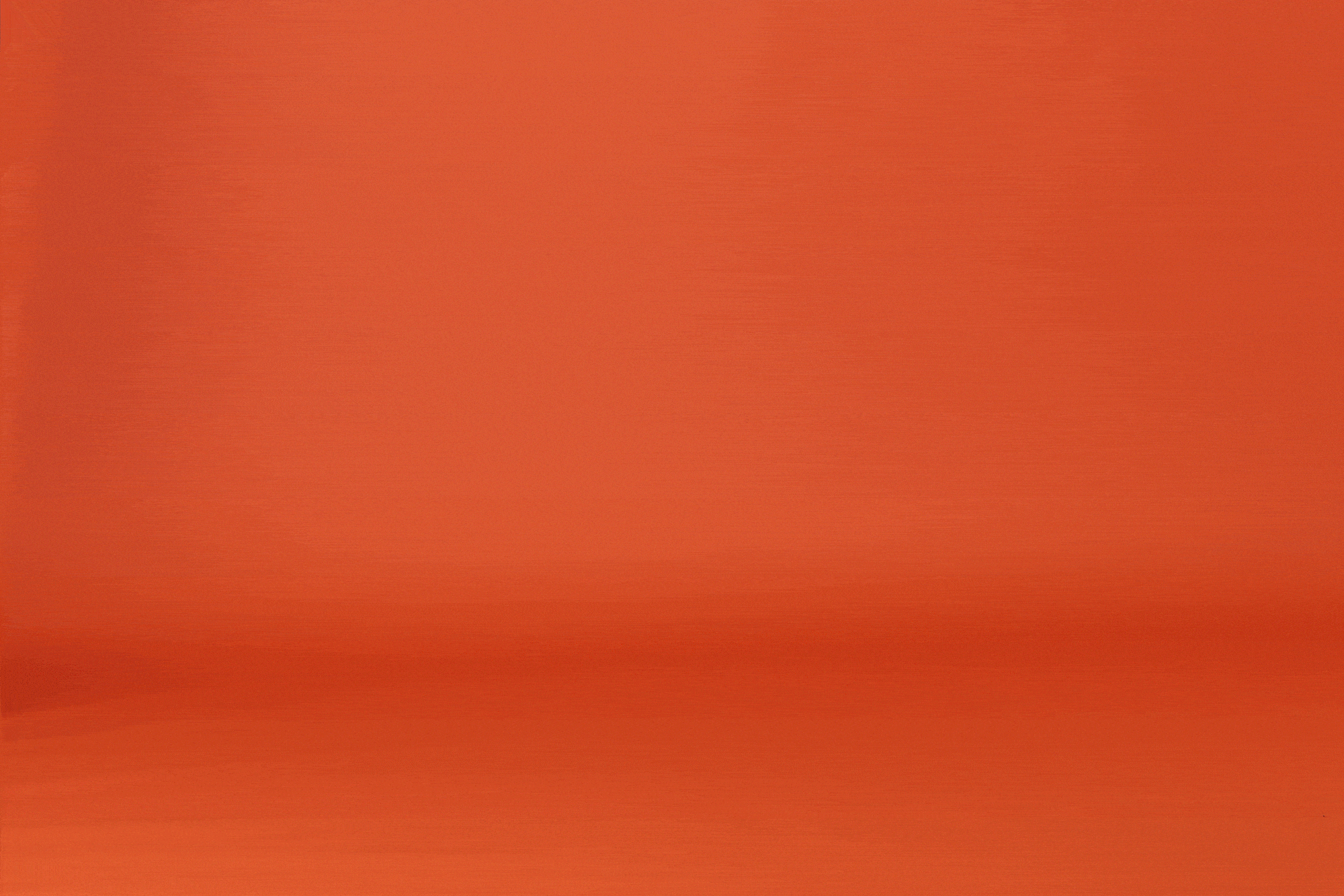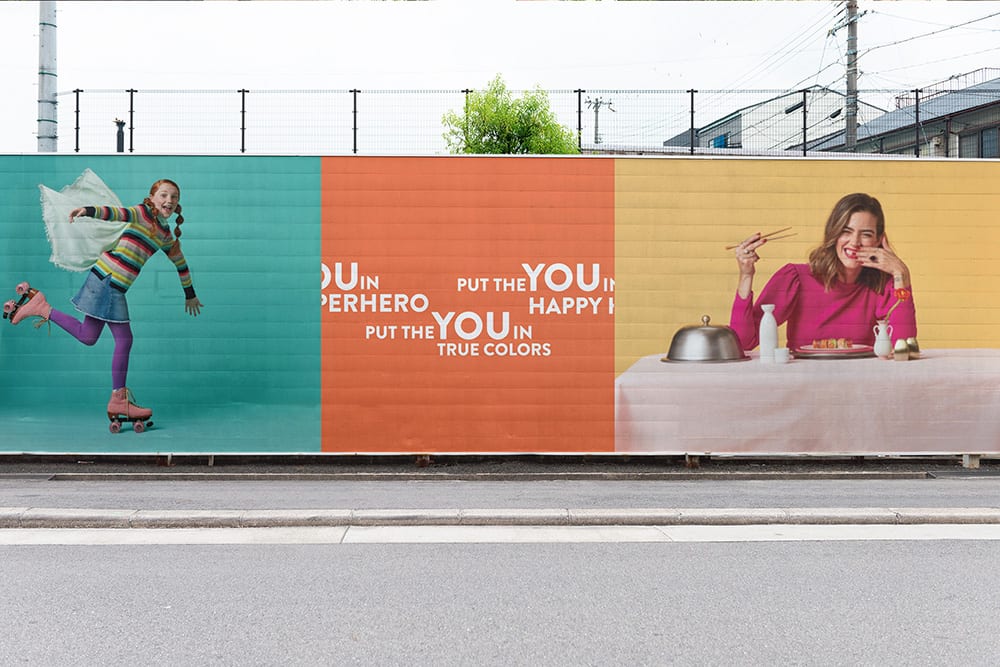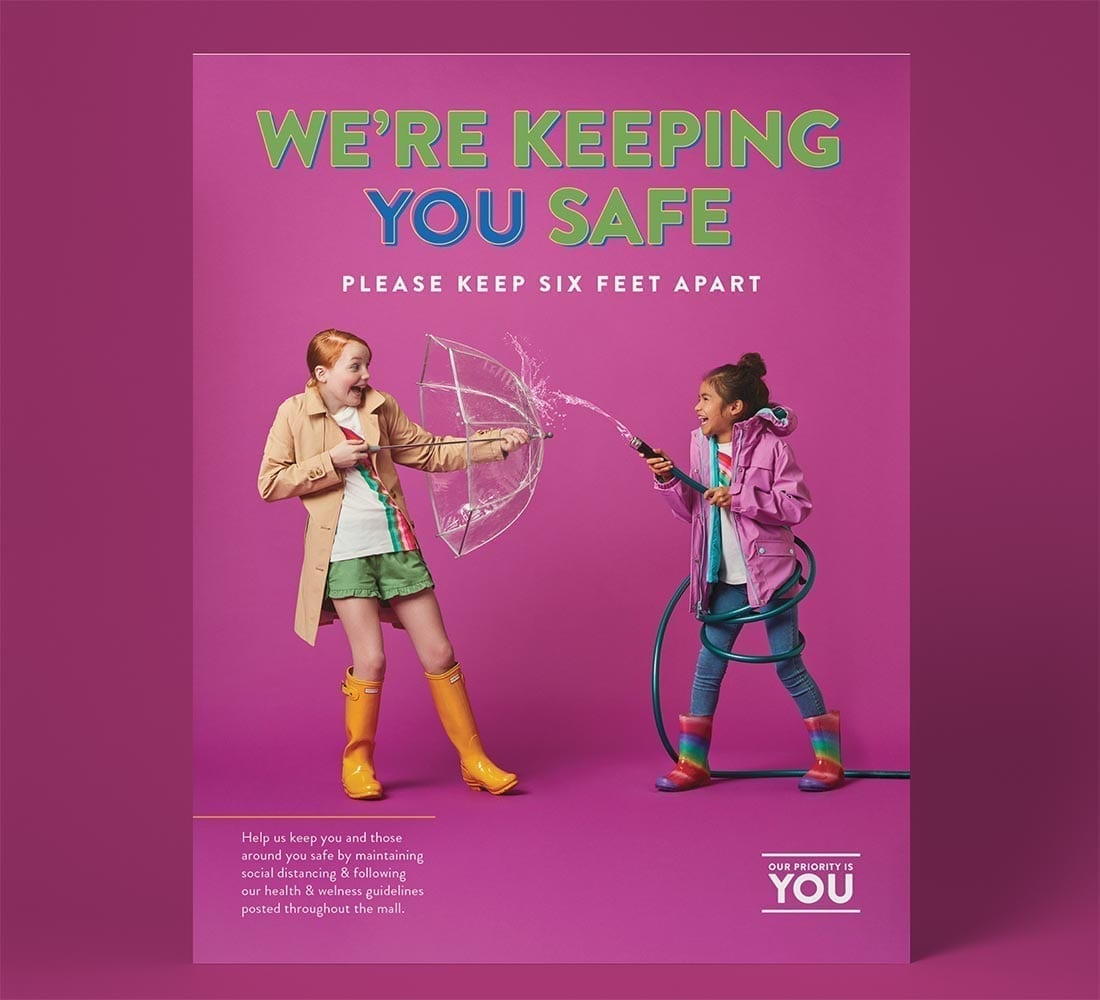 "All About You" is more than a custom suite of signage found throughout Centennial's portfolio, it's a complete technicolor world filled with joy that can be found on larger-than-life billboards, in motion online, peeking over snow banks after a long winter, and in the palpable excitement felt event after event all year long. It's goal to celebrate the best parts of you, the best parts of shopping, and the best parts of dining carry through every type of shopper and situation you could ever imagine. Because just like you, Centennial is truly one of a kind.