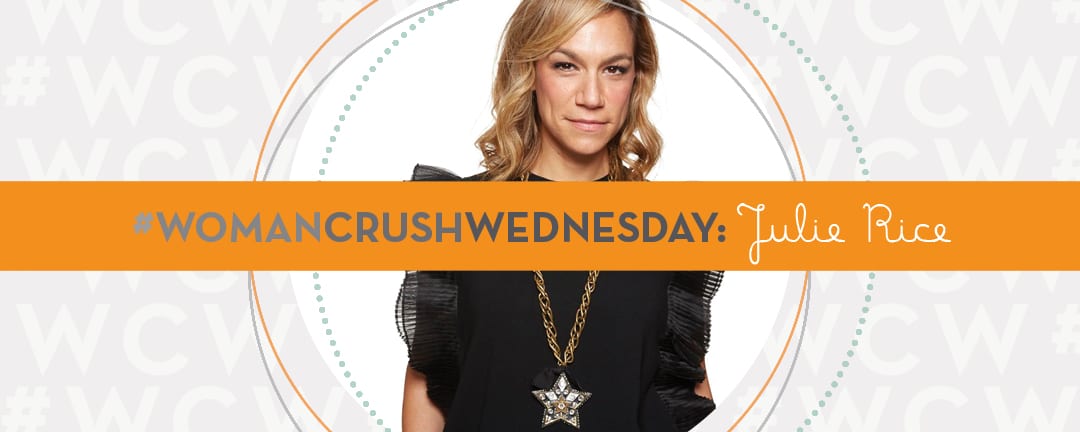 SheWorks with WeWork
Another week, another woman crushing it as Chief Brand Officer (do we have to remind you of Bozoma Saint John?) This time, it's Julie Rice – the newest CBO of WeWork, the $20 billion co-working company that's taking over the world (literally, 19 countries and counting). She was brought on to spearhead its campaign of becoming a true "community" – the kind embodied by 18th century "coffeehouses" where urbanites gathered in public spaces to hash out current affairs, and in 2017, to work.
Your hamstrings may know Rice as the founder of SoulCycle – the group cycling phenomenon that keeps Beyonce #Flawless and Lady Gaga saying she was Born This Way. And though she could have easily tapped into the high-profile connections she accrued during her 20 years as a Hollywood talent scout, Rice built the SoulCycle empire from the ground up, finding the first location on Craigslist, furnishing it with Ikea pieces, and taking to the streets to spread the word. Aka: she literally kicks a$$.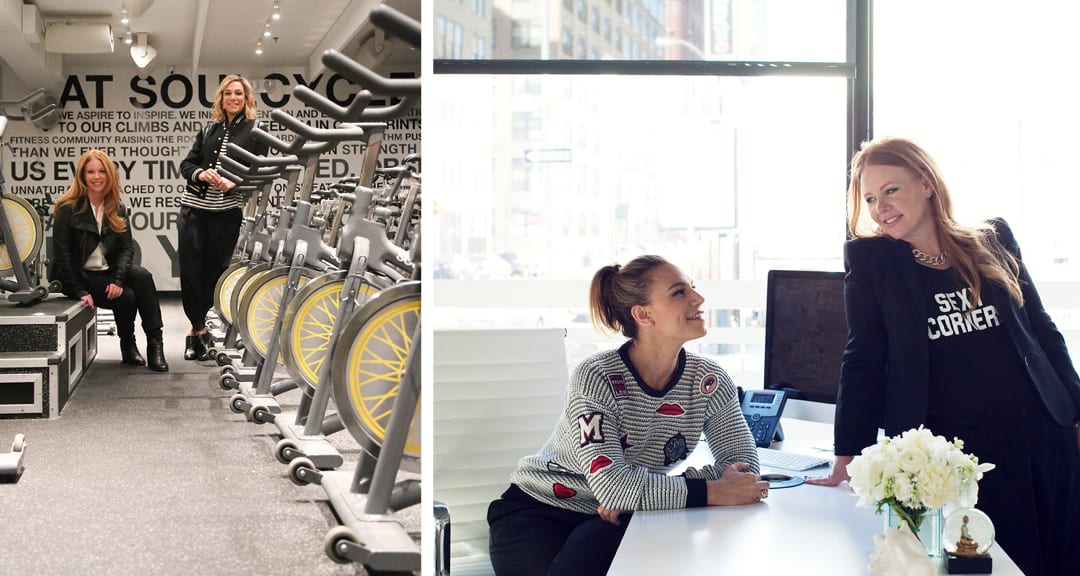 "Julie has really only pursued things she is connected to and loves. This authentic connection helps fuel her daily work," said her former coworker and good fiend Michael Baum, explaining the secret behind SoulCycle's success. WeWork now hopes that she'll bring that same passion to its company culture.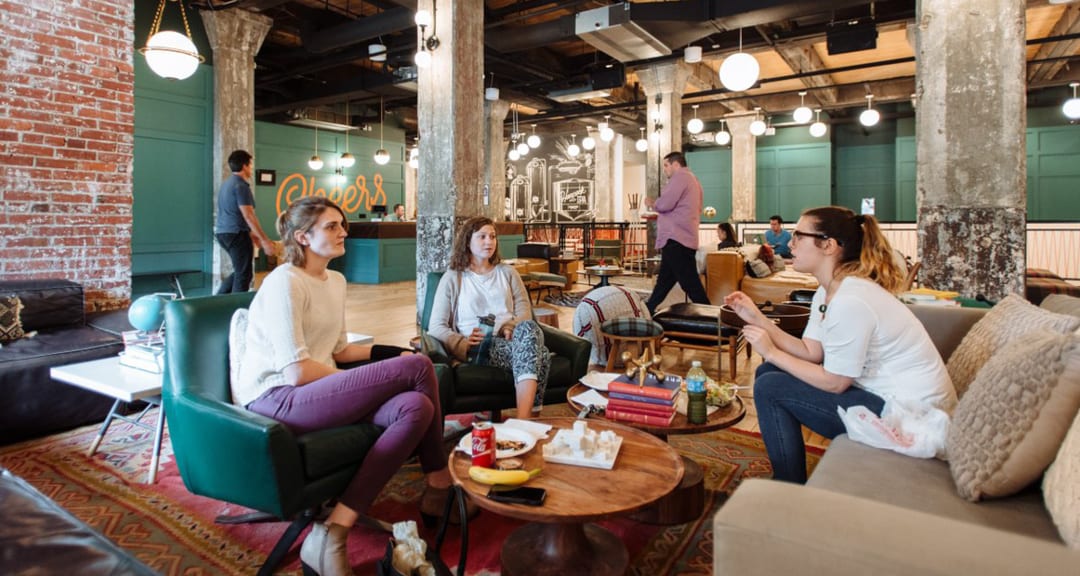 Just when you thought she couldn't get any cooler, Rice herself will be working from a shared workspace at the WeWork headquarters in Chelsea. (#TheyreJustLikeUs!)
"It's about leading by example right? I was an entrepreneur, I built something. It's great for other entrepreneurs to see another entrepreneur who took a risk and did it. And of course let's not forget our favorite point, that I'm a woman."
Speaking of women – in addition to its recent push to hire both veterans and refugees and to starting a private elementary school for entrepreneurial kids (set to open next Fall), WeWork is also responsible for funding of The Wing, a female-only community of co-working spaces that emphasize empowering women through social and professional networking opportunities. The company hosts "happenings," which range from paper doll making to interviews with senators. WeWork's funding efforts raised $32 million for The Wing, making it one of the largest series B fundraising efforts by female founders – ever.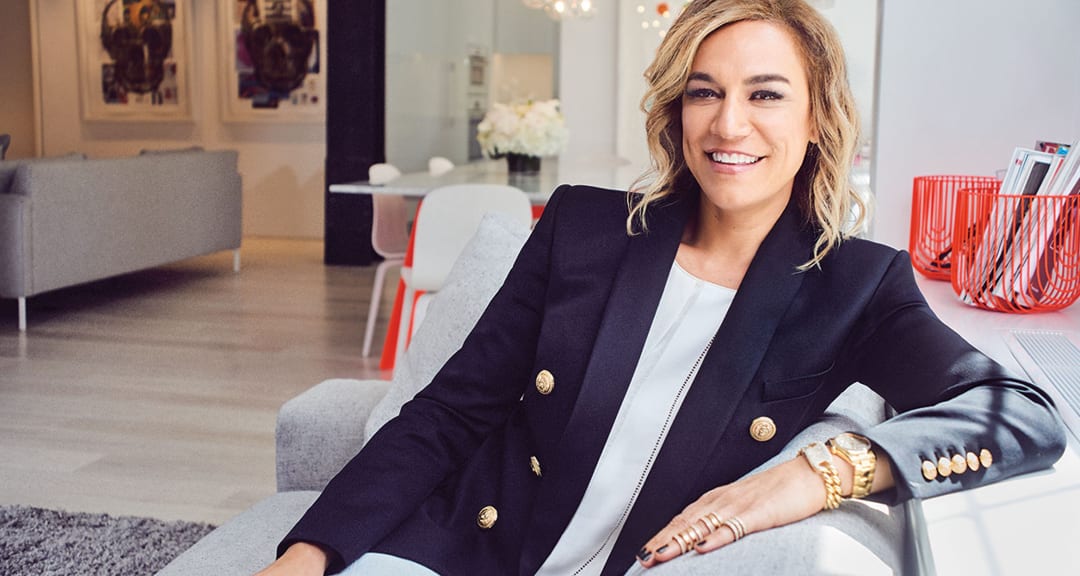 So what's the takeaway besides House of Current should start operating out of a co-working space? (Kidding… sort of… but only because we love the BeltLine so much). Never be afraid to step outside your wheelhouse and push your personal boundaries. If you've got the will, you've got the way. And the world will be better for it, one brand at a time.
*Direct quotes courtesy of The Cut and Business Insider
*Bad-assery courtesy of Julie Rice