When it comes to making a statement, personality is everything.
And when we began working with Magnolia Park, we saw that it was clearly a fun place to be. Really fun.
"Stay all day" kind of fun.
So why wasn't it connecting with Greenville, SC residents? It's pretty simple. Their marketing just wasn't putting their personality in the spotlight.

Enter House of Current. Spotlight in hand, we created a larger-than-life campaign that's equal parts relaxing, energetic, and downright clever. One of our main goals was to help the locals see that Magnolia Park has something for everyone…making it impossible not to always #AgreeOnMP.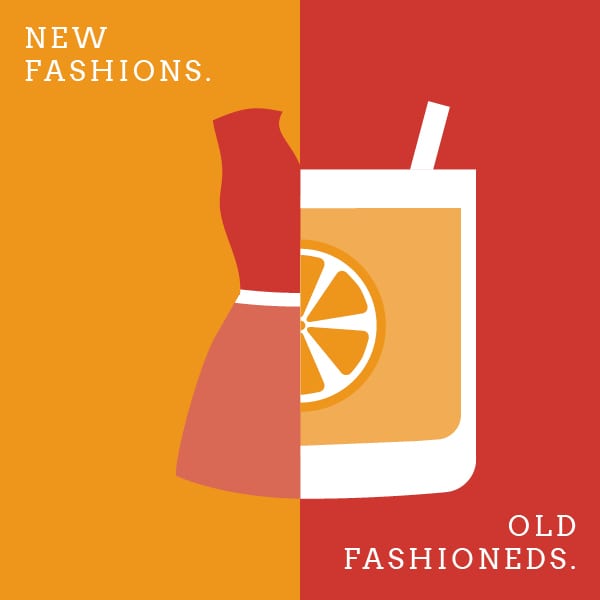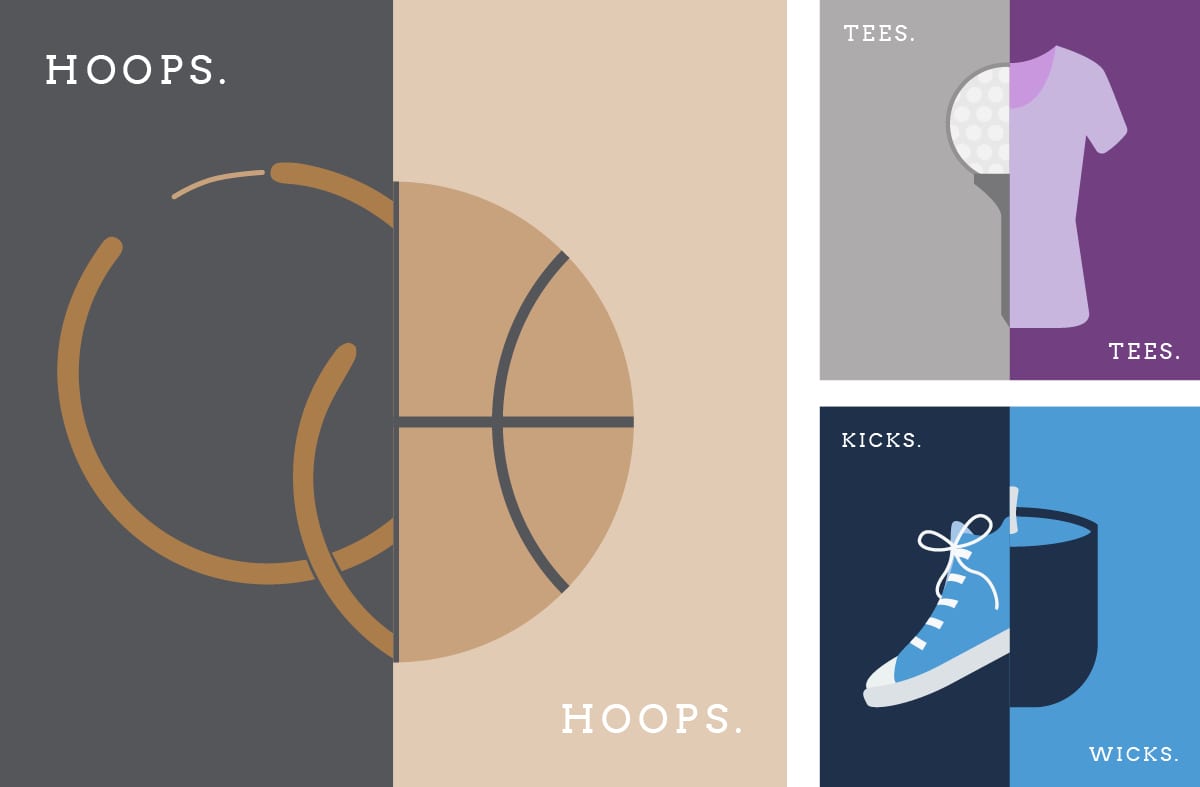 Some of their most-liked (and commented…and hashtagged) work can be found throughout their new instagram presence. Since creating their profile in February, we've been able to let their point of view shine and attract new customers to an entire collection of fun to be had.
Check out a few of our favorite posts that tell a little story while showing off a lot of choices at Magnolia Park.