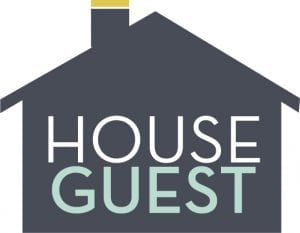 In case you've been living under a rock (or just not diligently following us on social media – which might be worse than living under a rock), HOC recently welcomed a new intern. Her name is Lauren, her dog's name is Noodle, and we love them both very much.
Professional stylist by day, HOC intern by other days, Lauren is just about as creative as they come. Seriously, this girl is a walking, talking #MotivationMonday and needs to start bottling up and selling her creative juice. Can you even imagine how fun that packaging would be?!
We asked Lauren when and where she finds inspiration. Here's what she had to say!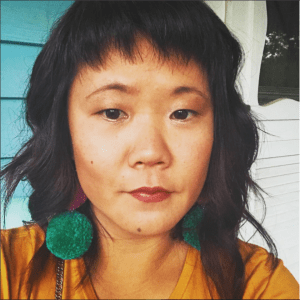 Hey there! Lauren here. New intern at House of Current. I came to Atlanta from Florida in 2007, and am constantly falling in love with this city as it continues to grow. To me, Atlanta is a "big-small town." You have aspects of a big city (including all the traffic) and qualities of a small town with its sense of community.
I am inspired by the small details, the big picture, and the organic ways in which things just magically happen. There is an unknown element to how inspiration hits- you have to be open to it. Vulnerability is the only way to really be able to explore yourself and grow.
I came to Atlanta originally to go to art school. This built my foundation on being subjective, explaining your work, and seeing things outside of the box. Believe me, I've always been a person who loves bullet points and lists, but somewhere along the line I learned that there is never a perfect plan- and that's a beautiful thing.
What normally piques my interest is something outside the norm- an anomaly. Something that breaks the standard and challenges people's perspective. You might have to take a second look to figure out what's going on. Today we are in such a rush as to what's the most effective and efficient way to do things. It's kind of nice to slow
down and smell the flowers. Or in this case, wonder why there's a disco ball inside an avocado.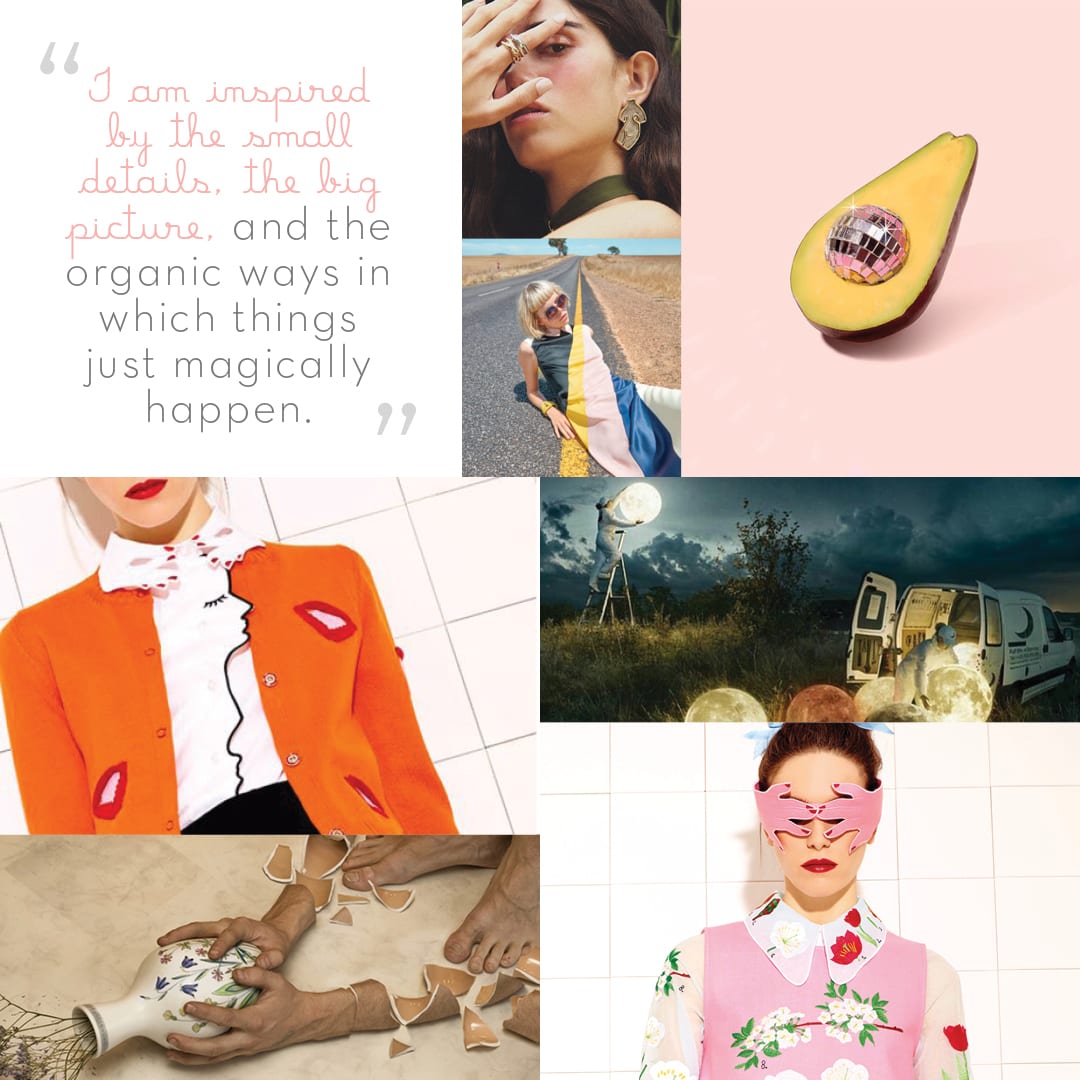 Synonymous with slowing down would be an emphasis on craftsmanship and community. That handmade quality is something that inspires me. It's that warm and fuzzy sentimental feeling! There's an art movement in Atlanta called Free Art Friday where anyone can partake in a scavenger hunt and find a wonderful gift of artwork! The key is to search the hashtag #FAFATL on Instagram. You can then browse through the photos to see if you recognize the location- may it be graffiti art, buildings, signs, etc. It's a great way to learn the city! FAFATL emphasizes the idea of giving and boosts the concept of community. I used to hunt for years before becoming an artist myself, realizing it was time to give back.
No matter where I go, inspiration comes to me outside the lines in the most unexpected places.