It's been a big few months around the House and we wanted to take a minute to fill you in on what's been keeping us busy. (Hint: it's you guys!)
First order of business: You're talking to 2018 ADDY Award winners. Yes, we got a little jealous of all the athletes over in PyeongChang and decided to bring home a Silver Medal of our own. The winning project was a leasing piece for the transformative retail group Westfield. We teamed up with artists from across the country to create a customized clipboard "brochure" with the goal of attracting chefs for a new SoCal food hall. Turns out, we attracted the attention of few judges along the way!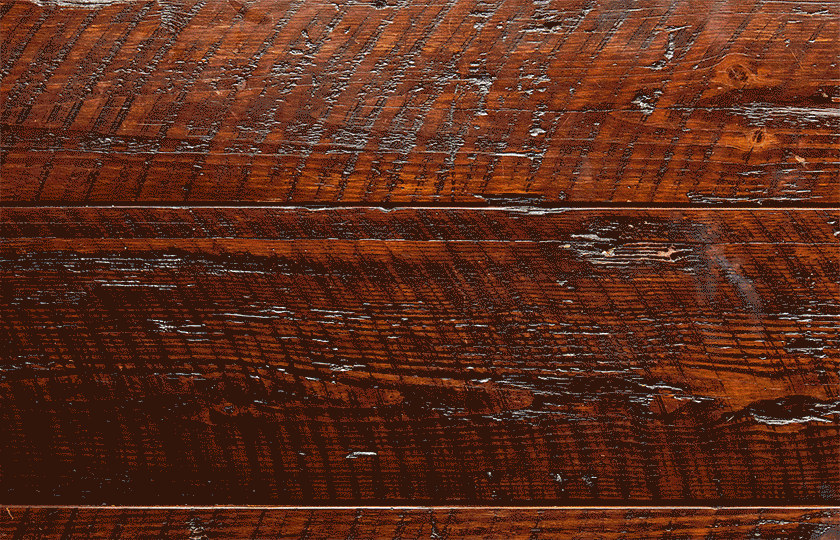 This rounded out an outstanding Awards Season for House of Current, as we (along with some seriously amazing clients) also recently received Graphis Awards in the following categories:
Artegon/Lightstone Group – Silver, Print Retail
Von Maur – Merit, Beauty & Fashion Advertising
Block 37 – Merit, Print Retail
Studios at Bronson/Laramar Group – Merit, Real Estate
David Miskin – Silver, Photography (to add to the Platinum, Logo & Letterhead)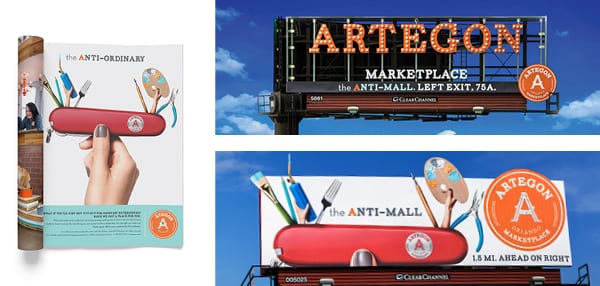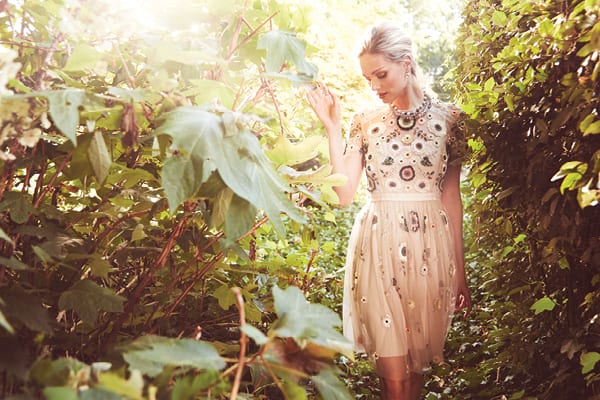 They're playing us off stage, but before we go, we also want to quickly tell you about another, this time local, feather in our creativity cap!
It's not every day you get to work on projects that enhance your own beloved neighborhood. But that's exactly what we had the opportunity to do with Atlanta's Historic Fourth Ward Park Conservancy. The organization approached House of Current to create a new logo in honor of their 10 Year Anniversary. Being frequenters of the park ourselves (it's where several of us watched last year's solar eclipse!) we jumped at the chance. The design will be showing up on everything from their website to public park signs, so if you ever find yourself on the BeltLine, keep an eye out… then come say hello!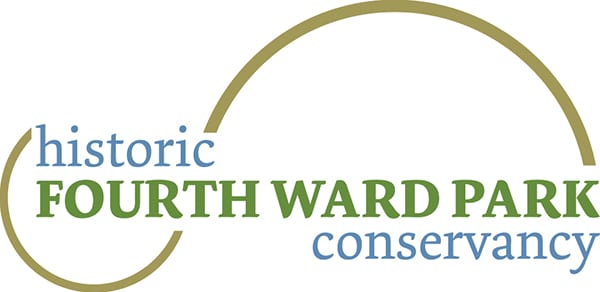 And there you have it folks, that's what's been keeping us busy! National awards, local projects, and the ongoing quest to make Adam Rippon our new best friend.